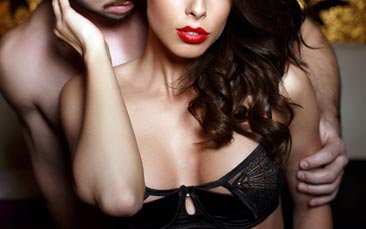 OK, we've all had the lowdown on the 'birds and bees' but there are certain tricks and tips that you certainly won't get in your average sex education class. Thankfully at GoHen our hen parties are anything but average!
Our art of seduction workshop hen party is a sexy, cheeky and often hilarious class and a real eye-opener! You'll see some of the hens in a whole new light (it's always the quiet ones) as you learn some very illuminating skills that will definitely help send out smoke signals and get some fires started!
This cheeky class that is certainly not for the easily offended comes in three sections:
Body Language & Flirting
How to read and send out signals to the right guy.
Bedroom Tips & Tricks
Hands-on practice... With props!
Tassels & Laps
Learn a short lap dance, striptease or burlesque routine and shake what 'yo momma gave ya'!
The fantastic, friendly and virtually un-shockable tutor will provide a range of naughty props that you certainly wouldn't normally see within polite society. The classes are held in clean, private, spacious, city-centre locations close to our hen party hotels and accommodation.
The routines have been professionally choreographed and are sensual and alluring, enough to set the other half's pulse racing.
For groups in our Self-catering Hen Houses we can bring the activity to you.