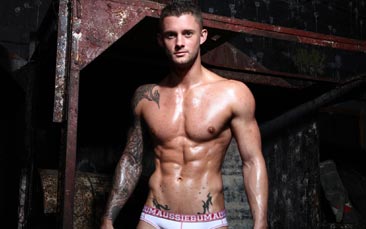 Valencia is one of the most beautiful jewels in Spain's crown, as a city, it's got everything you could ask for. Fabulous shops, beautiful beaches, striking architecture... and more than a few cast-iron hotties! That's right girls, the men over here really are as hot as the weather and our Valencia drinks, dinner and stripper nights are the perfect way to see rather a lot more of them than you might have expected!

You and the girls will head down to one of Valencia's best restaurants for a delicious three-course meal where you'll be treated to unlimited drinks. No ladies, you don't need to go to Specsavers, you read that correctly. Enjoy all the wine, sangria and beer you like and let the good times flow as you have some girly giggles over the tastiest food in town.

Once all the plates have been cleared away, it'll be time for the final and arguably most tasty course to hit the stage - our sizzling stripper! Not to take anything away from the hunks back home, but these Spanish performers really know their stuff and are absolutely amazing to watch. The girls are sure to be laughing as they get a load of this sexy Spaniard and whether the blushing bride-to-be is red with embarrassment by this fantastic surprise or she's leading the celebrations, you'll all be left smiling.

But why should the night have to end there? Talk to our team about ending the night at one of the city's top nightclubs. Don't worry about the queues, because we'll arrange guestlist entry. This really is a great way to get any Valencia hen do off to a magnificent start!