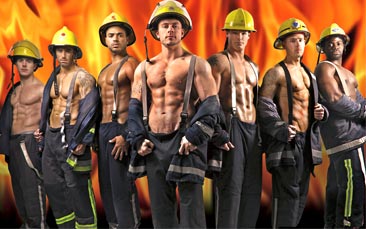 Make it a night to remember for so many reasons with this fantastic hen party surprise that is eye-popping good!
The bride-to-be and her hens will enjoy a VIP area of the famous Linekers venue, once all the hens are assembled and you've had time to for a glass or two of 'party juice' our buffed up hottie will take centre stage. Dressed in a handsome uniform he'll make sure the nearly-wed is the focal point of his performance as he fails to 'leave his hat on'.
The best way to ramp up the fun is to keep the whole thing a surprise from the guest of honour which is exactly what we'll do. We'll ensure the bar staff are all in on it too, in fact with your help the only person who won't know will be the bride!
The show is roughly 15 minutes long and will require some participation from the bride. Although hopefully not too much participation (please don't leave bite marks on our strippers!). Once the show is over you can then carry on partying at this ace venue which is one of Tenerife's premier party spots.
Want even more VIP treatment?
How about your own VIP area, bottle of bubbly, round of shots and some hen party games and dares? GoHen will set up an entire party night for you in this infamous party venue. Read more...