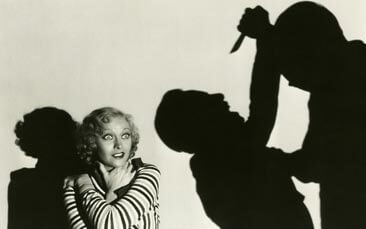 Bloomin' typical! You get all dressed up for a lovely evening, travel to a delightful castle, ready to tuck into a fantastic 3-course meal and then someone goes and gets themselves murdered. Don't you just hate it when that happens?
If you like good food and love laughs then this dinner with a difference is definitely for you. You and the girls will be met at your accommodation by our driver who will whisk you off to this wonderfully mysterious and atmospheric castle. There'll also be there at the end of the evening to take you back to the city. That is, of course, assuming you all manage to last the night.
The evening begins like any other, fine food, some lovely drinks (we'll provide the first round for free), and then sitting down to excellent cuisine. It's then that things will take a turn for the worse with somebody ending the evening all lot deader than they began it.
If the bride-to-be is a fan of mystery movies or always has her nose in a good whodunit then this is the perfect night out. As well as the wonderful spooky feeling you'll get from the building there will also be characters played out to really bring the whole evening to life. And if you're feeling particularly sneaky then don't tell the bride anything about it, she'll think it's a perfectly normal evening... Until the bodies start piling up!