2017, it's been a blast. From unicorn cake designers to flare-wielding photographers, we've seen some amazing wedding superheroes that every bride would want for her big day. But who are the best? There's only one way to find out… Fffff…
Oh wait, we're not doing that? Okay, here's another amazing list then. Enjoy!
---
Make-up Artists
Botias
When it comes to make-up artistry, Botias just have that 'it' factor. Boe Wright, the uber-talented artist behind the name will work with you to create a unique look that you'll fall in love with at first sight. Plus, the high-quality products Boe and her team use last from your arrival at the altar to that point where you're dancing to disco cheese with all your friends and family as you celebrate the perfect 'I do'.
Website | Facebook | Instagram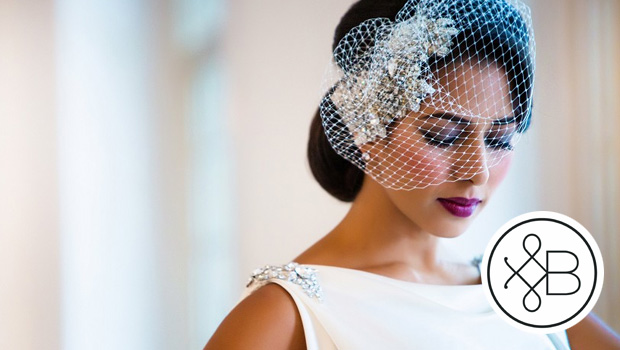 ---
Brideology
With over 20 years of experience in the wedding industry, Brideology's leading lady Andrea Doran will pick the right tones, styles and products for you and then create an amazing design that'll fill you with confidence. Andrea and her team will colour you into your best self, without taking away the unique features that make you, you.
Facebook | Twitter | Instagram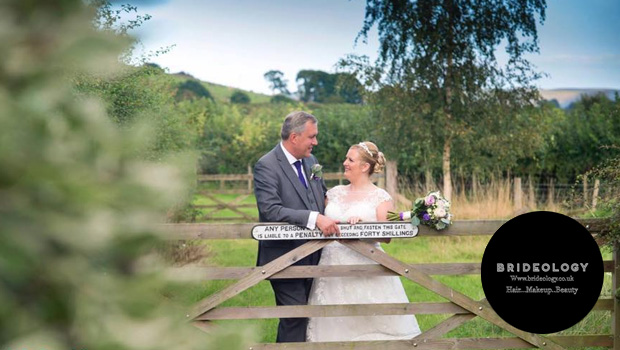 ---
Flossy & Leigh
Flossy & Leigh are responsible for some of the most beautiful brides we've ever had the pleasure of pinning to our Pinterest boards. This expert team of stylists combine their talents to give brides the full pampering treatment as they're made-up to perfection, matching their detailed designs to the rest of your bridal attire to finish your radiant look in wedding-photo-worthy fashion.
Website | Facebook | Twitter | Instagram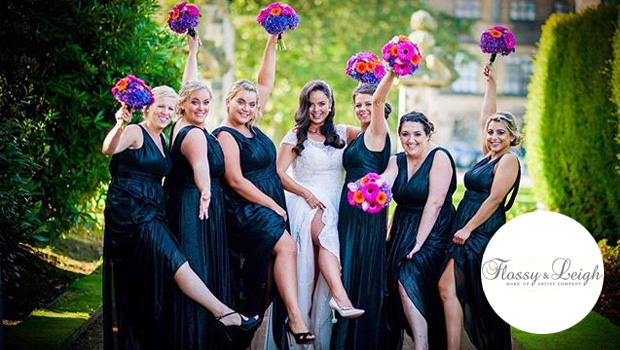 ---
Grace Kingsley
What we love about Grace Kingsley is just how tailored each look is for her unique brides. There's no one-size-fits-all approach to wedding make-up, but Grace embraces this freedom to create beautiful styles that get our pulse racing in ways usually reserved for Ryan Gosling. Although unlike Ryan, Grace will actually reply to your tweets and give you the love and attention your face deserves.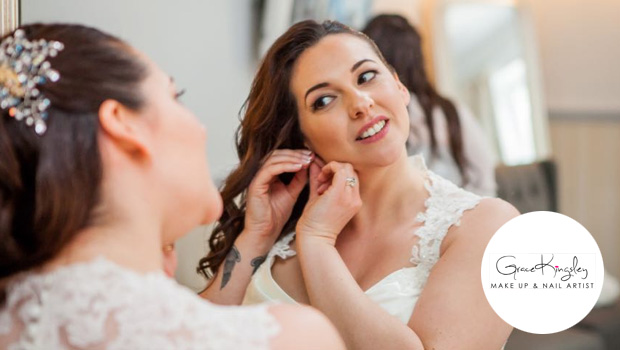 ---
Cathryn Kerwin-Rawlinson
Oh, what we wouldn't do to spend an afternoon playing with Cathryn Kerwin-Rawlinson's make-up kit. It's packed with only the highest-quality designer products but as Lady Gaga regularly shows us, it's what you do with them that counts. Luckily Cathryn is immensely skilled in that department too, with an approach that brings out your best features for all to admire.