Photographers
Martin Hill
When even Game of Thrones' Ned Stark (Sean Bean) is a fan of your work, you know you're doing something right. Martin Hill has an embarrassment of riches in the talent department with a laser-focus for those special little moments that you might not even realise are happening, whether it's the chief bridesmaid doing the cha-cha-slide or Grandad belting out Robbie Williams' Angels.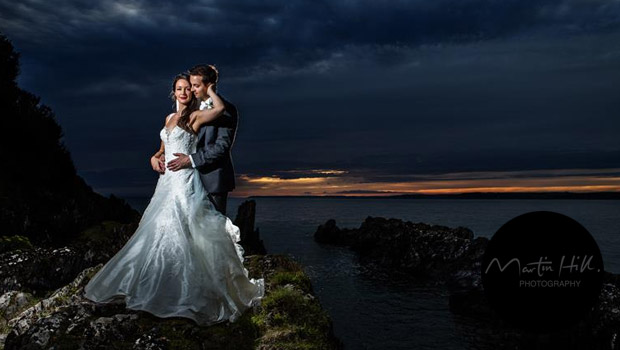 ---
Ed Godden
A wedding photographer who hates taking group shots?! Sounds like our kind of guy. With Ed Godden behind the lens you can expect a fun, fluid and natural approach to your photography and you know what? It's a genuine breath of fresh air as you swap the fake smiles for the real stories, emotions and most importantly people behind them.
Facebook | Twitter | Instagram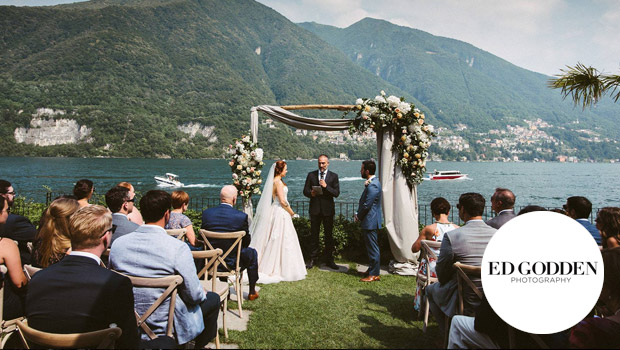 ---
Oobaloos Photography
When we made Oobaloos Photography one of our Top 50 Wedding Photographers of the year, we knew we had someone special on our hands. Sheryl's work since then has proved us right, her cool, alternative style creating eye-popping photography that really is in an album of its own. She's one of the best choices for boho brides looking forward to 2018. Follow, follow, follow.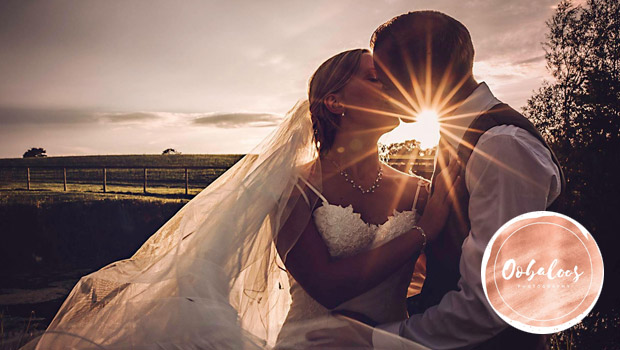 ---
Jonny Draper
Jonny Draper's creative wedding photography features brides and grooms in epic tugs-of-war, it features the bridal party wielding multi-coloured smoke bombs and most importantly, it features you and all the little moments you share with your loved ones on the happiest day of your life. Something that no amount of staged group photos from a list of planned shots could ever do. #ThankYouJonny
Website | Facebook | Twitter | Pinterest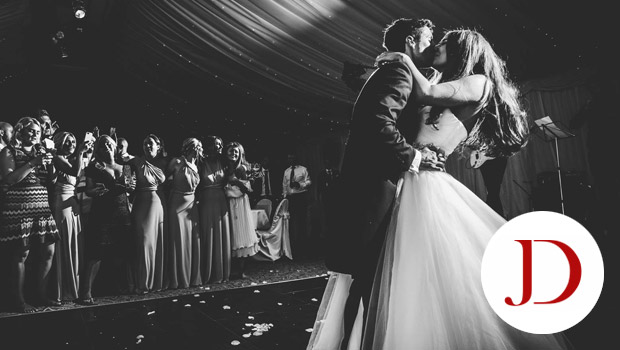 ---
Luis Holden
Luis captures special days with a rare clarity not often seen in your standard wedding album. His attention to even the smallest details creates fantastic contrasts in his photography and with a contemporary yet timeless style, Luis will use your real emotions, real moments and very real wedding-disco-dance-moves to create a beautiful and often moving patchwork of your bridal celebrations… We're not crying, you're crying!
Facebook | Twitter | Instagram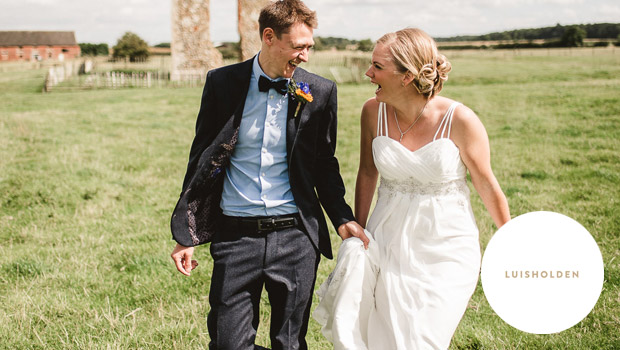 ---
Babb Photo
You can rest your facial muscles, Laura Babb won't ask you to put on any fake smiles or position you like mannequins because she gets it, really, you're not like that. You're fun, you're exciting, you're unique and your wedding photography should show it. So, Laura will let the little, natural moments of your day do the talking, be it Dad's happy tears when he sees you walking down the aisle or Grandma shaking her stuff to Taylor Swift.
Website | Facebook | Twitter | Instagram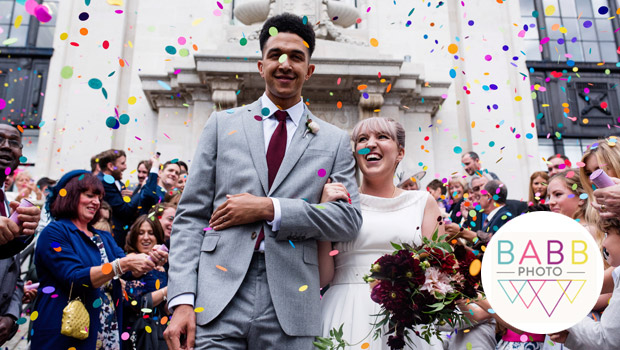 ---
Chris Giles
Yep, finding that dream wedding photographer isn't as easy as it first seemed, is it? Check out Chris Miles's social media channels for daily inspiration. But if you're really smart you'll hire him! This veteran of the wedding industry has some of the best wedding photo candy there is and if you really like Chris' style, you can have him give your special day the special treatment, capturing all the tiny details of your celebration in visually stunning fashion.
Website | Facebook | Twitter | Instagram | Pinterest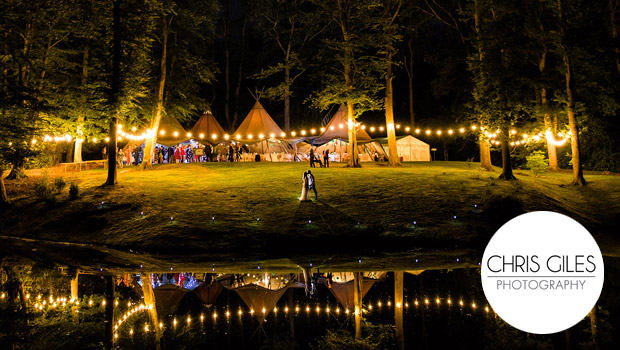 ---
Kevin Mullins
With hundreds of weddings showcased in his portfolio, Kevin Mullins' social media channels are an amazing source of bridal inspiration when you're creating a moodboard for your own perfect 'I do' while the photography itself is the real star of the show, capturing the authentic smiles, happy tears and chaotic joy of weddings in Kevin's unique style.
Website | Facebook | Twitter | Instagram