Hair Stylists
Harry Jon Hair & Makeup
Even the unruliest of do's can be tamed into a beautiful arrangement when Harry Jon goes to work. For Harry, it's all about you, what styles make you look and more importantly feel good for the happiest day of your life. With this in mind, she'll create a unique design for the bride to wear with pride whether that means glamorous, flowing locks or an intricate weave for a boho princess.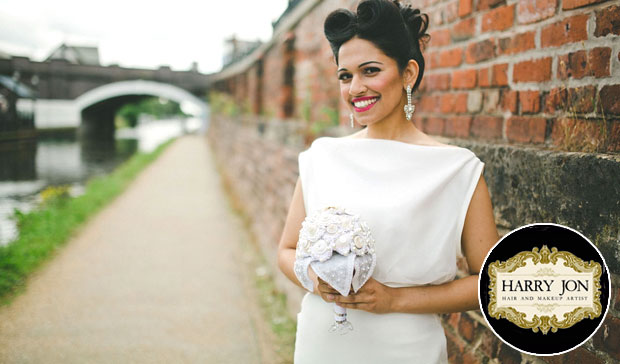 ---
The Hair Boutique
Finding the perfect hairstyle to match your dress can be tricky, just not for The Hair Boutique. Where you might see an uneven mess of split ends, these stylists see a blank canvas on which to create a masterpiece of curls, plaited tresses or flowing locks. The Hair Boutique won't transform you into someone else, it's still you once you've left the chair, just happier and more beautiful than ever.
Website | Facebook | Twitter | Instagram | Pinterest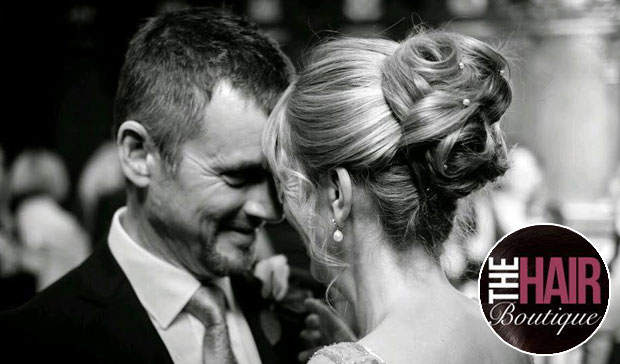 ---
Laura Gray
Laura Gray's signature timeless style is perfect for a vintage-themed wedding while rustic brides can fall in love with her wilder designs, adorning her brides' hanging locks with pretty plaits as well as wild flowers to complete a stunning boho-chic look. For Laura, it's all about realising that image of yourself you've had in your head since he first popped the question… Okay, it's been much longer than that.
Website | Facebook | Twitter | Instagram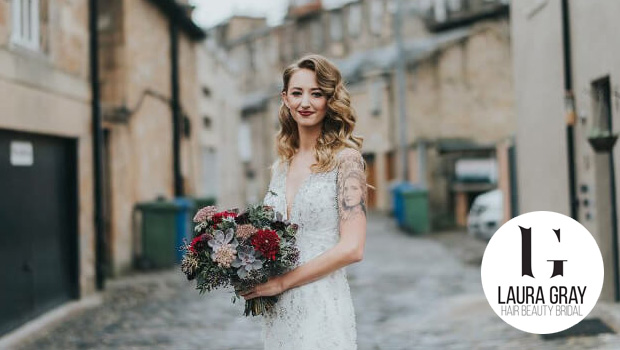 ---
Mari Y Wedding
Maryia Yasianetskaya, or just Mari Y to you and me, is an acclaimed hair artist with years of experience in the wedding industry. Her 2017 has been 12 months adorned with some of the most gorgeous hairstyles we've seen all year, whether it's intricate weaves with wild vines running through them, tight up-do's or classic curls, Mari's work has been nothing short of exceptional. We've got serious hair-envy.
Facebook | Twitter | Instagram | Pinterest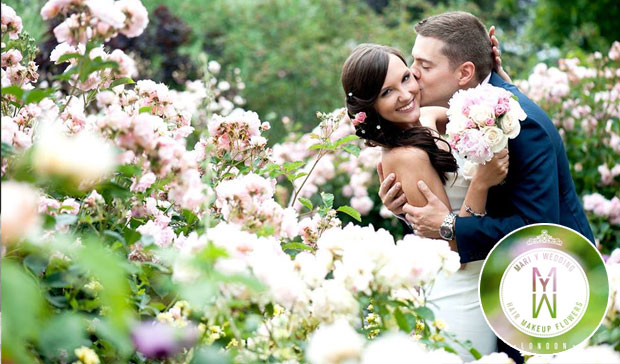 ---
Giannasso
The things that Sergio Giannasso and his team of talented stylists can do with hair is simply breathtaking. Glamour and luxury style are the order of the day in Sergio's trendy salon, there's nowhere better to be pampered on the morning of your wedding and your new unique look will be just as breath-taking as your dress and makeup, exactly how bridal hair should be.
Website | Facebook | Twitter | Instagram