Wedding Accessories
Katy's Boutique
Underwear is the last thing you think of when planning a wedding but think of it this way, would you be comfortable and more importantly you want to look and feel fabulous on your big day. That's where Katy's Boutique come in. They've got a huge range of stunning bridal lingerie, so you can look and feel amazing both on the outside of your wedding dress and beneath it. In fact, it's the best of the best bridal lingerie of 2017.
Website | Twitter | Instagram | Pinterest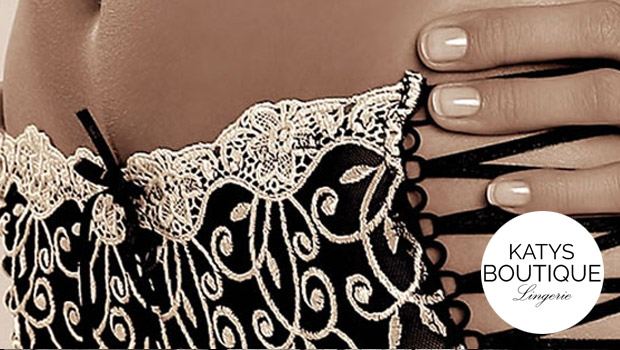 ---
A Wedding Less Ordinary
It's not just you that can be accessorised on your special day. Venue accessories can create a truly personal feel and A Wedding Less Ordinary have a vast range of cute somethings to add that extra touch of magic. It could be the wishing jar guest book, golden elephant place card holders or botanical table stylings. What's important is that you find that must-have accessory for your day and with A Wedding Less Ordinary we're sure you will.
Facebook | Twitter | Instagram | Pinterest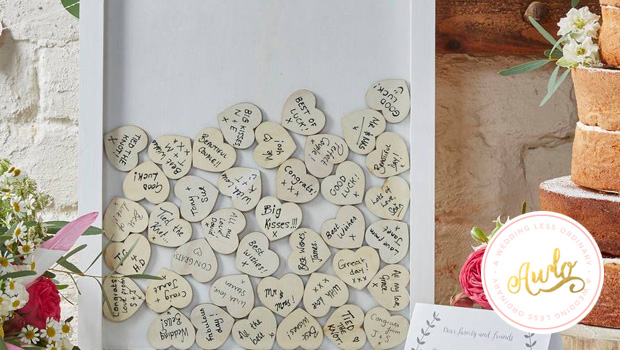 ---
Victoria Millesime
Warning! Bridal outfit envy awaits. Victoria Millesime's social media channels are like a ready-make wedding scrapbook of all the little features you could (and should) add to your look for the special day including gorgeous floral headpieces, angelic tiaras and stunning hair pins. With so many original designs on display, it's easy to find what suits you and your unique bridal style.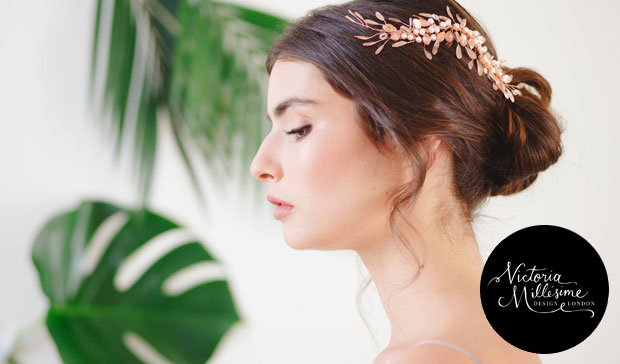 ---
Hampton Blue
It's the little things that make your wedding unforgettable and more often than not, those little things can be bought from Hampton Blue. This amazing wedding décor company have a huge range of unique and alternative knick knacks to create a special atmosphere that you can truly call your own. From temporary tattoos to a jenga block guest book (yes really).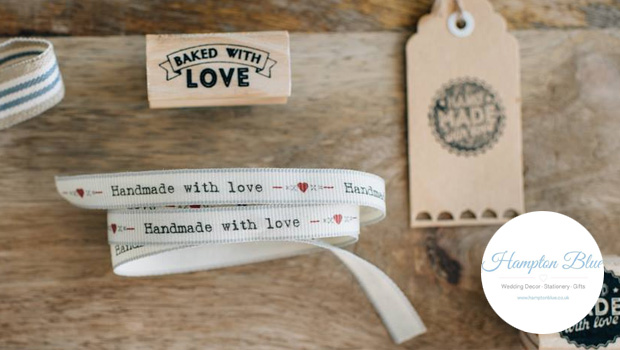 ---
WedFest
Wed. Fest. Rocks! Throwing all kinds of bridal tradition onto the stockpile, lighting a match, setting it ablaze and then dancing on the flames, WedFest will help you stage your own wedding festival complete with lanyards, wristbands, seating plans, save the dates, wedding invitations, everything you need to create that authentic Glasto feel for your dream 'I do'. Now to get the Foo Fighters involved…
Website | Facebook | Twitter | Instagram | Pinterest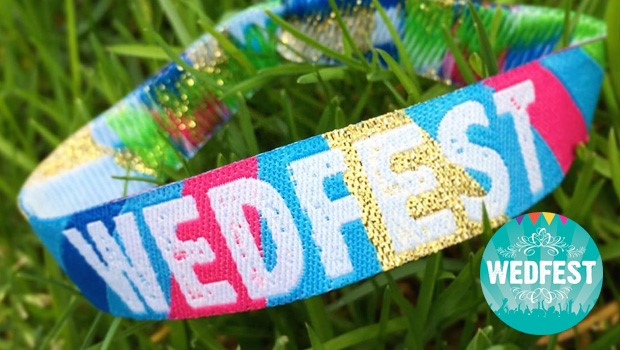 ---
Paradox London Pink
Hunting for the perfect shoes to match your gorgeous wedding dress? Paradox London Pink have a stunning selection of slippers if you value comfort over glamour or if you're taking your one chance to become a princess for the day (you go girl!) then there's a luxurious range of statement heels to get your pulse racing. #PrettyInPink indeed.