Alternative
Buy Our Honeymoon
Showing that even in 2017 the wedding industry can produce innovative ideas, Buy Our Honeymoon is the gift list for couples who don't need another toaster, who don't want a George Foreman grill and please, just don't want to hear the words 'slow and 'cooker' again. No, what they want is an online list that lets friends and family pitch in towards all their honeymoon expenses, so they can have the newly-wedded break they crave.
Website | Facebook | Twitter | Instagram | Pinterest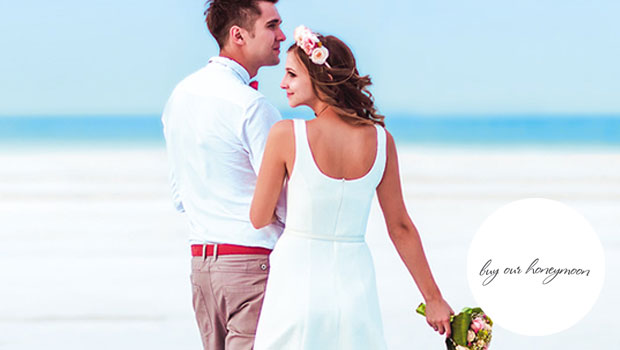 ---
Rock the Frock
Being the sassy boho princess bride you always knew you could be has gotten a whole lot easier with Rock the Frock. Throwing classic designs in the charity bin, Rock the Frock boutiques sell some of the prettiest alternative and rustic dresses that we've seen. It's a genuine treasure trove of bridal attire where you can find that perfect something for your walk down the aisle.
Facebook | Twitter | Instagram | Pinterest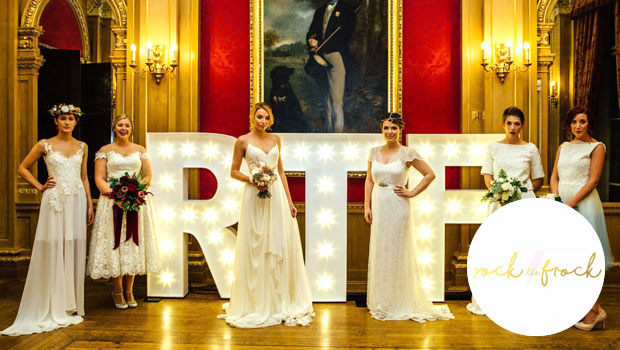 ---
Assassynation
Leave the traditional and staged wedding photo showreel to Lisa from accounting, the pictures of your big day are going to rock because you had the good sense to go with Sassy. Preferring to capture the real emotions of your big day rather than forced smiles and bad poses, Sassy's style is natural, friendly and creates some stunning photos that you'll cherish long after the confetti has gone.
Website | Facebook | Instagram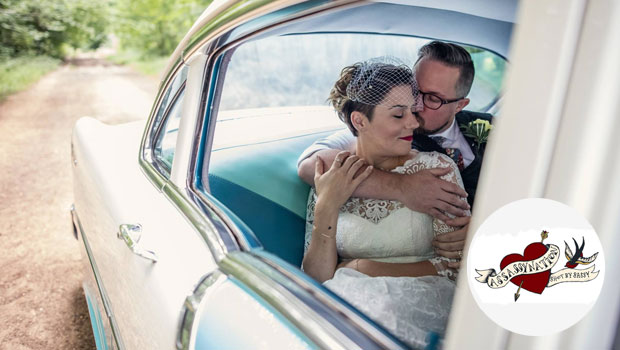 ---
Knots & Kisses
Make your wedding stationary something that your guests will cherish as much as their memories of your special day with Knots & Kisses. Nikki Ward's stunning designs can even be tailored for you, what's important is that your save-the-dates, invites, even place tags are all exactly how you dreamed they would be. And it's all thanks to Knots & Kisses.
Website | Twitter | Instagram | Pinterest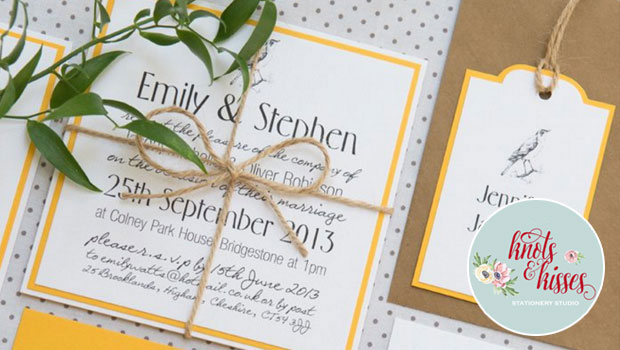 ---
Pieminister
Pieminister aren't just in this list because we're hungry (although just the thought of a Deer Stalker is making our mouths water) but because for wedding din-spiration they've got an absolute pie-load! The South West's premier pie company can deliver a full catering service on your special day and their social media is well worth following to see a tantalising variety of their greatest bakes.
Website | Facebook | Twitter | Instagram | Pinterest | YouTube