Florists
---
McQueens
Kally Ellis founded McQueens all the way back in 1991 and since then she hasn't looked back, creating stunning flower arrangements for hundreds of weddings all over the world. McQueens' bunches are highly innovative with stylishly matched blooms that match the personality of the bride and groom. These are flowers that make the room explode with colour and create the perfect atmosphere to create lifelong memories.
Facebook | Twitter | Instagram | YouTube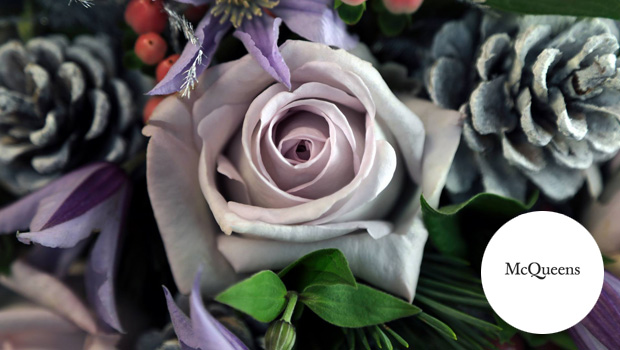 ---
Shropshire Petals
Confetti has never been so pretty as it is when it comes from Shropshire Petals. This amazing company handpick their biodegradable natural petal confetti from their own Shropshire-based farm, keeping all your wedding fun eco-friendly as well as creating more personal arrangements for your wedding photos as you can pick 'n' mix your own selection. That's our kind of confetti!
Website | Facebook | Instagram | Pinterest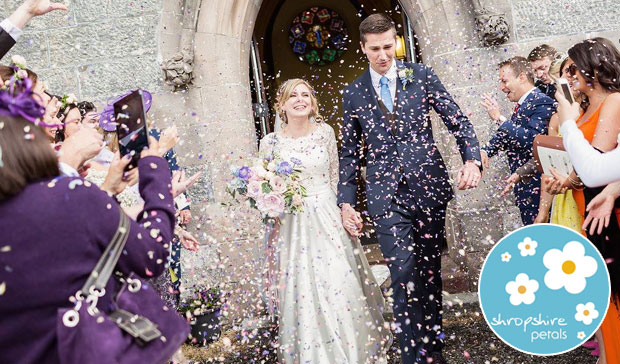 ---
Paula Rooney
There's no arrangement too great for Paula Rooney. Like a flower-wielding bridal superhero, Paula's designed everything from understated bouquets to full-on flower installations to create a real-life wedding wonderland for her clients' special days. She's a true green-fingered artist and her amazing 2017 only serves to prove what an incredibly special talent she is.
Website | Facebook | Twitter | Instagram | Pinterest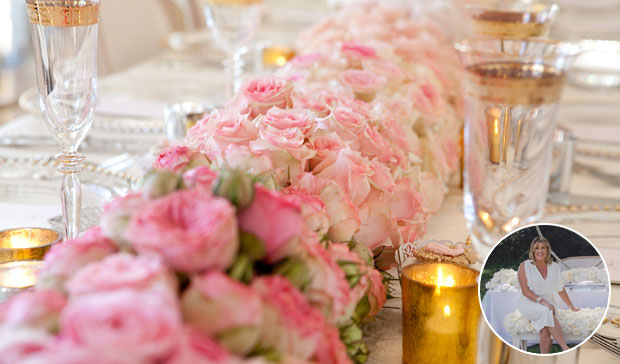 ---
Phillo Flowers
When we first stumbled across Phillo Flowers we were amazed by the huge range of styles these brilliant florists can create, from crisp, classic arrangements to a full-on display of wild flowers in full bloom for a boho bride-to-be. Whatever your wedding plans, Phillo will work with you to create the perfect floral accompaniment to your big day.
Website | Facebook | Instagram | Pinterest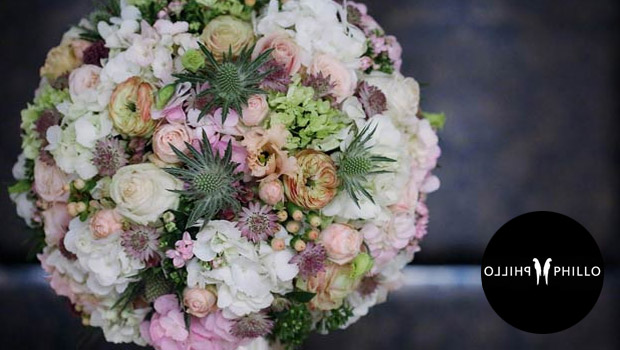 ---
Serendipity
If you think that wedding flowers are restricted to bouquets, button holes and confetti petals then you are sorely mistaken. Serendipity's style of floristry stretches from small bunches to amazing candelabras, lanterns and bay trees, proving that with Sally Johnson's expertise at the helm, nothing is impossible. A bunting of wild flowers hanging over your guests while they eat? Be still our beating hearts.
Website | Facebook | Twitter | Instagram | Pinterest