Cake Designers
Sugar Ruffles
We weren't convinced it was possible to fall in love with cake until we first saw Sugar Ruffles' stunning designs. These are towering tiers of perfectly formed, pristinely iced sponge, often decorated with intricately detailed sugar flowers that you'd almost feel bad for eating if they weren't so bloomin' delicious. It's elegant baking that's a feast for the eyes as well as the taste buds.
Facebook | Twitter | Pinterest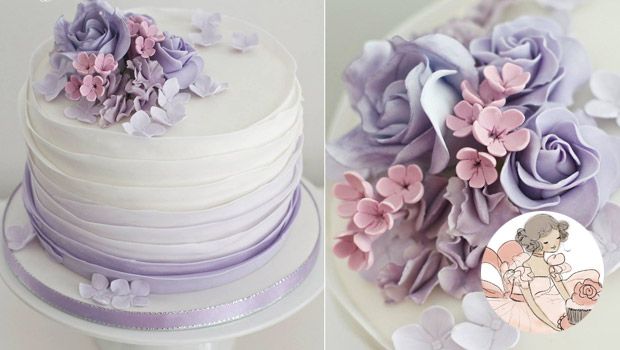 ---
Little Boutique Bakery
Jennie Louise Bishop's Little Boutique Bakery is a regular feature on our 'Best of' lists for one reason, and that's because every time we see her work we get the feeling that we'll never look at cake the same way again. Her unique spin on classic cake designs are perfect for the contemporary bride while Jennie's not afraid to go 'out there' and design birdcage bakes for rustic weddings.
Website | Facebook | Twitter | Instagram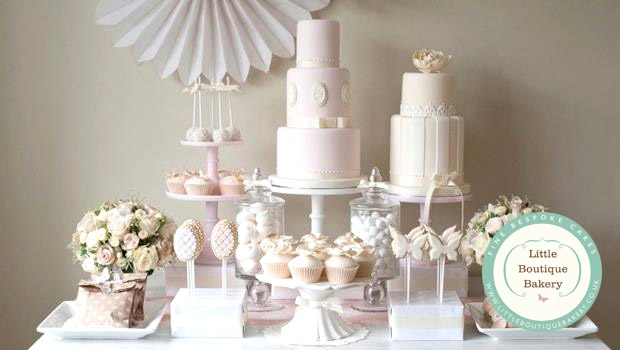 ---
Wish Upon a Cupcake
Show-stealing cake is just another day in the office for Wish Upon a Cupcake. Carly's got the attention to detail and sumptuous sponge to put that special twinkle in Paul Hollywood's eye and judging by her vast portfolio, there's no style or design too great for this supremely talented cake maestro. Psssst, Carly's 2017 geometric patterns are to die for!
Website | Facebook | Instagram | Pinterest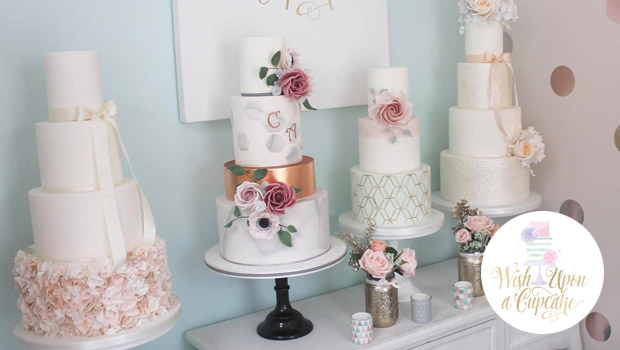 ---
The Designer Cake Company
If 6 years of The Designer Cake Company have shown us anything, it's that Isabelle Bambridge's cake artistry is perfection in iced form and is, naturally, some of the very best in the UK. A former dancer with the Royal Ballet, Isabelle puts all the poise and precision of her past vocation into her amazing bakes, creating designs with real personality and flair worthy of your wedding day.
Facebook | Twitter | Instagram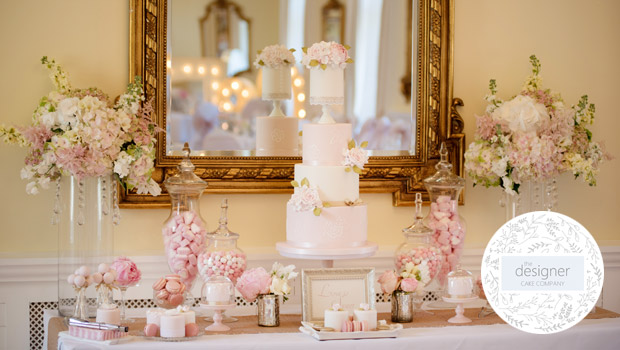 ---
Poppy Pickering
We've crushed hard on these stylish designs in 2017 as we've never known cakes that can bring so much happiness just from looking at their gold-frosted tiers. Add handcrafted sugar flowers that you'll be convinced are the real thing and you've got the recipe for one mouth-watering wedding planning session.