Entertainers
George Simpson
It takes real presence to hold the stage on your own and yet George Simpson makes it look so easy. He's an award-winning wedding entertainer with genuine musical pedigree whose singles have graced the airwaves of BBC Radio 2. The past 12 months have been hugely successful for George and we only thought it fitting to have it end on a high note with a place in our best of the best. No really George, you don't have to serenade us… Oh, go on then.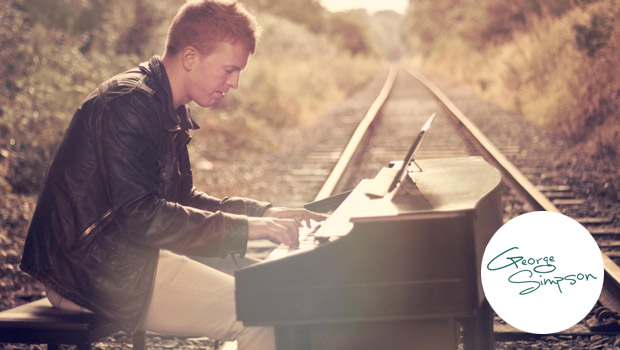 ---
Last Minute Musicians
Picking your wedding entertainment just got so much easier. We talked up Last Minute Musician's YouTube channel earlier in the year and since then it's only gotten better, to the point where now it's basically a visual catalogue where you can sample everything from Irish Ceilidh bands to Gatsby era vintage-chic acts. When it comes to social media, it's the quickest, easiest and best way to find the perfect fit for your special day.
Facebook | Twitter | Instagram | Pinterest | YouTube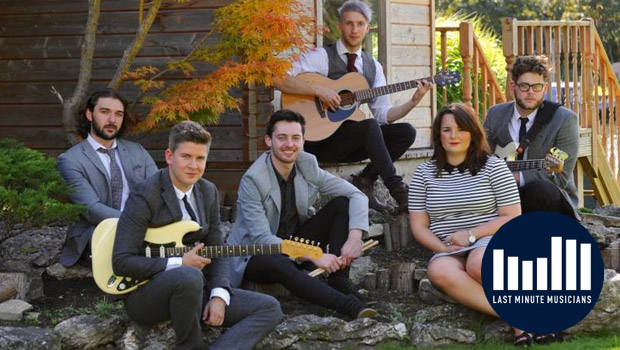 ---
Spiritual Events
Boho brides, your attention please. Spiritual Events have some of the UK's top psychics who will amaze your guests with tarot card, crystal ball, psychic and palm readings. It's something totally different that's sure to catch your nearest and dearest off-guard. Who knows? They could learn something unexpected about their future… "You'll meet someone tall, dark and handsome… No, not Henry Cavill".
Website | Facebook | Twitter | Instagram | YouTube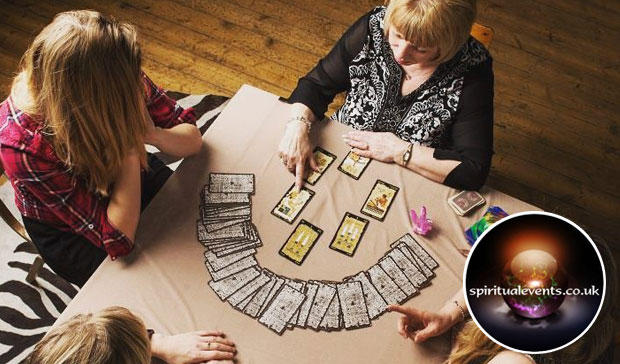 ---
The Sensation Band
We hate to let S Club down but the real truth is that "There ain't no party like a Sensation Band Party". This groups of super-talented musicians have performed with some of the most famous music acts in the world and unbelievably, they want to grace the stage on your wedding day. We'd wholeheartedly implore you to let them if we weren't too busy dancing to their SoundCloud channel.
Website | Facebook | Twitter | YouTube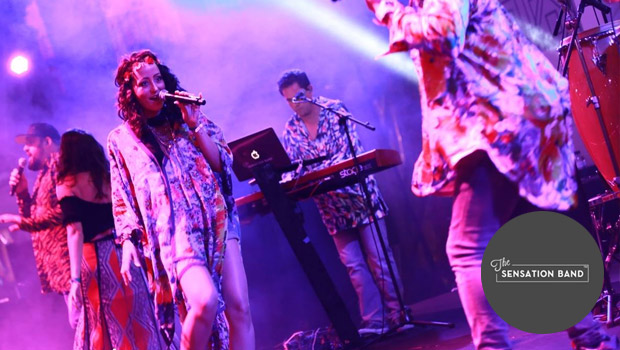 ---
The Best Singing Waiters
So, dinner is in full swing, your guests are chatting, the wine is flowing, then out of nowhere your waiters burst into song. Cue some amazing photos of your guests' shocked faces as well as whole-hearted sing-a-longs as you get the party started in hilarious fashion. 2017 has been another standout year for the singing waiters and we can't wait to see what surprises the new year brings. Entertainment. Is. Served!
Website | Facebook | Twitter | YouTube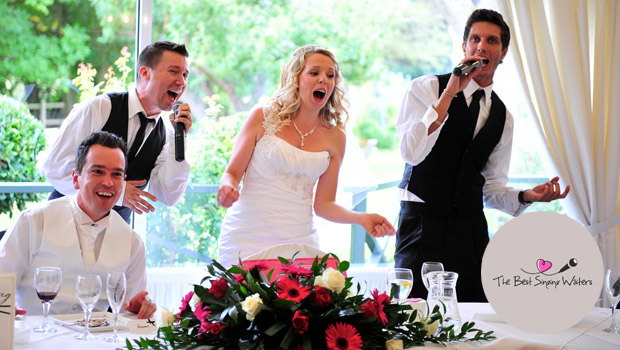 ---
CoCo Photo Booths
There's photo booths and then there's CoCo photo booths. Judging by their hilarious albums it's been another picture-perfect year for CoCo and they've continued to amaze all with their incredibly cool range of booths including retro phone boxes, minis, VW Beetles and more. If you're looking for a way to have your wedding entertainment stand out, then you've found it.