Glamorous, timeless and elegant – with a little bit of naughtiness thrown in for good measure – cocktails aren't just delicious, they're inspirational! They're loved by all and everything we look up to in a role model. They don't judge, they're always there when you need them. They're empowering, they're empathetic, they're supportive. They're just so perfect.
So, here at GoHen, we went on a mission to try and absorb some of the qualities that our favourite idol possesses. We sat, we laughed, we listened, and we drank down all the wisdom put before us to try and inherit some of their amazing qualities…
What we're saying is we've discovered some of the tastiest cocktails in some of the coolest hangouts, and created a list of the 40 Best Cocktail Bars for your next UK hen weekend, so get glammed up and hit the town, you've got some cocktails to taste.
LONDON
Happiness Forgets – London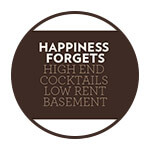 Happiness Forgets, apparently, but we were over the moon when we discovered this wicked cocktail joint in the heart of Hoxton and we certainly won't be misremembering them in a hurry. Set underground, you've gotta go subterranean to enter this basement bar. The lights may be low, but the cocktails will brighten any room. Yep, they're that incredible.
📍 8-9 Hoxton Square, London, N1 6NU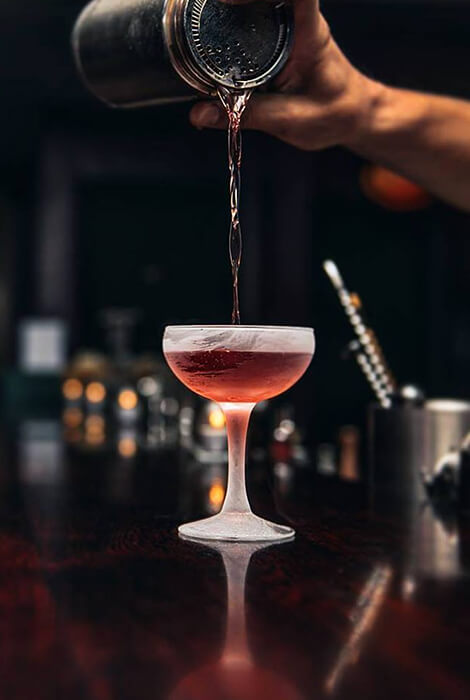 ---
NINE LIVES – London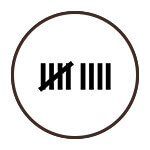 We hope we all get nine lives each because one lifetime is far too short a time to enjoy the fantastic range of cocktails on offer at NINE LIVES. Not that you'll need an excuse to go and visit, but they boast an ethical ethos, minimising waste and sourcing their products as sustainably as possible, which gets a massive thumbs up from us.
📍 8 Holyrood Street, London, SE1 2EL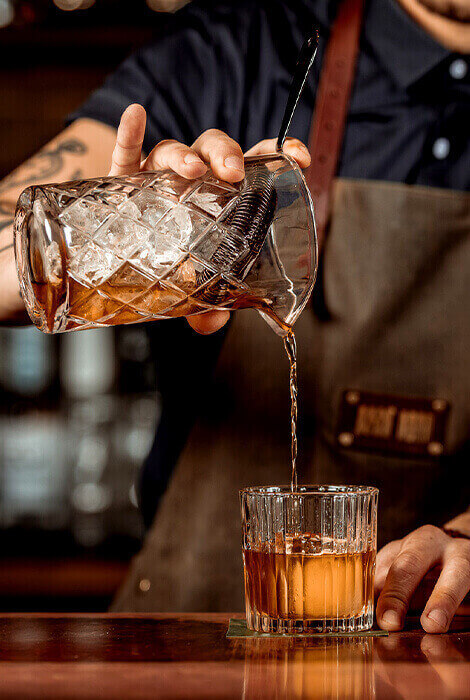 ---
Cocktail Trading Co – London
These guys made our list of the Coolest Cocktail Bars in London 2019 and, being one of our faves, we simply couldn't omit them from the Best in the UK. The quirky décor and the lovely staff all add to the ambience but it's their fantastic award-winning cocktails which keep us coming back time and time again. Check them out for yourselves!
📍 68 Bethnal Green Road, Shoreditch, London, E1 6GQ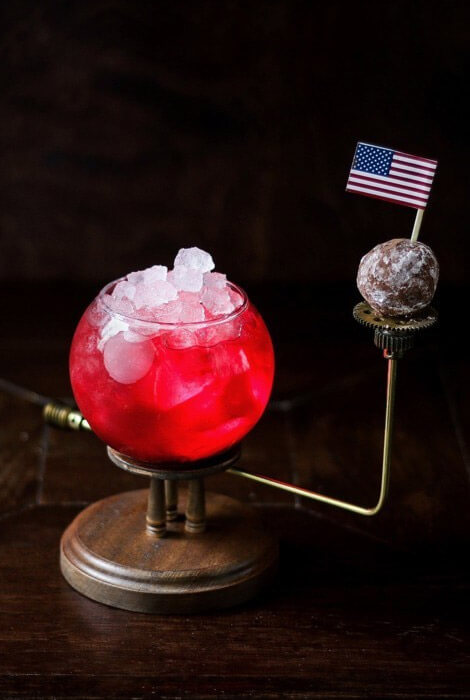 ---
Laki Kane – London
Another returning favourite of ours is London's premier tiki bar, Laki Kane, who are bringing some tropical flair to the capital. These guys have awards coming out of their coconuts and it's easy to see why. Fantastic food, cracking cocktails, big beats and divine décor, it's a Polynesian paradise waiting to be discovered. Don't miss their onsite rum distillery upstairs which packs a spicy punch.
📍 144-145 Upper Street, Islington, London, N1 1QY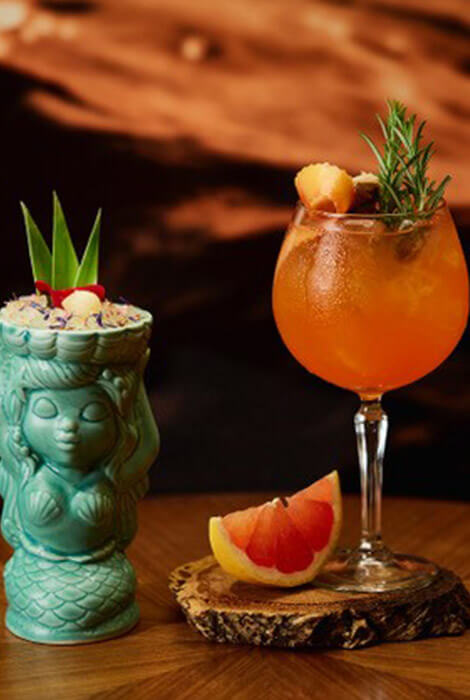 ---
Untitled Bar – London
No, we didn't get too squiffy and just forget the name, this is Untitled Bar – a fantastic cocktail joint and Asian-inspired eatery. If they are open to name suggestions though, we reckon they should change it to 'Some of the tastiest cocktails the south of England has ever seen. Actually, scratch that, the whole of England!' OK, bit of a mouthful, but we stand by it because it's true!
📍 538 Kingsland Road, Dalston, London, E8 4AH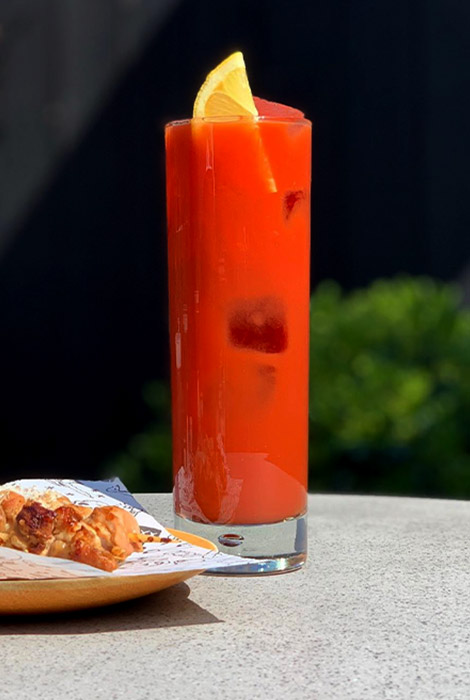 ---
Hide Below – London
Hide Below is a fab underground cocktail joint where connoisseurs of this brilliant beverage can gather to appreciate it in its finest form. The bartenders here aren't bartenders at all. No, they are artists and the glasses are their canvases into which they pour their heart, soul and tasty ingredients. Turn up, sit back and marvel at their brilliance.
📍 85 Piccadilly, Mayfair, London, W1J 7NB