MIDLANDS
The Button Factory – Birmingham
We discovered these guys a while back, originally by accident because we thought we'd booked a tour of an actual button factory (we just love buttons, it's not weird, ok!), but it turned out to be better than we could've ever imagined. With stunning cocktails, brunches, lunches, friendly staff, chilled vibes, fab décor, it's a wonderful place to whittle away the hours with your closest gals.
📍 25 Frederick Street, Birmingham, B1 3HH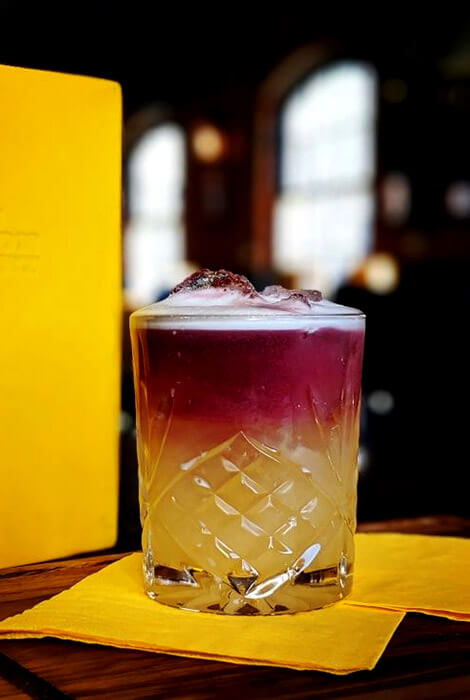 ---
Bourne & Co. Cocktails – Birmingham
Born out of a passion for the exquisite art of cocktail making, Bourne & Co. Cocktails go above and beyond the call of duty to deliver an unrivalled drinking experience which has been wowing Birmingham since its inception. From vintage cocktails to seasonal delights and twisted classics, they have a sensational range of boozy beverages on offer for you to sample. Check. Them. Out!
📍 7-8 Suffolk Street, Queensway, Birmingham, B1 1LT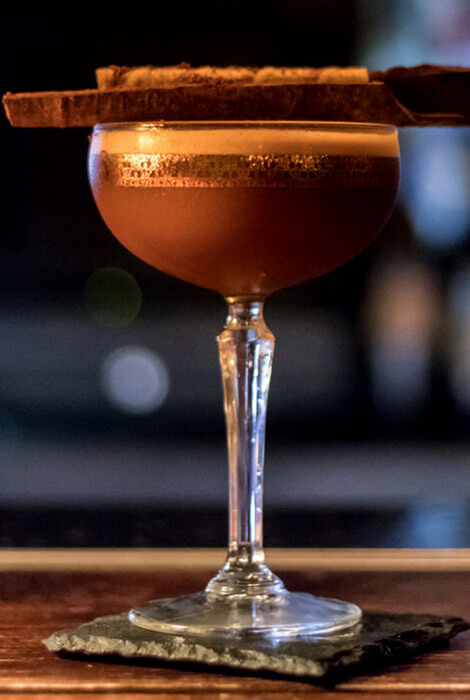 ---
The Bohemian – Wolverhampton
Two bars in one, downstairs you'll find a stylish cocktail lounge, whilst upstairs the party kicks into a whole different gear in the Polynesian tiki bar. The best of both worlds, whatever mood you're in the Bohemian's got you covered. Quirky cocktails, party vibes, fab entertainment, it's a cocktail drinking extravaganza and we can't wait to return!
📍 25-27 Lichfield Street, Wolverhampton, WV1 1EQ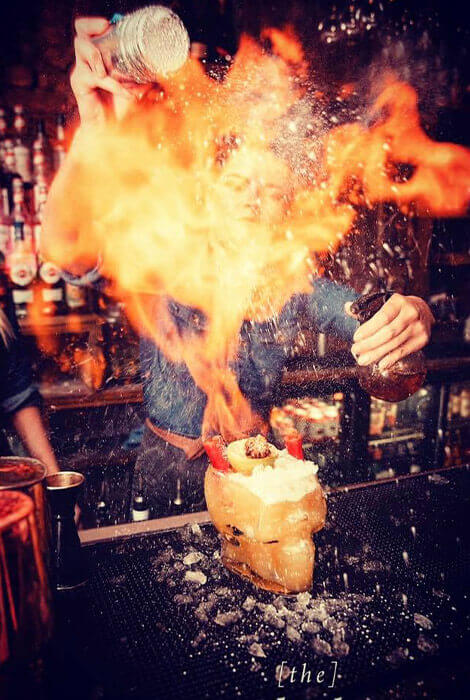 ---
The Hockley Arts Club – Nottingham
If there was an award for the coolest looking cocktail bar this would win it, no question. Actually, we've just invented the award and a big congratulations to the Hockley Arts Club for winning the inaugural Best Looking Cocktail Bar Award. As well as being an amazing place to just exist, their cocktails are also on another level. Fab-u-lous!
📍 20 Carlton Street, Nottingham, NG1 1NN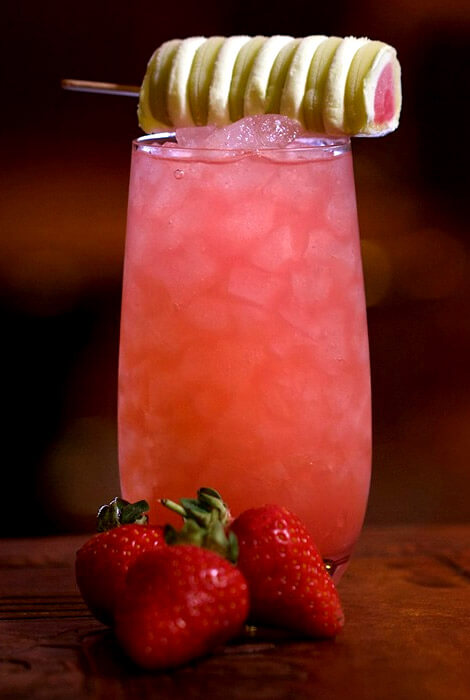 ---
Manhattan34 – Leicester
If the girls won't go to Manhattan, then Manhattan must come to the girls. This fabulously cool 1930's-style cocktail bar is hard to forget about, often we find ourselves daydreaming about the amazing atmosphere and wonderful cocktails. We thought we had an insatiable appetite for delicious drinks but Manhattan34 satisfied our desires with their incredible concoctions.
📍 34 Rutland Street, Leicester, LE1 1RD