SCOTLAND
Paradise Palms – Edinburgh
Paradise noun: a place or condition of great happiness where everything is exactly as you would like it to be. Yes, yes, yes, paradise by name, paradise by nature. Paradise Palms and their otherworldly cocktails are flavour dynamite that explodes when it makes contact with your tongue. Now we've had a taste of paradise there's no going back.
📍 41 Lothian Street, Edinburgh, EH1 1HB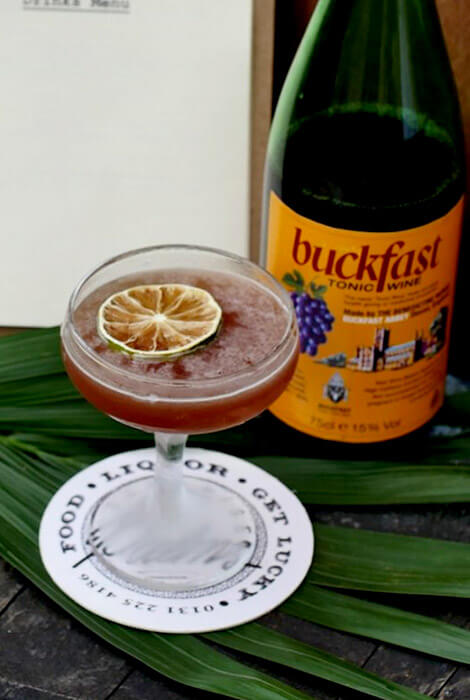 ---
The Devil's Advocate – Edinburgh
People who don't like cocktails are insane. We're not playing devil's advocate here, that's just a straight-up fact. And if anyone didn't like the crazy cocktails the guy's at Devil's Advocate are dropping, we'd take them to see a shrink. They are truly magnificent and we'd walk from Bath to Edinburgh just to get our taste buds around another one of their bad boys.
📍 9 Advocate's Close, Edinburgh, EH1 1ND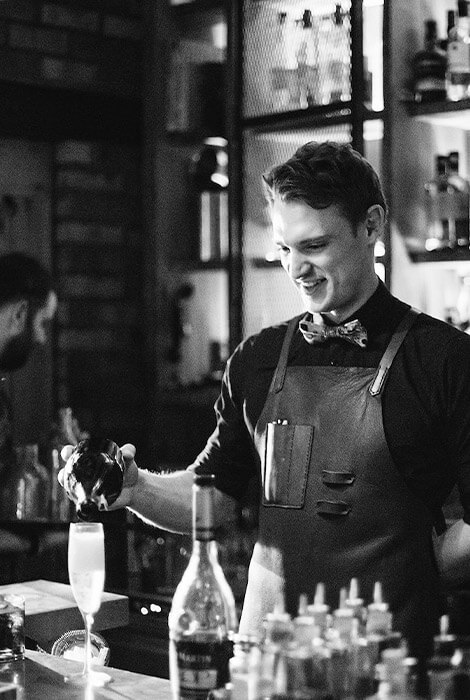 ---
Bananamoon – Glasgow
Bananamoon – because their tropical cocktails are out of this world. Thank us later for that one, Bananamoon. That's no joke though, their cocktails are on another level. Maybe there truly are aliens walking amongst us and they're creating these incredible intergalactic space creations at this fine establishment.
📍 360 Great Western Road, Glasgow, G4 9HT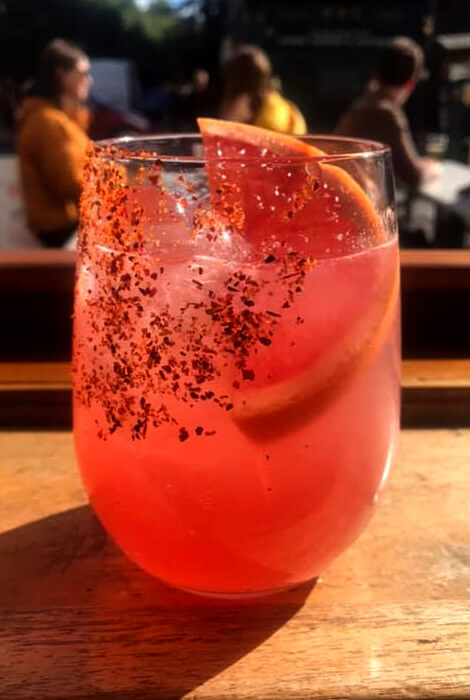 ---
Flying Duck – Glasgow
Live gigs, a late licence and delicious cocktails, we're going out with a bang with this epic bar. Cheap cocktails and some delicious grub, this place lacks pretention and in its place there are buckets full of chilled vibes and great times. We don't give a Flying Duck what your excuse is, if you haven't already, get down there and check them out.
📍 142 Renfield Street, Glasgow, G2 3AU