SOUTH WEST
The Hideout – Bath
Big hitters in our hometown of Bath, The Hideout is achingly cool. This fab whiskey bar, hidden away down a little side alley, is well worth checking out. They have a whole host of whiskey and non-whiskey cocktail creations that'll alter your perception of the cocktail scene forever. Innovators, trailblazers, whiskey purveyors they're like the cool older brother we've never had.
📍 1 Lilliput Court, Bath, BA1 1ND
---
The Milk Thistle – Bristol
From this day forward, we're going to start every conversation we ever have with, 'Have you heard of the Milk Thistle?' It's too good not to talk about all the time (even if it is a hidden gem). The cocktails, the atmosphere, the cocktails, the décor, the cocktails, the people, the cocktails, the cocktails, THE COCKTAILS! It was love at first sip!
📍 Quay Head House, Colston Avenue, Bristol, BS1 1EB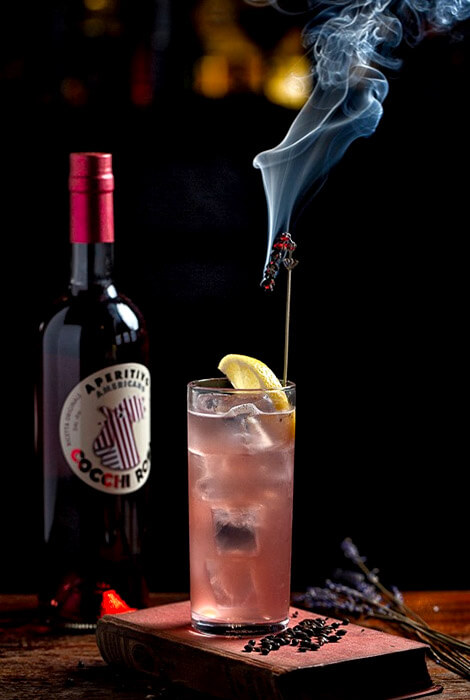 ---
Her Majesty's Secret Service – Bristol
We were in double-o heaven when we discovered this fab cocktail venue. Shaken, stirred, we're not a fussy bunch, as long as it tantalises our taste buds and knocks our socks off, we don't care. And we were walking home barefoot because our socks were blown straight into the Avon. The perfect place to start, finish and spend the whole evening.
📍 Whiteladies Road, Bristol, BS8 2PH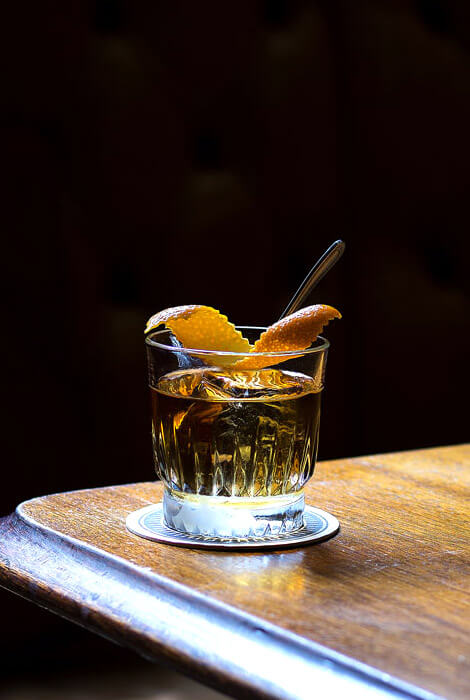 ---
Smokin' Aces – Bournemouth
The aces are smokin', the parties are bouncing, the cocktails are dazzling. Smokin' Aces is one of the biggest and baddest cocktail joints we've ever come across. Big beats, live acts, a phenomenal drinks selection, the whole place is one big cocktail for a fabulous night out. Don't just take our word for it, get on down there and see for yourself!
📍 103 Commercial Road, Bournemouth, BH2 5RT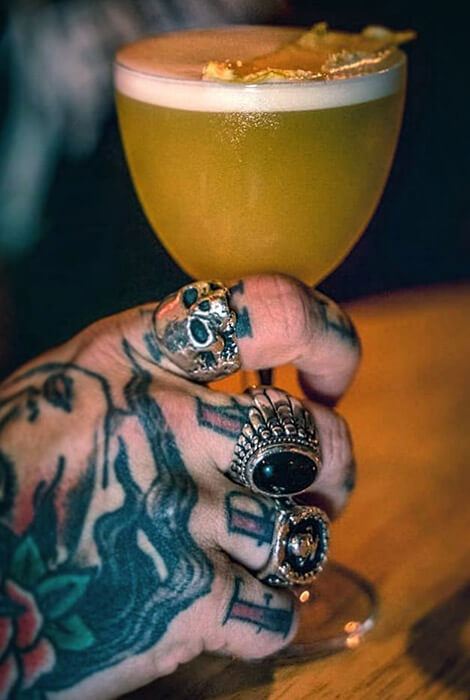 ---
No. 131 The Promenade – Cheltenham
If you look up the definition of 'style' in the dictionary, you'll find a big old picture of the No. 131 Promenade, fact. This place is staggeringly elegant and so is their drinks selection. Refined, distinguished, downright delicious, we may have to up sticks and move to Cheltenham just to be in sauntering distance to this fantastic place.
📍 131 Promenade, Cheltenham, GL50 1NW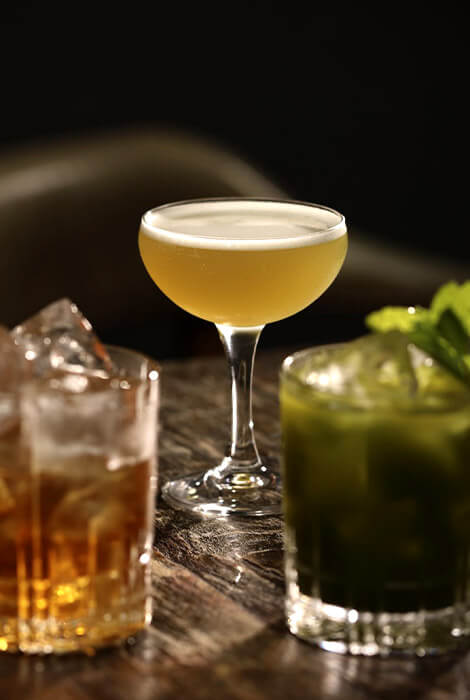 ---
Bonne Santé – Plymouth
What's better than cocktails? How about bespoke cocktails? Yes, now we're talking. Bonne Santé have a fab range of specialist concoctions ready and raring to be supped and sampled and they're guaranteed to impress. Packed with flavours, these bad boys are even low calorie so you can have as many as your heart desires!
📍 Custom House, The Barbican, Plymouth, PL1 2JP