NORTH EAST
Gatsby – Sheffield
The antithesis of a Great Gatsby-inspired bar, the Gatsby in Sheffield is cool in a vastly different way. It's down to earth, it's vibrant, it's colourful and they'll mix up some cocktails that'll get the party juices flowing. With top tunes and a late license, you can pitch up early doors and party right on through to the early hours. Love it, guys!
📍 73-75 Division Street, Sheffield, S1 4GE
Facebook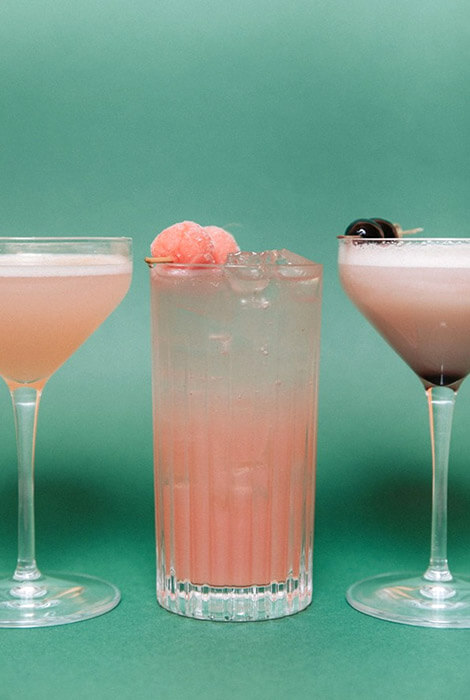 ---
Bamboo Door – Sheffield
Lock up you pandas, the party well and truly kicks into overdrive at this fab tiki bar in the bustling city of Sheffield. Bamboo Door is a big hitter with hen parties, who love nothing more than a sizeable celebration. They also boast a cocktail list as long as a fully-grown palm tree which means you can visit time and time again and keep sampling something new!
📍 Leopold Square, Sheffield, S1 2JG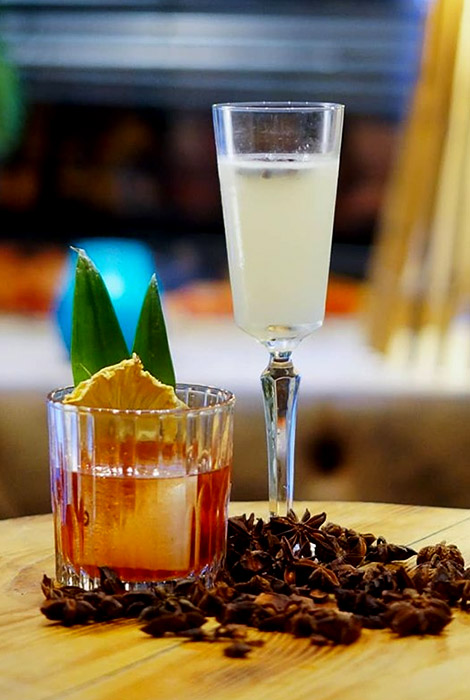 ---
Colonel Porters Emporium – Newcastle
Newcastle is bold, bright and brilliant, and the Colonel Porters Emporium is a shining jewel in the crown of its vibrant bar scene. As well as its fabulous array of cocktails, the venue itself is superb and the décor is resplendent and retro. No stranger to a GoHen list, they return as one of the best cocktail bars in the UK and they are certainly a standout entry.
📍 Milburn House, Dean Street, Newcastle upon Tyne, NE1 1LF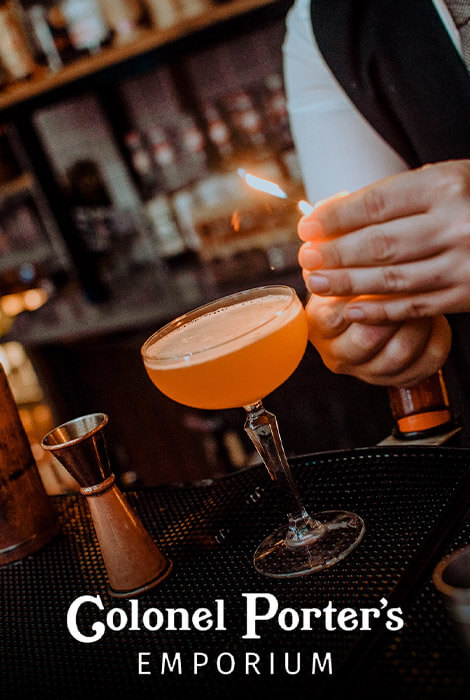 ---
Bibis Italianissimo – Leeds
It feels as if they've plucked this fabulous ristorante from the centre of a suave Italian city and dropped in down in the middle of Leeds. It oozes style and sophistication, and their award-winning cocktail bar is a wonderful place to pull up a stool, grab a drink and relax and unwind. You can even go off-menu and get the highly skilled bartenders to whip you up any drink you desire.
📍 Sovereign Street, Leeds, LS1 4AG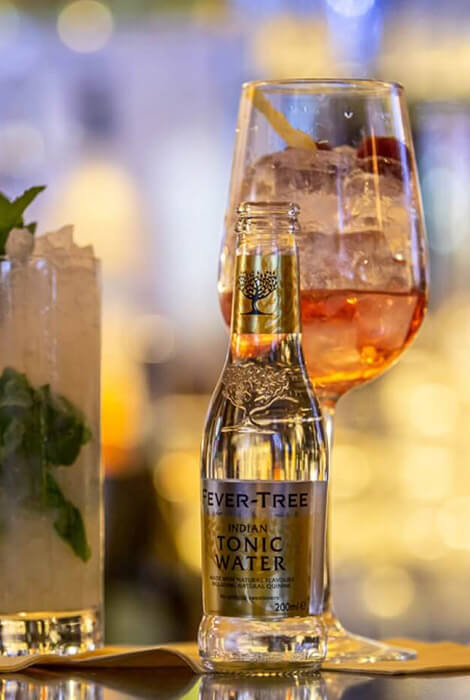 ---
Brooklyn – Call Lane – Leeds
If there's one thing our Transatlantic cousins can really boast about, it's their fantastic cocktail bars. From the speakeasy era to modern elegant venues, they have a varied, eclectic mix to suit all tastes. Brooklyn – Call Lane brings a taste of the American cocktail world across the pond to the shores of Blighty, and we can't thank them enough. Stylish, chic, relaxed. Beautiful!
📍 50 Call Lane, Leeds, LS1 6DT