Wales
Ponty Carlo Cakes
Where does the cake end and the work of art begin? The lines are definitely very fuzzy when the wonderfully artistic hands of Lisa, the driving force behind Ponty Carlo Cakes, sets about a new creation. Don't get us wrong, Claude Monet knew how to wield a brush but his artworks were never laced with coconut buttercream and a lime curd. Cakes are made to measure, not just to impress your guests but also to represent the newlyweds.
Website | Facebook | Instagram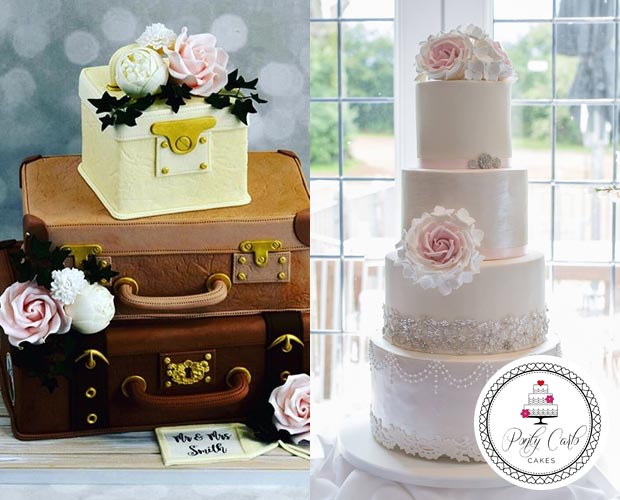 ---
Wish Upon A Cupcake
Yummy couture courtesy of Wish Upon a Cupcake really does offer a warm Welsh welcome and certainly worth crossing the Severn Bridge if you're the wrong side of the water. We definitely recommend making the journey as the extra miles are worth the incredible results. Carly and husband Andy create visual spectacles to turn your wedding breakfast into an absolute feast, filling eyes and tummy's with wonder.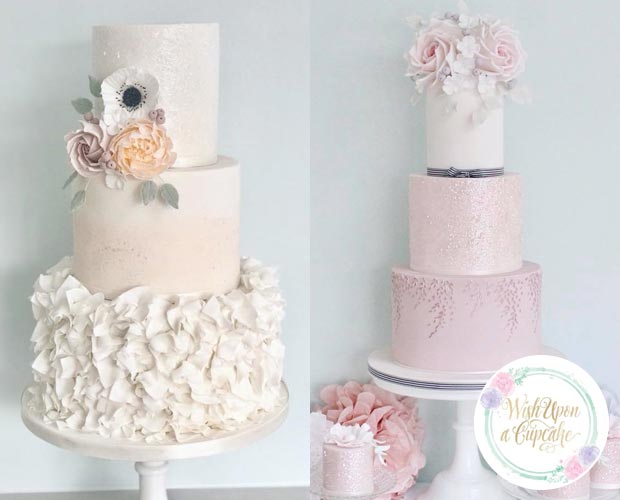 ---
Judith Bond Cakes
We can honestly say we've never seen cupcakes quite like those created by Judith Bond. Little pods of pleasure, nicely wrapped in ornate icing and happiness. Whether you want a cupcake tower or grand tiers and bold colours, Judith has a wealth of experience and established herself as the go to wedding cake designer in North Wales. One thing you should definitely do is check out the flower work on her website, pure genius!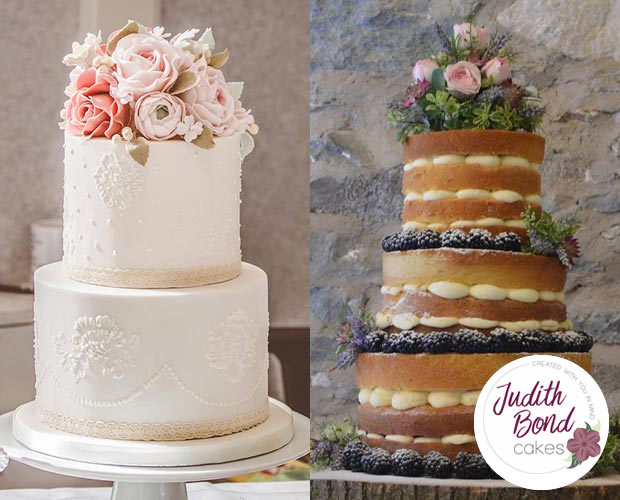 ---
Stick a (dessert) fork in us, we're done! If you would like to be considered for next year's Top 50 or know of anyone you think we might have overlooked (sorry) then please post the details below.