Scotland
Kimmy Cakes
We're reliably informed that 'Cakes' isn't Kimmy's real surname, we also know she is an extremely talented and sort after, multi-award winning luxury wedding cake designer who works her sugar coated miracles in Glasgow. Certainly not one to shy away from the unusual, Kimmy will work with you to get a real feel for you as a couple to create the perfect cake to amaze and amuse your guests. Elegant and often full of fun, these are wedding cakes with added "wow" factor.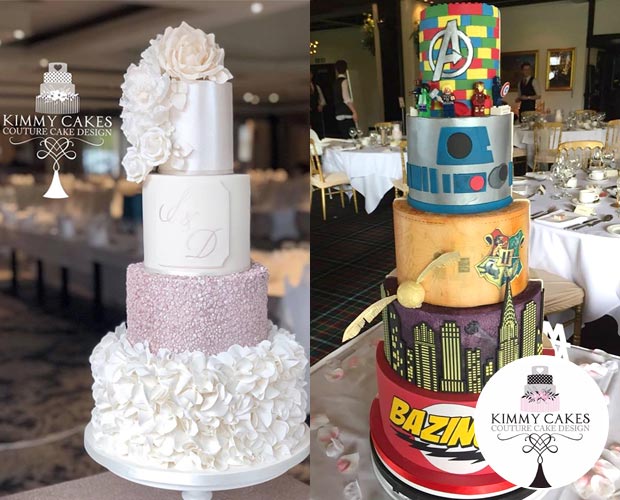 ---
Cakes By Rebecca
Hidden away in Hamilton, busy working her cakey magic, Rebecca has been growing a legion of fans thanks to her passion for all things baked and layered with lashings of icing. With a taste for flavour and an unswerving sense of what people want, Rebecca is a chocoholics dream cake maker. However what we love the most is her ability to sculpt fabulous designs that just make us smile.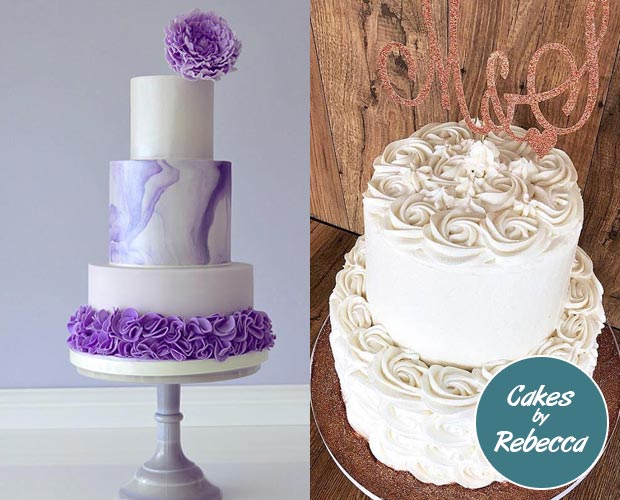 ---
Cakes-n-Crafts
With a commitment to using the finest of ingredients and providing an amazing finish every time, the team at Cakes-n-Crafts are wonderfully inventive and in a world full of creative people, they dare to be different and certainly succeed. Setting standards that all cake designers should aspire to, we love their use of texture, shape and detail and can't wait to see what they come up with next.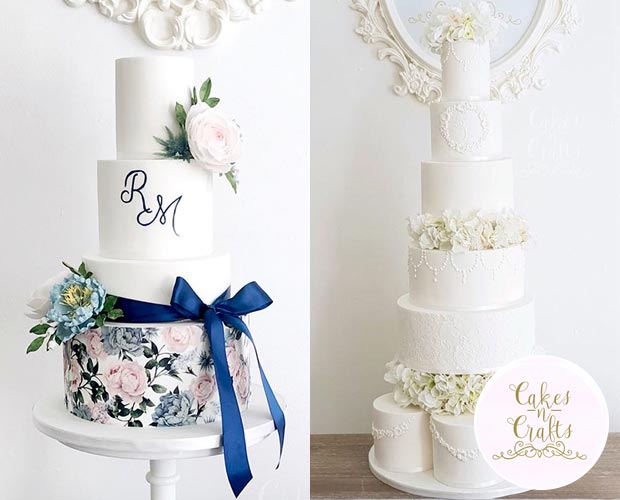 ---
Tilly Makes Cakes
Using only the best Scottish ingredients, Tilly takes what's best about Scotland and makes it better by covering it all in icing. Mixing the best in art, style and taste this wonderfully Caledonian take on baking is really the framework for the fantastic designer cakes and wedding favours. Using flower work, ruffles, sparkles and gold, Tilly's cakes are a stylish talking point for any wedding.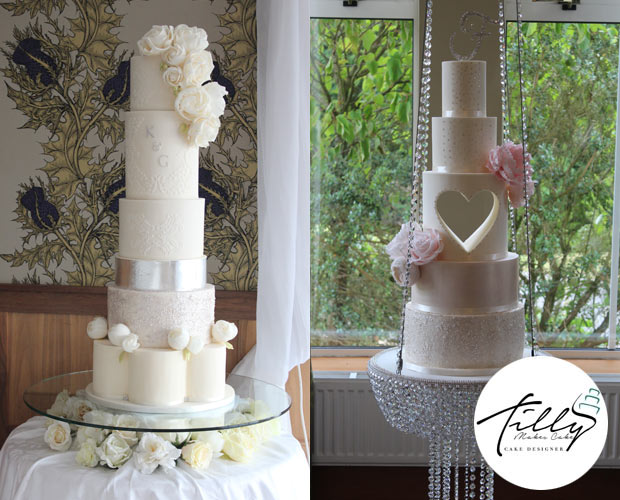 ---
3D Cakes
The hugely talented David Duncan has already made cakes for Prince William and HRH The Queen partly due to his unwavering passion to push the cakey boundaries. From the deeply passionate and romantic to cakes packed with a sense of the outrageous, Duncan is the future of contemporary cake design and leading a new wave of bakers and designers. Great fun and oozing class in every perfectly manicured mouthful. And if it's good enough for Her Majesty…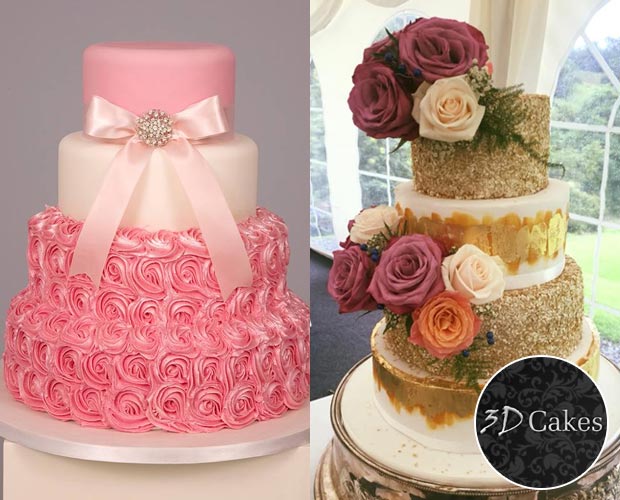 ---
Special Days Cakes
Even Sir Chris Hoy doesn't have as many medals as the Special Days team. They have a whole hamper of wedding industry awards attesting to their fine cakey skills. From the fine lines of their Buttercream and Thistles cakes to the grandeur of multi-tiered traditional statement pieces, they have something to suit every style of wedding. And we adore their helter skelter cakes.