While many of us suffer from 'soggy-bottom' syndrome there are those soufflé-ing superheroes out there who make creating jaw-dropping, mouth-watering tiers of gateaux look like a piece of cake.
Once again we've found the best of the best, ushered them away from their ovens and into the spotlight in our celebration of 2016's top 50 wedding cake designers.
The North
Cakes by Beth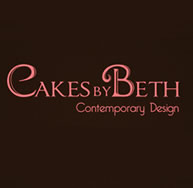 In 2015, Beth was awarded the accolade of "Best Wedding Cake Designer in the North West" by the Wedding Industry Awards and was a natural and most worthy selection for our list of the nation's best. This year she's gone from strength to strength designing even more incredible cakes adorned with stunning sugar flowers and occasionally real ones!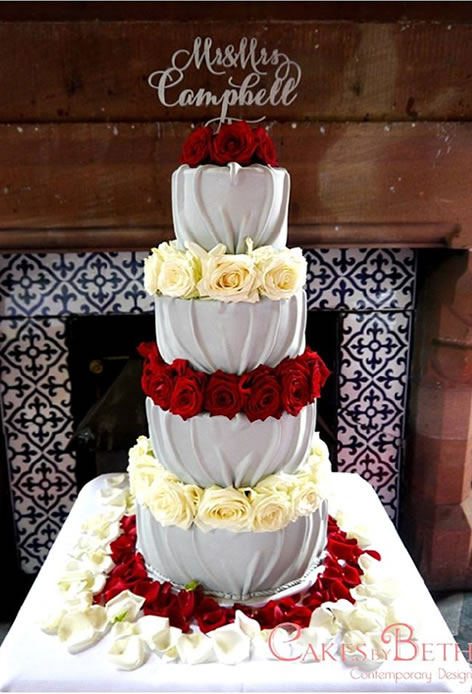 ---
Betty's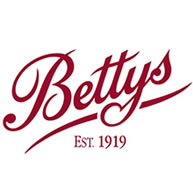 One of the UK's most famous bakeries unsurprisingly creates some of the country's most beautiful wedding cakes. Yorkshire's family-owned tea rooms produce stunning handmade couture bridal bakes, designed in a timeless, classic style with crisp white tiers and lavish lace to add an extra touch of elegance on your special day.
Website | Facebook | Twitter | Pinterest | Instagram | YouTube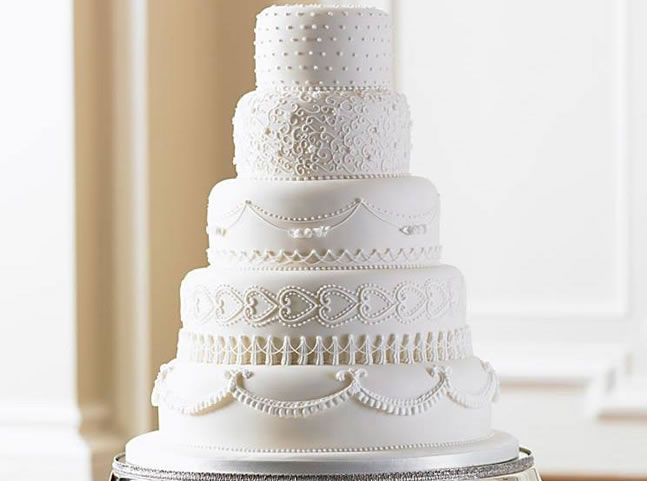 ---
The Whimsical Cake Company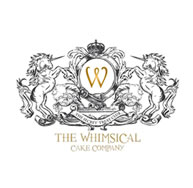 These glamorous designs wouldn't look amiss at the Mad Hatter's tea party with towering frosted tiers, covered in sugar flowers, filling oozing out between the off-kilter layers. But not all of these Whimsical cakes are so quirky, with chic bridal bakes that feature on-trend naked tiers with oodles of wild fruit for an understated wedding centrepiece.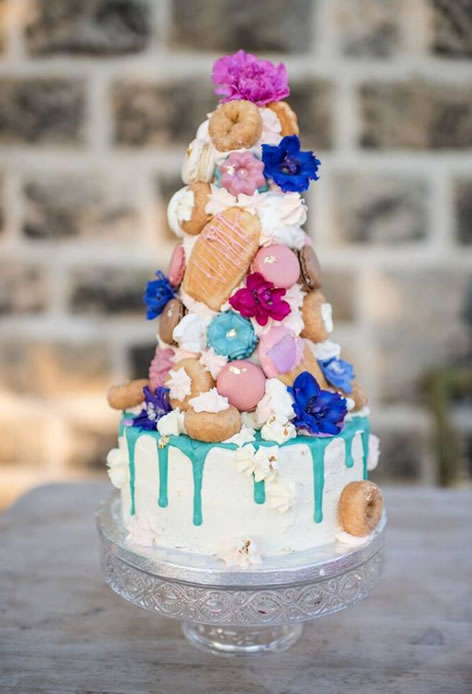 ---

---
Blossom Tree Cake Company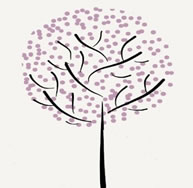 Kean Ong's great cake adventure began to blossom in Singapore and London while working as a pastry chef, before moving to Harrogate and using his expert patisserie skills to design some fantastically creative wedding cakes with ruffled frosting, handcrafted sugar flowers and an eye-catching colour palate.
Facebook | Twitter | Pinterest | Instagram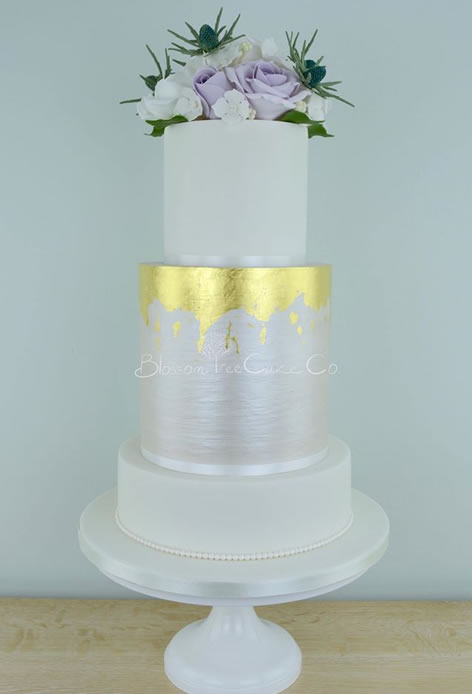 ---
Hilary's Cakes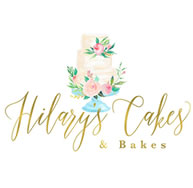 If you've ever wondered what a wedding cake should look like in 2016, then you need to wrap your eyes around one of Hilary Hurst's amazing bakes. She and her husband have a love for "all things cake related" and it shows in each of Hilary's towering naked tiers, decorated with chic toppers to finish off an oh-so-trendy look.
Pinterest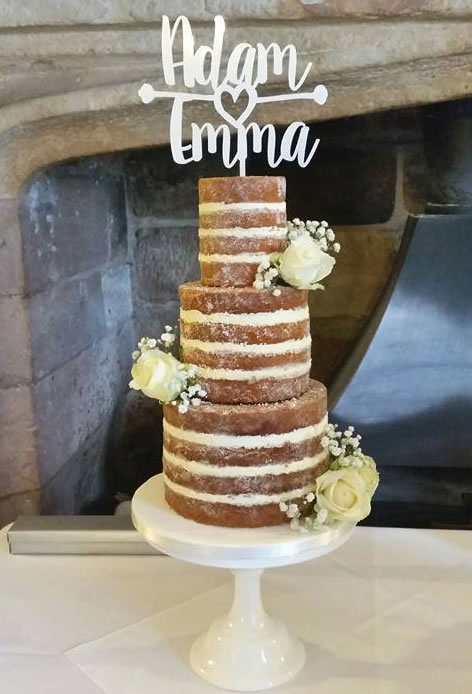 ---
Sugar Ruffles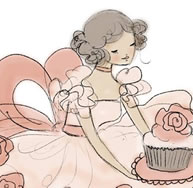 Charlotte Tyson's speciality of hand crafted sugar flowers seems to blossom year in, year out. Whether your choice of cake is traditional, with elegant, white levels or contemporary with a gradual ripple effect, Charlotte's amazing work with sugar icing is sure to ruffle your taste buds. Now if only all flowers were edible.
Facebook | Twitter | Pinterest | Instagram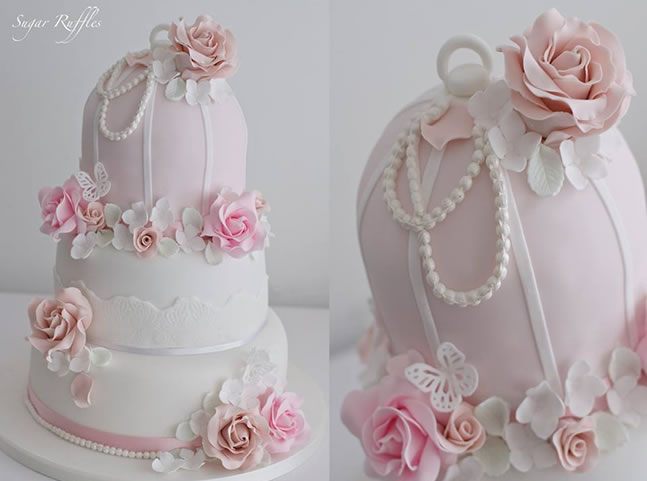 ---
The Designer Cake Company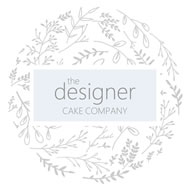 Before turning her creative talents to the kitchen, Isabelle Bambridge once had a career with The Royal Ballet. And it seems she's taken all the grace she had on stage and poured it into her beautiful bakes, featuring towers of naked sponge, laden with summer fruits and more minute, beautifully decorated cakes with incredibly detailed sugar icing. Both showstoppers if we ever saw them!
Facebook | Twitter | Instagram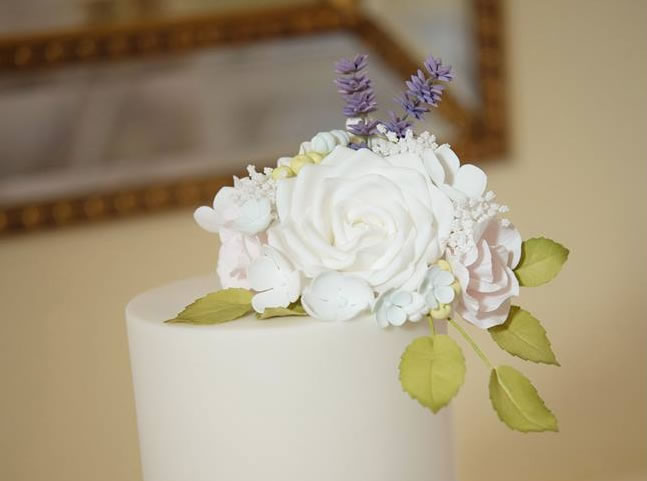 ---
Slattery's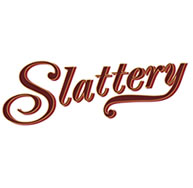 Slattery's bakery is steeped in nearly 50 years of wedding history and the North West's most famous family cake designers are showing no signs of stopping any time soon. Our personal favourites include "Anna" (wobbly tiers of sponge with sunflowers and grapes) and "Ava", a decidedly elegant bake with cascades of sugar petals pouring from the top.
Website | Facebook | Twitter | Pinterest | Instagram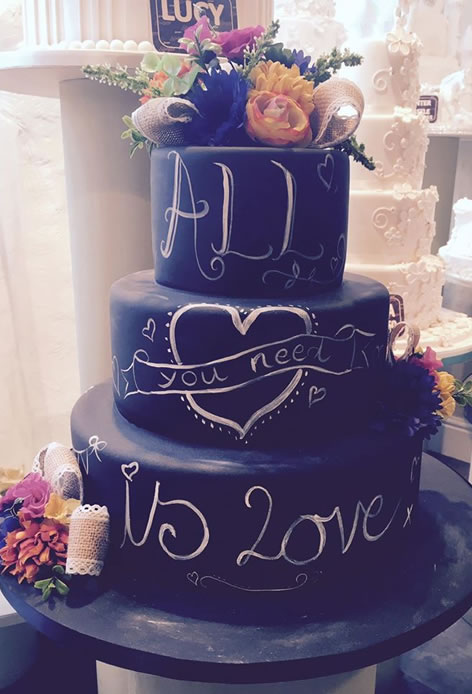 ---
Richard's Cakes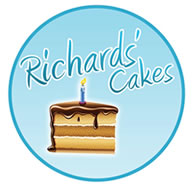 When the cast of Corrie are fans of your work, you know you're doing something right! The international award-winning team at Richard's Cakes are wonderfully talented, with each of their wedding bakes designed with the happy couple's individual personalities in mind using creative sugar icing and character modelling.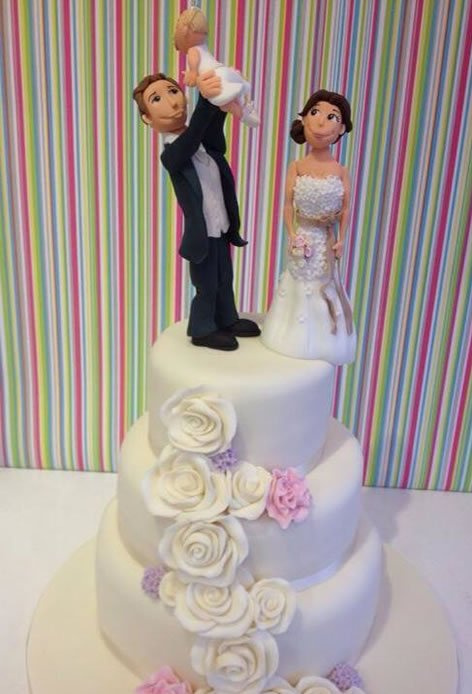 ---
The Walkden Cake Company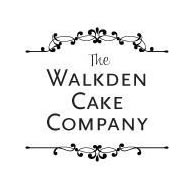 Kellie and Jènelle opened The Walkden Cake Company shop after "both our homes were being overtaken by cakes" which to us sounds like our idea of heaven. Especially when they look this tasty, with designs ranging from ornate birdcages to more personalised bakes showing the happy couple in sugar form.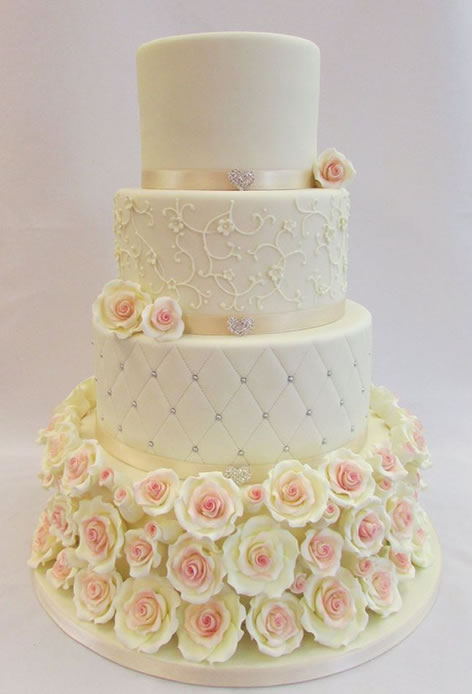 ---
Pink Frosting Cake Company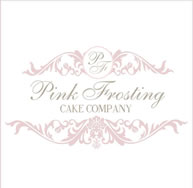 Kelly-Dee Towriess is a frosting tour-de-force when it comes to decorating her delicious sponge tiers and she takes the same care in every aspect of baking her incredible centrepieces. From preparing the fluffy, delicate swiss meringue buttercream sponge to finishing it all off with her wonderful white chocolate ganache.