The Midlands
Jolly Good Pud Company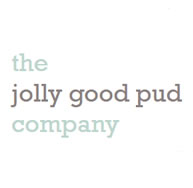 The best thing about Heidi Thompson's brilliant cakes is that they come from the heart. Baking isn't just a job for Heidi, it's a passion that she's followed since she was 6 years old, and she places that same love and care into each of her magnificent wedding designs. As she puts it herself, your cake should "look stunning – but more importantly, taste amazing".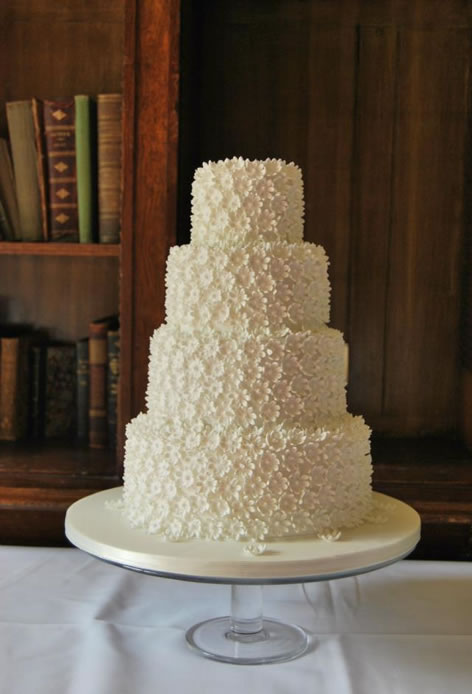 ---
Ben The Cake Man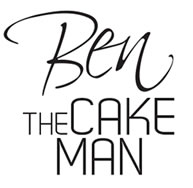 Ben has travelled all over the world, to luxurious destinations like Paris, Monaco, Lyon and the Middle East, taking his stunning couture creations with him each time to amaze his celebrity and (sometimes) royal clients. And he'll give the same attention to your special cake, adorning each tier with sugar lace and rustic details for a touch of glamour on your big day.
Website | Facebook | Twitter | Pinterest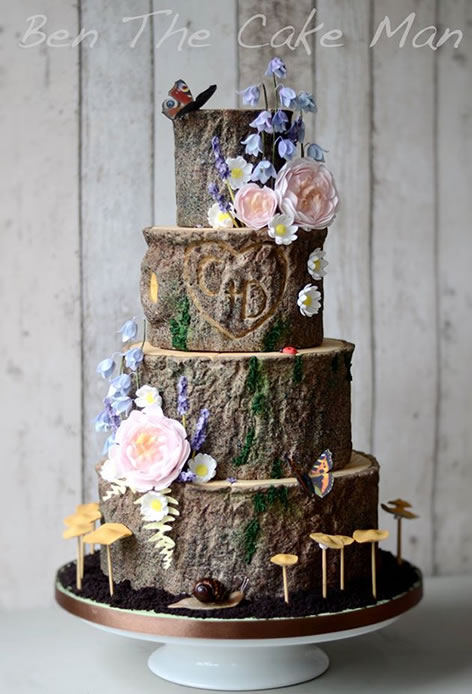 ---

---
Cotton & Crumbs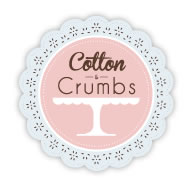 The measure of a wedding cake is that when it looks too good to eat, you know you've baked something special. That's often the case with Tracy James and her husband's beautiful designs, which are both conceived and baked in their very own family kitchen. Cotton & Crumbs are leaders in their industry and an easy choice for our top 50.
Website | Facebook | Instagram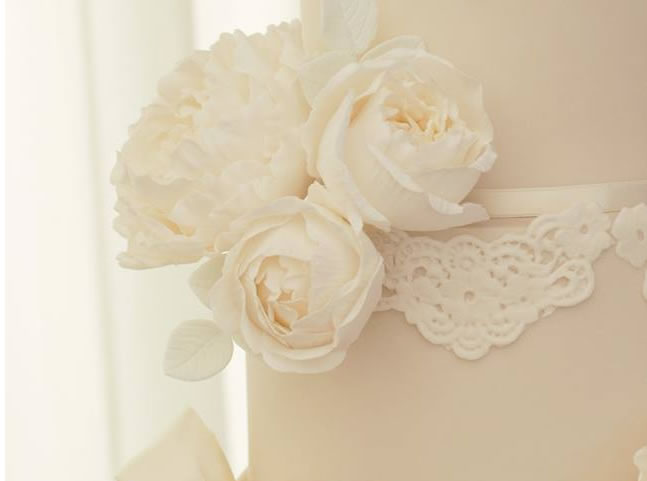 ---
La Belle Cake Company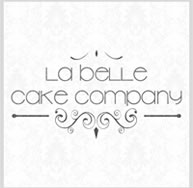 All of La Belle's decorations are 100% edible. And if that isn't enough to get your mouth watering then simply take a look at Shelly Shulman's more rustic designs, with sugar petals modelled after wild flowers, dressed in ripples of frosting and garnished with fresh flowers for a chic finish.
Website | Facebook | Twitter | Pinterest | Instagram