At GoHen we really do love weddings (who doesn't?!?). In fact there's nothing about weddings we don't like to really get to grips with, and yes, that does include cake!
This month we've put away our own lipsticks and taken a rummage through the make-up bags of some of the best in the business and present the UK's Top 50 Wedding Make-up Artists.
Phoebe Caramitsos – Flossy & Leigh
Where: North West
When you choose Phoebe as your bridal make-up artist, you benefit from her fantastic creativity and knowledge. Although she's worked in the media industry, and for celebrities, her true passion lies in wedding make-up, and you can tell that Phoebe loves her job.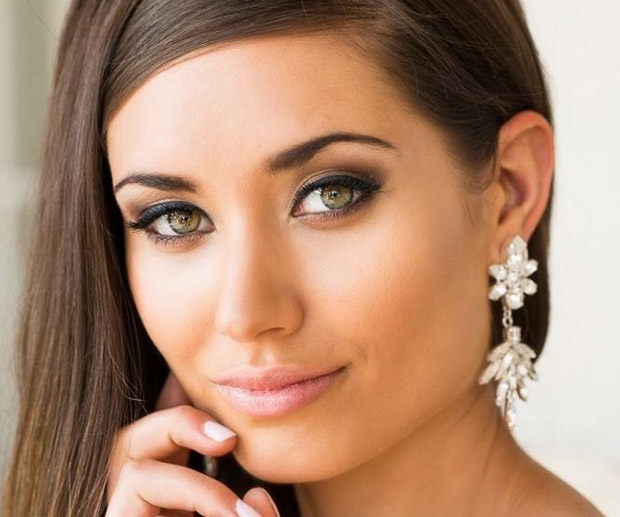 © Jeff Langhorne
---
Sarah Brock
Where: Wiltshire, national and international
For a polished, yet natural look for your wedding, Sarah Brock is your lady! Praised by popular magazines (Brides magazine and British Vogue, to name a couple), "the leading lady in bridal beauty" has worked both for London Fashion Week and for TV, so you can be sure of a flawless façade for your special day.
Sarah has created the makeup looks for over 20 Conde Nast BRIDES Magazine covers and has created the makeup looks for many British Bridal Designer ad campaigns. Sarah is the makeup artist of choice for many British Beauty Editors/ celebrities/ society brides & is the 'go-to makeup artist' for wedding industry experts on their own wedding day.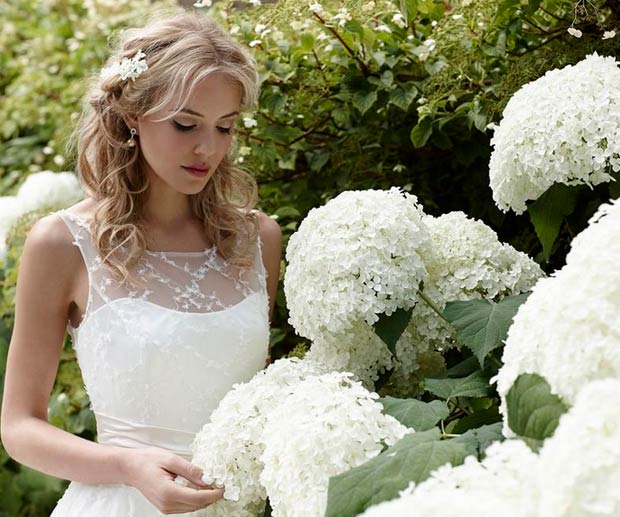 © Image from Sassi Holford 2015 collection, photography by Simon Powell
---
Sally Orchard
Where: Cornwall
Sally Orchard's passion for her work is beautifully self-described: "My love is transforming someone so when they look in the mirror they are lost for words." Now a multi-award winner, with 15 years experience "in the biz", Sally concentrates her artistry on individual clients, with a reputation for creating a truly personal look, which works with your features to make you look the best "you" can be.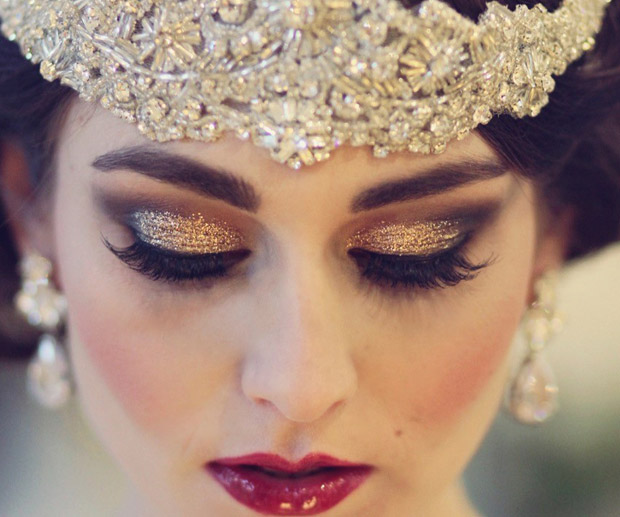 ---
Lucie Oliver
Where: London, Surrey
Lucie Oliver brings something new to our bridal make-up party – hair styling! With these dual skills, Lucie has decided to share her talents, training her "Dolls" within her beauty parlour, "Dolly Goes Dancing". Lucie draws inspiration from her fabulous great grandmother, who always looked her best, and encourages both her Dolls and her clients to "tease out" their own Dolly.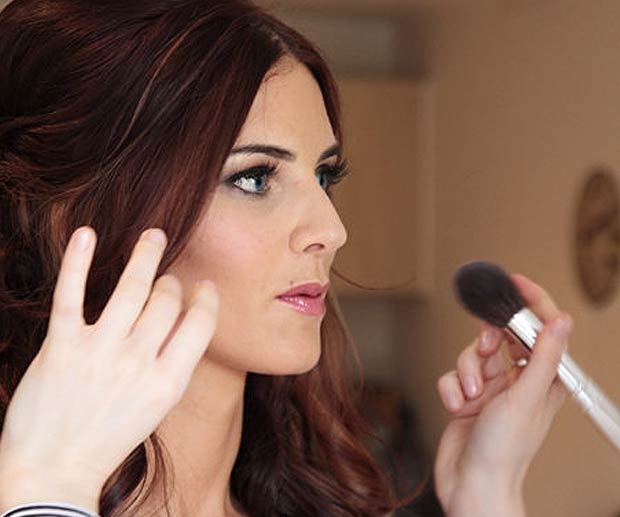 ---
Elizabeth Hsieh
Where: London, national and international
Elizabeth Hsieh trained at London's top make up school, Glauca Rossi School of Fashion and Photography, where she now teaches. Inspiring a "new generation of fresh and innovative London based make-up artists", Elizabeth has extensive experience throughout the world of make-up artistry, specialising in high definition make-up for HDTV and, more unusually, underwater make-up.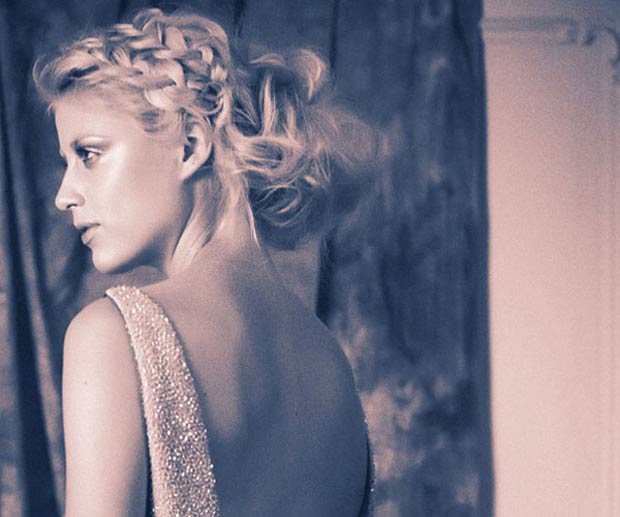 © Image from Helen Couture collection, Photography by Jan Masny
---
Kate Kelvin
Where: South West, national, international.
Kate Kelvin's sole mission is to make every woman look and feel beautiful, and when better than on your wedding day? Kate understands the importance of achieving a balance between looking fabulous and keeping it natural and "like yourself". As the bridal make-up artist for many of the best British wedding fashion shows, Kate's certainly got plenty of experience under her belt!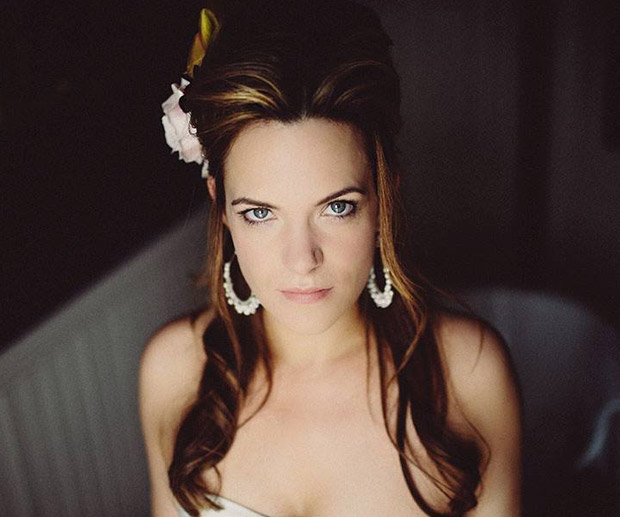 ---
Gemma Aldous
Where: London, national
With over 10 years' experience, and an impressive client list of celebrities, it's no wonder Gemma Aldous is considered one of the biggest names in the industry. Makeup is not just a job to Gemma, it is a passion and so she considers herself to be extremely lucky to be doing what she loves best. "I get great pleasure making my clients both feel and look beautiful; whether it's weddings, special occasions, the red carpet or a catwalk, I want them to walk away feeling AMAZING". "I especially love making women feel gorgeous on the most wonderful day of their lives, their wedding day. It gives me great pleasure and an honour to be a part of such a special day! There really isn't a more amazing feeling".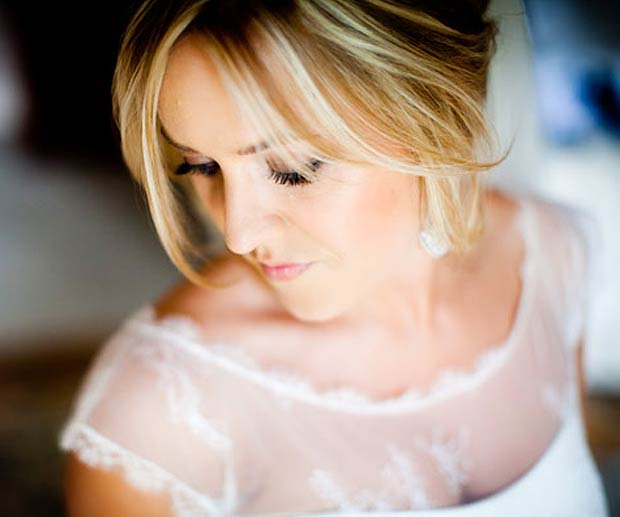 ---
Jenni Hughes – Make Up By Jenni
Where: Nottinghamshire, national
"Make up for me is all about enhancing natural beauty, for a perfect polished version of you". With her work peppered across bridal magazines, blogs and catwalk shows, you know you're in good hands with Jenni Hughes. Her looks are tailored to individual brides, from pop pink, natural nude and ravishing red lips to liquid flicks and smouldering smoky eyes.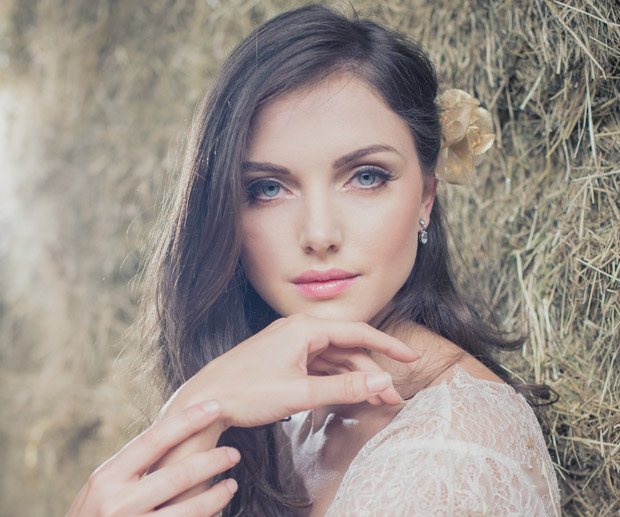 © Helen Roscoe Photography
---
Emily Turnbull – Love Moi Makeup
Where: East Anglia, national and international
Emily is on a mission to have you looking picture-perfect for your wedding! Founded in 2010, Love Moi Makeup are set on going the "extra mile" for their brides, to ensure that you're relaxed and having fun on your special day. Emily has also just won the Wedding Industry Award for the Best Makeup Artist for the East of England for the 2nd year running! If you want to book her in, hurry, as she's in high demand!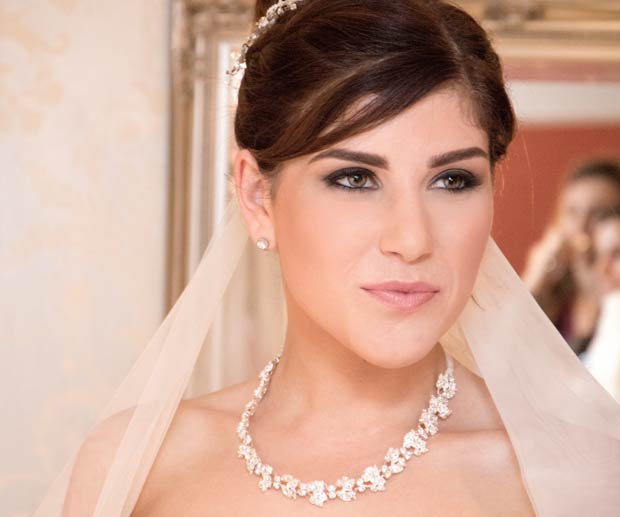 © Louise Poulter Photography
---
Gemma Sutton
Where: Surry – UK and International
With over 14 years' experience in make-up artistry, and an impressive client list of top brands and celebrities, it's no wonder Gemma Sutton is considered one of the biggest names in the make-up and hair styling world. Her passion for cosmetics and hair styling stems from the sheer creativity of it. There are "no rules or boundaries – just endless possibilities".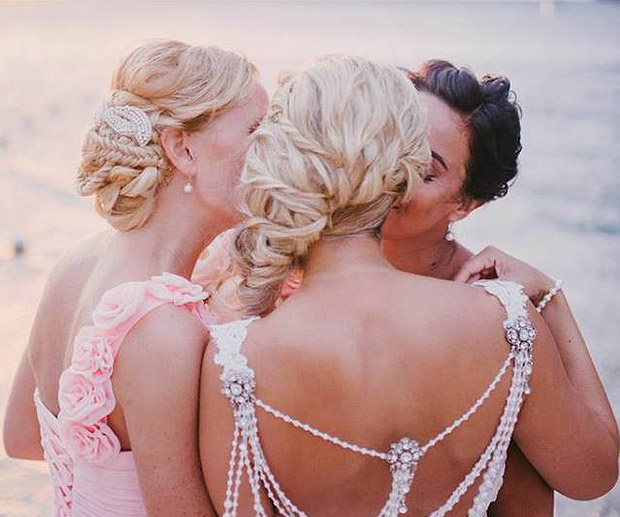 ---
Jodie Hazlewood – Makeup by Jodie
Where: Birmingham, London, national and international
For a stress-free start to your wedding day, Jodie Hazlewood is the perfect choice. Jodie and her team will have the bride and the rest of the bridal party looking fabulous and feeling confident, ready to take on the day! They've also just been selected as finalists for the Best Makeup Artist in the West Midlands 2015 in the Wedding Industry Awards! Congratulations!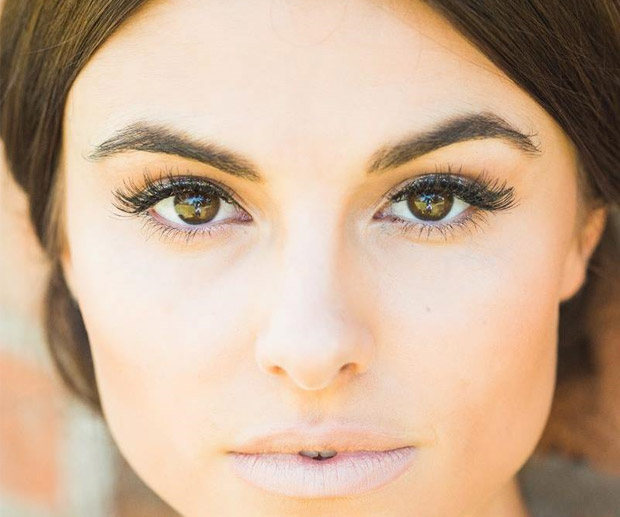 ---
Natasha Wiggins
Where: Surrey, Hampshire, Berkshire, national
Natasha Wiggins, a professional freelance hair and make-up artist, has been in the business for over 10 years and is supported by a highly experienced team of 11 professional artists who work with brides across London and the entire South East. Natasha and her team undertake over 400 weddings per year. That's more than 1,500 totally gorgeous looking brides and their female bridal parties every year!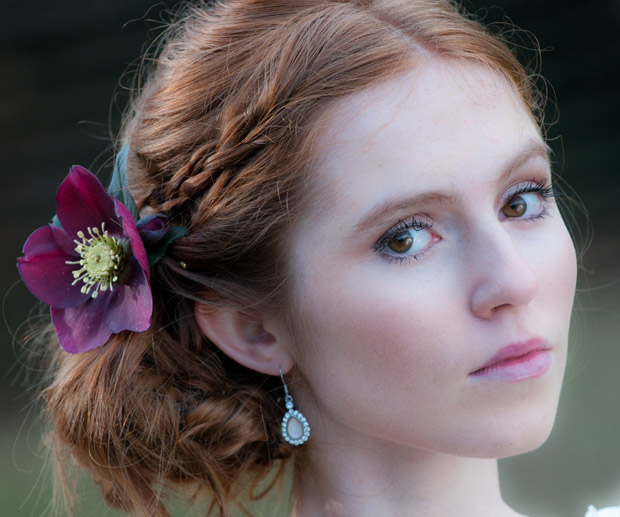 ---
Amelia Garwood
Where: East of England
With a trail of very beautiful, very happy brides in her wake, Amelia Garwood's award-winning bridal make-up service is highly sought-after. A self-confessed perfectionist; Amelia's passion for all things wedding started in 2006, and she's been unstoppable ever since. You can also enjoy your wedding trial session in the calming atmosphere of her seaside studio, for some much needed relaxation!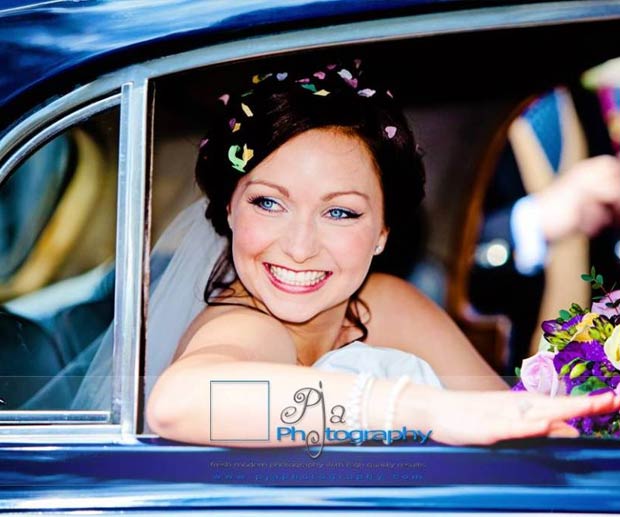 © PHA Photography
---
Juliet Cunnington
Where: Bedfordshire, Buckinghamshire, Hertfordshire, Northamptonshire, Oxfordshire.
Juliet Cunnington is a specialist bridal make-up artist who has worked on over 1200 brides over the last 15 years; she focuses mainly on her brides and their entourage. Whether you're after something "natural or glamorous", Juliet's expert flair for make-up and refined instincts will guarantee that you will look perfect for your wedding day. Looking through her portfolio, every one of her brides looks amazing and elated, precisely as they should be on their wedding day.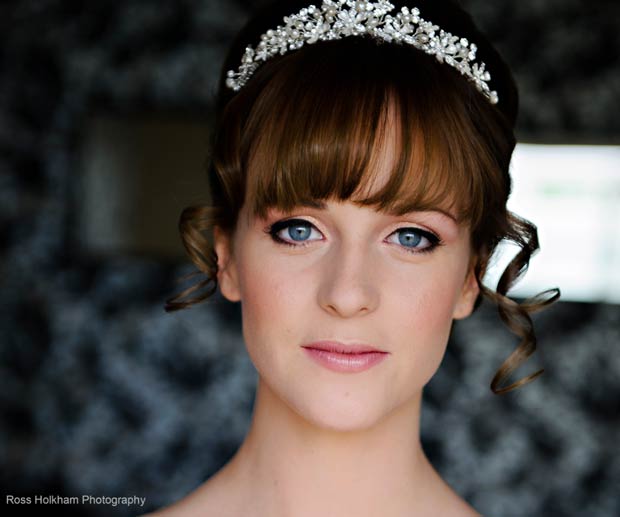 © Ross Holkham
---
Leigh Blaney
Where: Glasgow and rest of Scotland
Glasgow-based Leigh Blaney is a solid choice for brides north of the border. Not only was she nominated for a Vows award in 2012 and 2013, but she went on to win 'Glasgow Makeup Artist of the Year' at the prestigious Scottish Wedding Awards in 2013. She understands the importance of balancing premium products with professional application to achieve natural, long lasting results for your special day.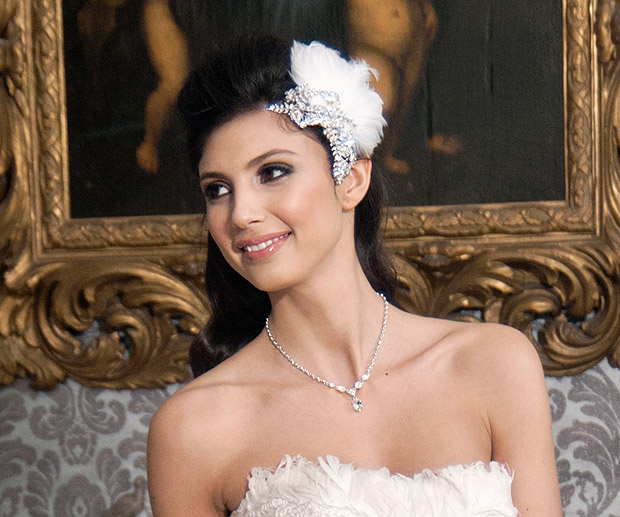 © Anette Shive
---
Kristina Gasperas
Where: London, national and international
National winner of the 2013 Wedding Industry Awards for Bridal Makeup, Kristina Gasperas certainly knows a thing or two about cosmetics. As a professionally trained photographer, she's also familiar with the techniques needed to achieve flawless photographs from every angle. For Kristina, make-up is all about creating a natural look that goes beyond the 'obviously visible'; a look that keeps other people guessing what it is that's changed: 'Why does she look so good, better than I ever remember seeing her?!…'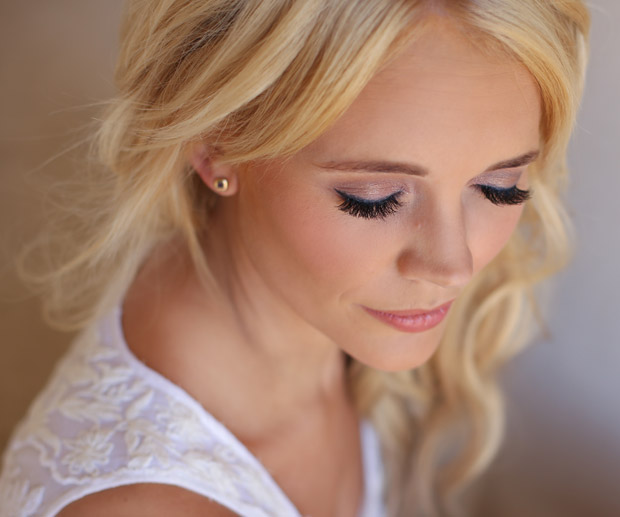 ---
Sheila Makeup Artist
Where: London, Surrey, Berkshire, Kent, Surrey and Middlesex
Having scooped the Wedding Industry Expert Award for 'Best Bridal Makeup Services in Middlesex' for the past two years in a row, Sheila can be relied upon for stunning bridal hair and makeup. From simple and elegant to glamorous and sexy, you can be sure of a look that suits your style and enhances your natural beauty. She works regularly on editorial bridal photoshoots and knows exactly how to choose the right make-up for your skin tone and colouring, using only top quality brands for a beautiful, professional finish.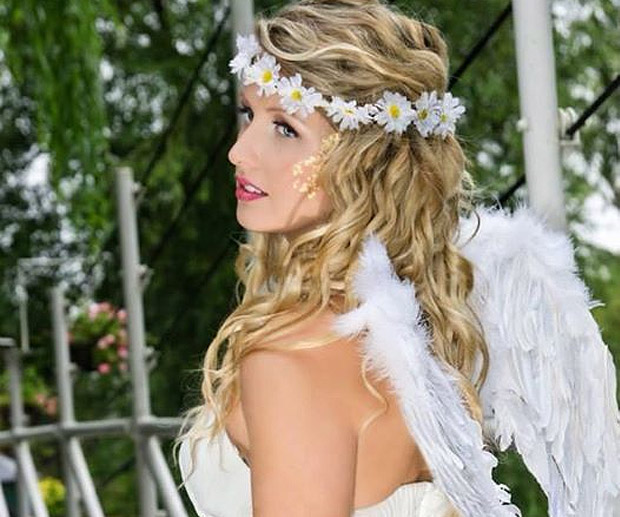 ---
Claire Dorkes
Where: Nottingham
Nottingham-based Claire Dorkes works on around 50 weddings a year, using her extensive training and experience to provide a totally bespoke service. Having worked on high-end campaigns for fashion designers and clothing retailers alike, Claire specialises not only in bridal make-up, but also high definition airbrush make-up, so clients can enjoy all-out red carpet glamour!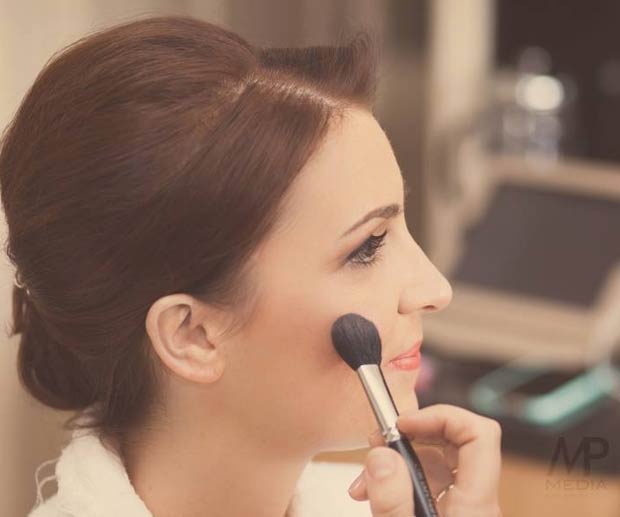 © MP Media
---
Eve Ashby
Where: Devon
Devonshire-based Eve Ashby has over 8 years' experience as a freelance make-up artist in the media industry, having worked on projects for the BBC and Channel 4, as well as a variety of commercials, magazine shoots and catwalk shows. Priding herself on her up-to-date training and make-up kit, Eve uses airbrush foundation to achieve exceptional results that make you look and feel beautiful on your special day.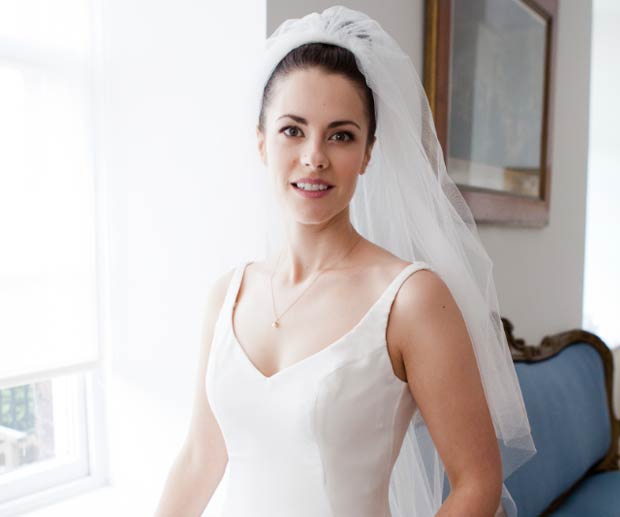 © Sarah Lauren Photography
---
Liza Smith
Where: Leicester
Having been a specialist bridal make-up artist for over 10 years, Liza Smith has 'transformed' thousands of brides. Using the best available products to ensure long lasting effects, Liza works with clients to create a timeless, polished look that enhances their natural beauty and individuality. Her ultimate aim is for brides to look and feel like the best possible version of themselves.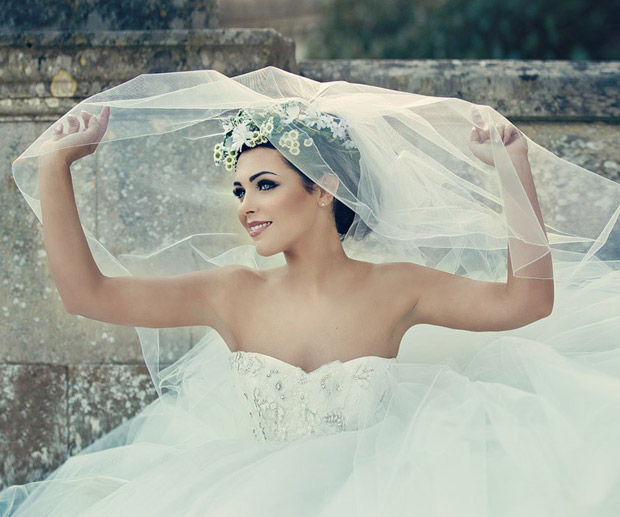 ---
Frances Moore
Where: Hampshire, Berkshire, Dorset, Isle of Wight, Surrey, Sussex and Wiltshire
For Frances Moore (MUA), make-up artistry is first and foremost a passion. In her own words, 'nothing comes close to when a Groom tells me that his Bride looked breathtaking walking down that aisle'. Combining her skills and experience with premium products, such as MAC, Bobbi Brown, Laura Mercier and Urban Decay – selected for their longevity and photo finish – Frances creates flawless wedding looks.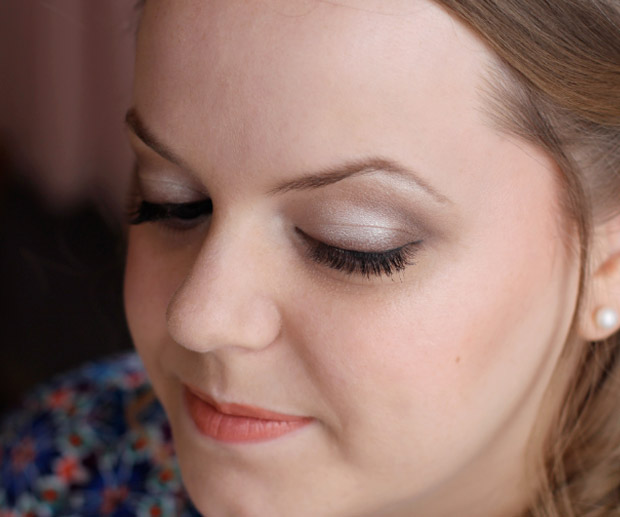 © Robbie Khan
---
Lynne Mills
Where: Edinburgh, Lothians, Borders, Fife, Perthshire and Glasgow
Lynne Mills is easily one of the most celebrated make-up artists in Scotland, having been a finalist for several prominent wedding awards in 2014 alone. Since her training with leading celebrity make-up artist Elaine Jones, and working in the fashion and media branches of the make-up industry, Lynne has discovered her passion and talent for bridal make-up. With amazing looks adorning the cover of reputable bridal publications such as the Scottish Wedding Directory, Lynne's wedding make-up is fast becoming the pride of Scotland.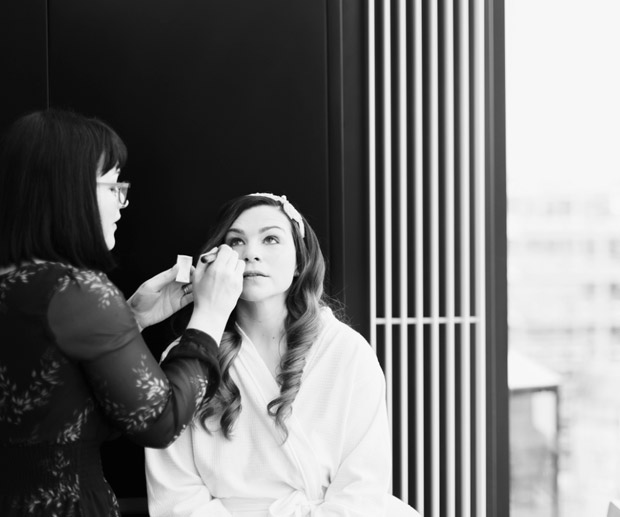 ---
Alyson Smyth
Where: Ireland
Alyson Smyth sees her work as art, with each of her brides as a canvas. Since her start in the make-up industry 12 years ago, Alyson has acquired a number of professional qualifications and had her masterpieces published in popular publications such as Confetti, The Sunday Times and Woman's Way. Having worked with many talented photographers in Ireland, Alyson understands the importance of the different effects of light on her brides' make-up, and tapers her looks to each of her clients.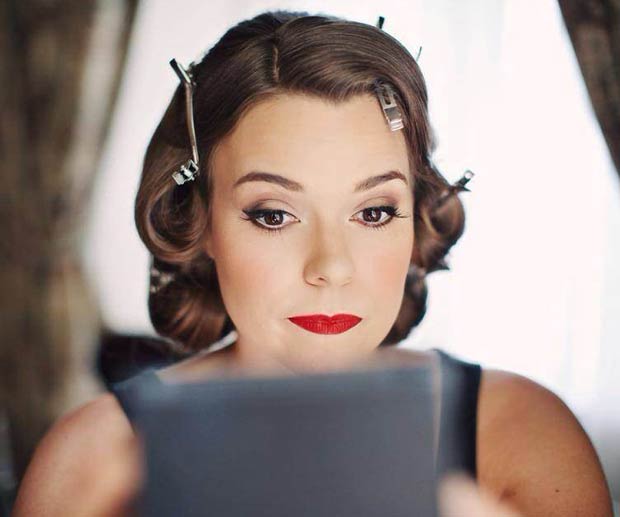 © Moathill Photography
---
Ailbhe Lynch
Where: Ireland, England and international
Ailbhe Lynch's skill as a make-up artist is undeniable. Not only was she able to win the Irish Hair and Beauty Competition as Best Make Up just a few months after graduating from the Dun Laoghaire College of Art and Design; Ailbhe also won both realweddings.ie's Makeup Artist of the Year 2010 and weddingsonline.ie's Overall Wedding Supplier of the Year 2012. With her calm yet punctual approach to her bridal make-up, it's easy to see how Ailbhe became one of Ireland's greatest in the wedding world.
Facebook | Twitter | Instagram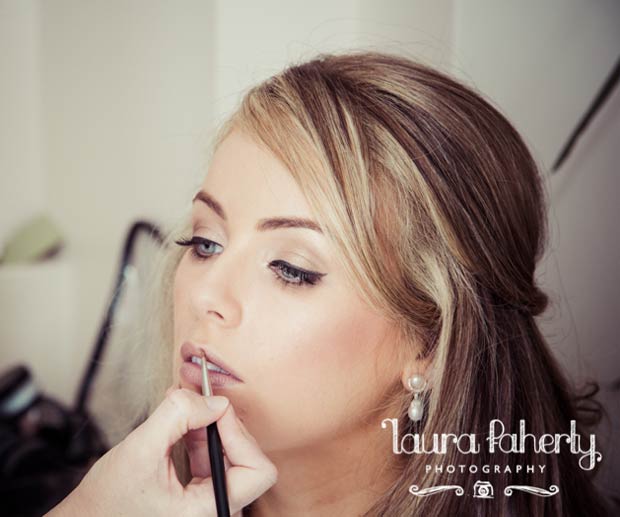 © Laura Faherty
---
Laura Dawson Make-Up
Where: Glasgow, Scotland
Laura is a very experienced Mac and Chanel trained make up artist. "I absolutely love being able to make a bride look and feel beautiful on their special day". Laura uses only the very best of products to ensure it lasts all day. Laura is also a Vows Award nominee for Wedding Make Up Artist of the Year.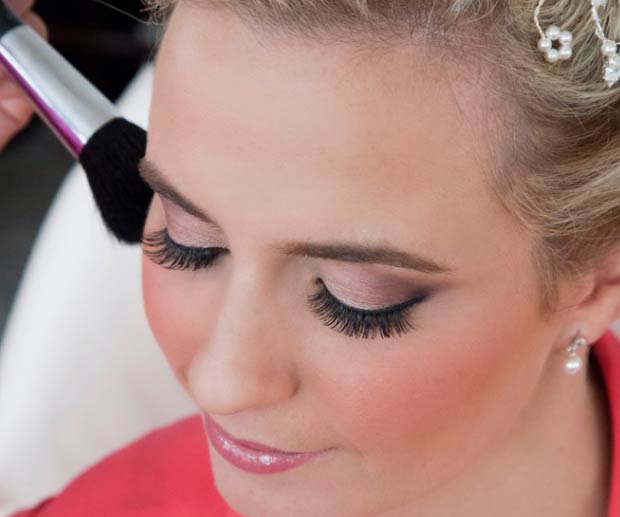 For the next 25, view page 2…