Shake up your make-up for the big day as you prepare to turn heads, drop jaws and leave the whole room speechless!
Whether you're going for full-blown glam or something more sumptuously subtle, you'll find your perfect wedding make-up artist in our ultimate Top 50.
South West
Changing Faces
We're kicking things off with a GoHen favourite who we've featured before, and we'll almost certainly feature again if they continue to maintain their impeccably high standards (which, we'd wager, they will!). Devon is blessed with one of the finest make-up teams in the country, and if you're lucky enough to secure their services, you'll be in very capable hands!
Website | Facebook | Instagram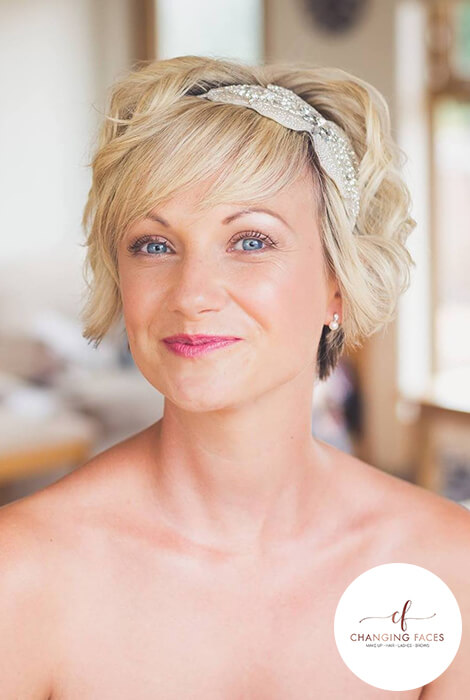 ---
Fiona Miller Makeup Artist
Trained by global luxury fashion company Dior, Fiona Miller has sharpened and refined her make-up artistry to perfection. Her bridal gallery is the stuff of fairy tales and it's her amazing attention to detail which makes her clients look so radiant. Cornish brides rejoice, you're lucky enough to have the infinitely talented Fiona on your doorstep!
Website | Facebook | Instagram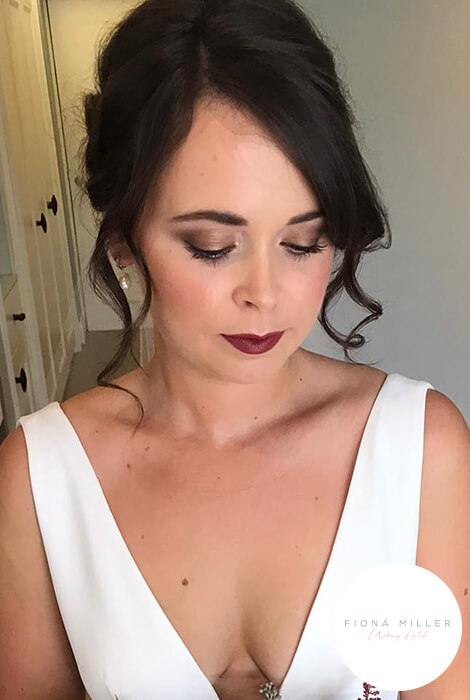 ---
Orchard Makeup
Another familiar face to our Make-Up Top 50 is the wonderful Sally Orchard. Her glowing testimonials speak volumes about the work she does, and the photos of her stunning brides showcase her sheer brilliance. We could talk all day long about the incredible work Sally does, but we reckon you should pop on over to her Instagram feed and check it out for yourself!
Website | Facebook | Instagram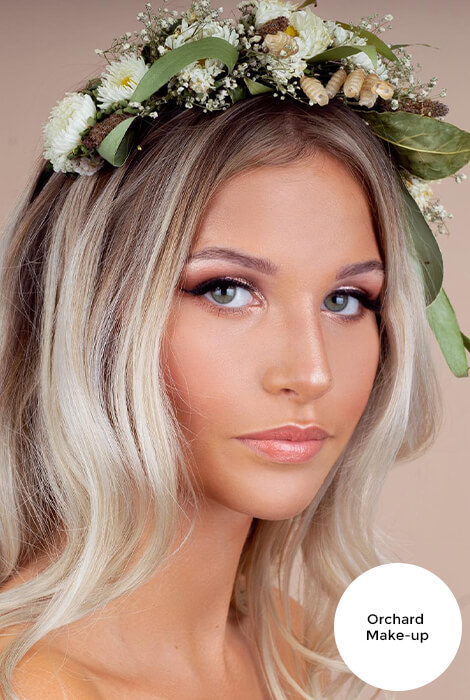 ---
Natasha Flower Make-Up Artist
Natasha Flower has the power to render everyone lost for words with her make-up applying talents. Enhancing features whilst working within the confines of the theme of your wedding, she captures the perfect look for your perfect day. Every. Single. Time. We'd say keep up the good work, but that goes without saying as her standards never drop.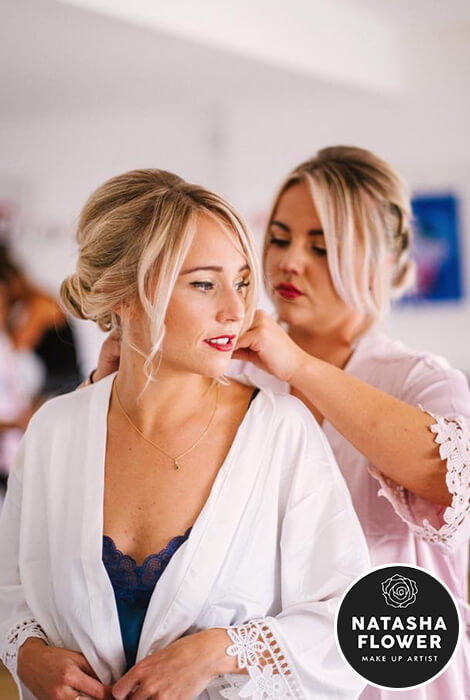 ---
Tracy Pallari
Specialising in both hair and make-up, Tracy Pallari is the complete package! Get your look working in unison as you prepare to dazzle on your big day. With a fabulously talented team at her disposal, if you are unable to enlist the services of Tracy herself, she has some more-than-capable disciples who operate at her very high standards!
Website | Facebook | Instagram