North East
Gemma Rimmington Makeup Artist
Gemma really is soaring high at the top of the wedding make-up elite. Her colossal list of glowing testimonials are evidence of her supreme talents, but they also highlight her friendly, calming and personable approach which cannot be understated. Weddings are naturally a stressful event, but Gemma not only helps relax you but ensures you look your resplendent best.
Website | Facebook | Instagram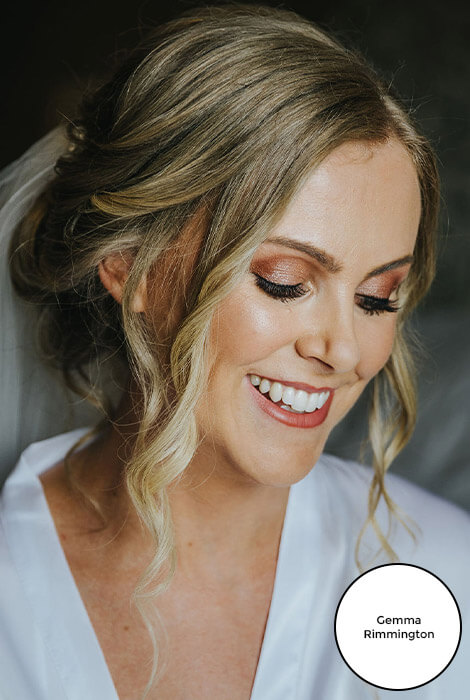 ---
Victoria Marley
Don't worry about a thing, 'cause Victoria Marley will not only make you look utterly astonishing on your big day, but her commitment to cruelty-free/vegan makeup and hairstyling means she is ethically on point, which gets a massive thumbs up from us. Proof if proof were needed, you can get breathtaking results whilst protecting wildlife and the environment.
Website | Facebook | Instagram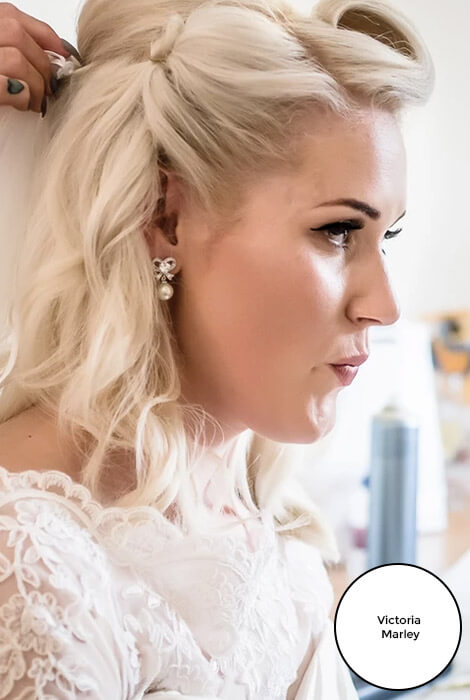 ---
Tina Brocklebank
'Simplicity is the key to beautiful make-up…' and as far as we're concerned, we take everything the immensely gifted Tina Brocklebank says as gospel. The transformation of her brides is incredible and she allows their natural beauty to flourish. We've featured her before, and if you still haven't checked her out, we'd suggest you do so immediately!
Website | Facebook | Instagram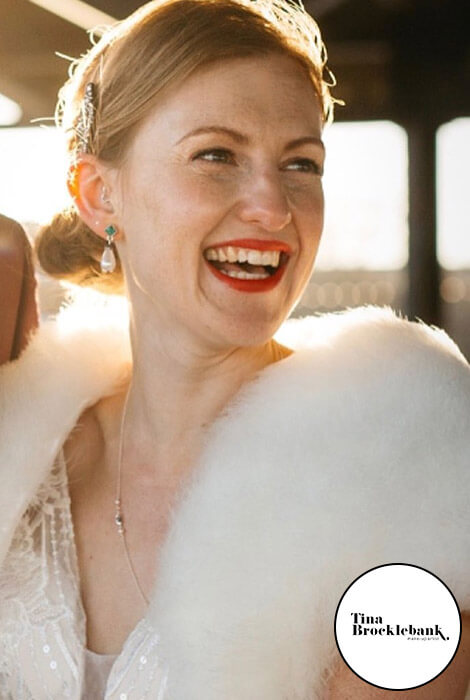 ---
Tara Shenton
With an eye for the extraordinary and a passion you'll struggle to match anywhere else in the industry, Tara has gone from strength to strength to become one of the finest make up artists in the north east… actually… scrap that… she's one of the finest in the whole of the UK and her inclusion in our Top 50 is wholly deserved.
Website | Facebook | Instagram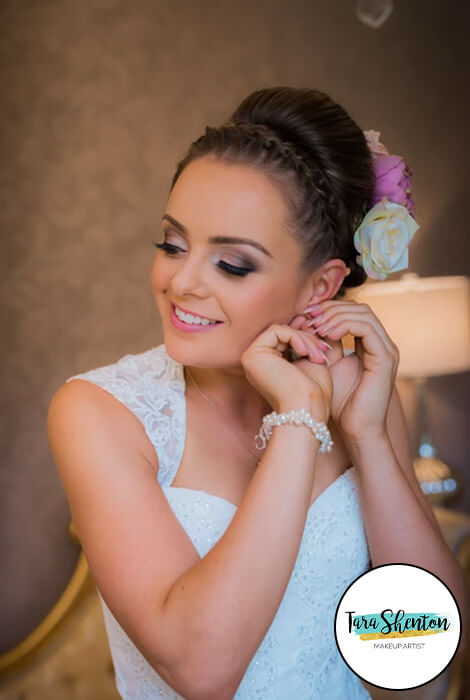 ---
Jodie-Ann Makeup Artist
Her knowledge of her products is second to none and with a touch of artistic flair and an ability to gauge the perfect look each and every time, Jodie-Ann is back on our Top 50 yet again because how could we possibly leave her masterly talents out?! Some of our Top 50 are close calls, but Jodie-Ann has once again waltzed right in without a moment's hesitation.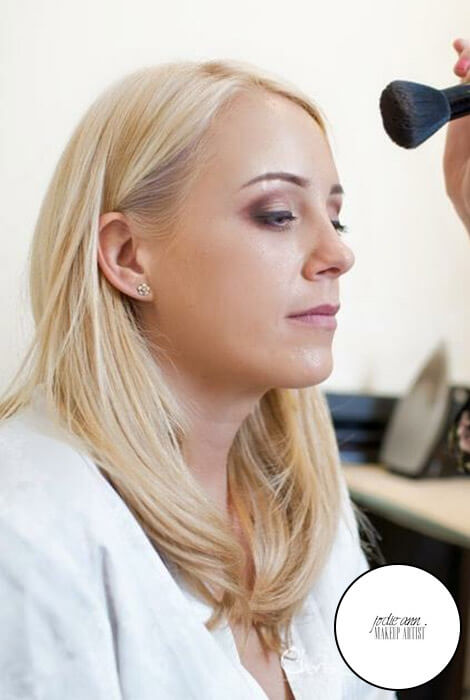 ---
Make-up by Jo
Jo of make-up by Jo is renowned for creating beautiful radiant looks for her brides. Jo really is a cut above the rest. Mastering each approach, she can turn her hand to it all and will leave your guests well and truly awe-struck on your big day. Don't simply take our word for it, check out her portfolio and the vast array of swooning testimonials.