South East
Clare Lake
'My sole mission is to make every woman look and feel beautiful' and Clare Lake has a 100% record as she continues working towards her lifelong goal! A multi-award-winner, one look at her bridal portfolio and it's easy to see why she's raking in all the accolades. Her brides exude elegance and style. Truly fabulous!
Website | Facebook | Instagram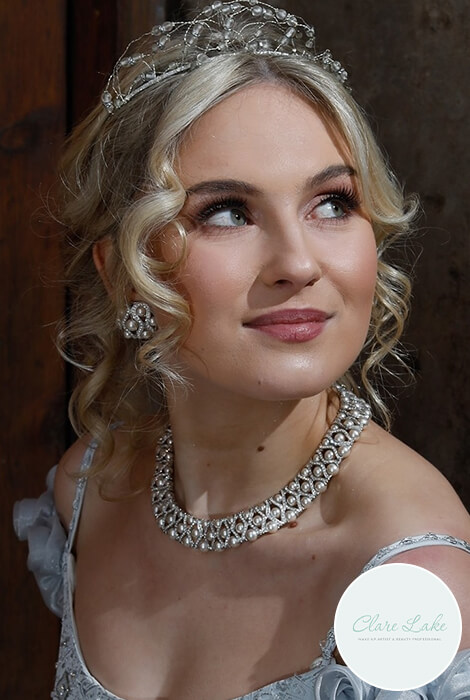 ---
By Jodie Hair & Makeup
Having worked on five hundred weddings worldwide it's fair to say that the immensely talented Jodie Hazlewood has honed her wedding make-up abilities down to a fine art. Blossoming into one of the industry's leading figures, she now has an army of freelance artists working under her upholding her high standards.
Website | Facebook | Instagram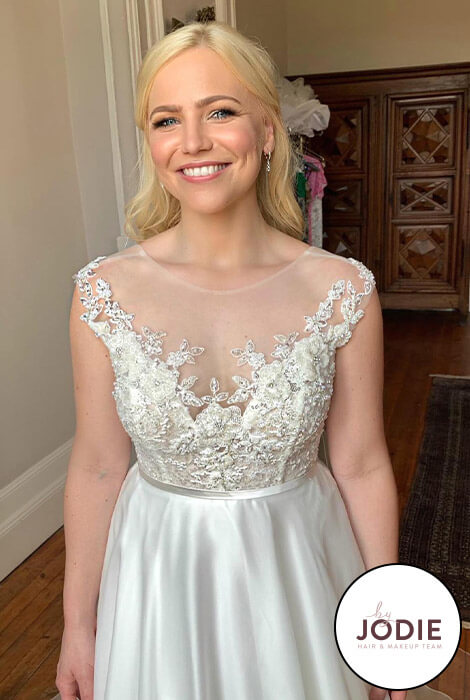 ---
Holly Hanrahan
Holly Hanrahan took the plunge into the wonderful world of weddings when she embarked on her freelance make-up journey and she's worked her way up to the very top! So much so, she is now imparting her pearls of wisdom onto the next generation of freelance artists in her amazing courses… don't fret, she is still taking bookings for weddings, too!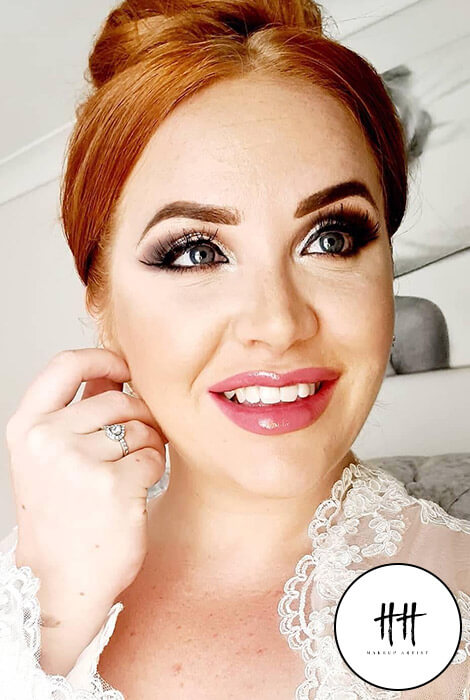 ---
Leanne Marie Makeup & Beauty
Elegance reigns supreme at Leanne Marie's! Chic, stylish and truly in vogue, her brides and bridesmaids wouldn't look out of place on the catwalk, let alone the aisle. Leanne is incredibly talented, incredibly attentive and incredibly calming – exactly the sort of person you need around you on your big day!
Website | Facebook | Instagram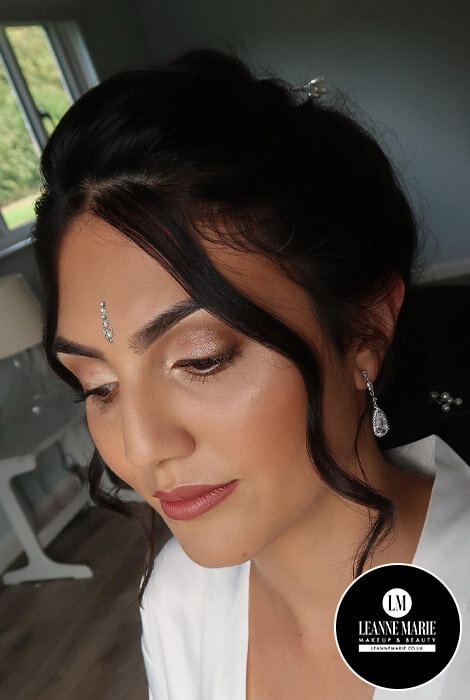 ---
Make Up By Sian
Using only the very best products combined with her immeasurable make-up talents, Sian raises the bar for the wedding make-up game and is not only one of the leading make-up artists in the South East, but she is also one of the leading make-up artists in the entire UK! She's highly sought-after, so get in there quick to secure her services!