London
Pamela & Andrea Make Up
Pamela and Andrea have really moved the wedding make-up game into new realms of spectacular. Their bridal portfolio is positively idyllic and their amazing personalities put their brides at ease on the nervewracking big day! Don't just take our word for it, check out the many (many, many) glowing testimonials from their amazed brides.
Website | Facebook | Instagram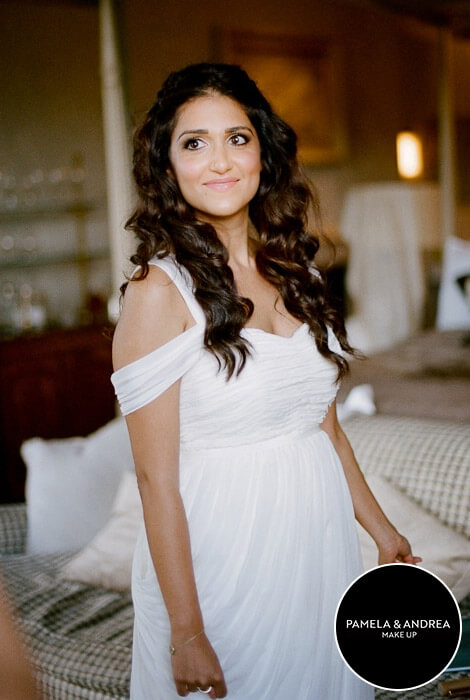 ---
Sana Nurani Makeup
One of London's very finest, the fabulous Sana, a returning favourite to our Top 50, is still at the very forefront of the wedding make-up elite. Highly sought-after, Sana worked 46 weddings in 2019 so you'll have to be quick to enlist her help. If you're lucky enough to secure her services, you'll find yourselves in very capable, very talented hands.
Website | Facebook | Instagram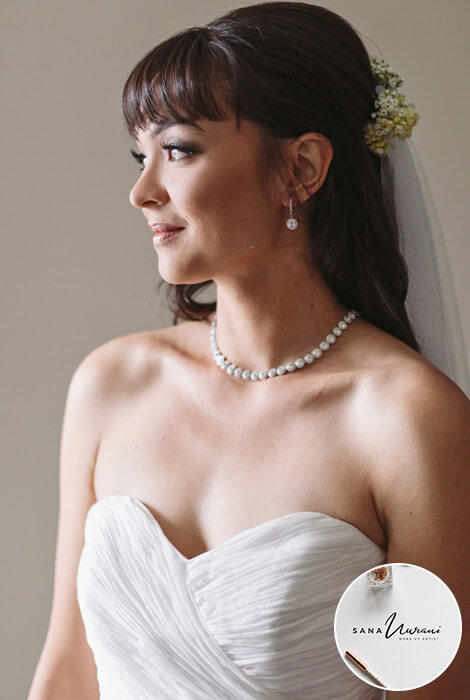 ---
Kajol Beauty Mua
Kajol is certainly a jewel in the crown of the UK wedding industry. Flawless, fabulous and bringing so much joy to their happy brides, we adore what they do! Seriously, we could get lost on their Instagram feed for hours on end and we implore you to check it out for yourself! Keep up the amazing work!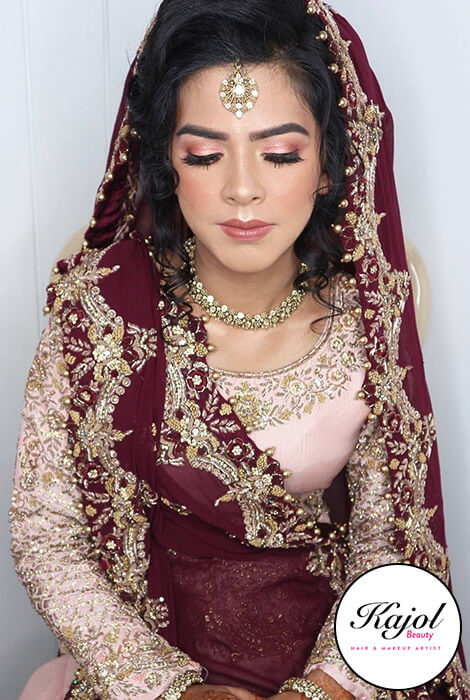 ---
NW Makeup
Natasha puts every single one of her incredible team through a rigorous training programme to ensure they maintain her high standards for each and every bride. Only the best is good enough and that's exactly what they deliver. They're big fans of natural beauty and look to enhance your best features through their expert application and techniques. We're huge fans of them!
Website | Facebook | Instagram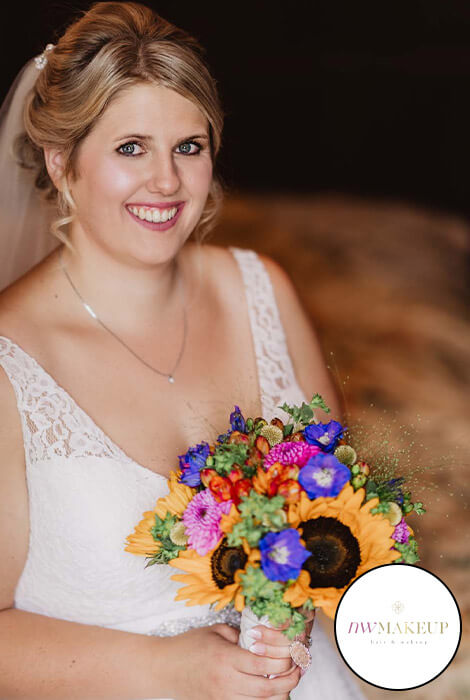 ---
Chantelle Make-Up Artist
Also dabbling in the world of high-end fashion, Chantelle transfers her incredible talents across to the wedding industry and her beautiful brides, the results of which are truly stunning. Enhancing their natural beauty with a little added make-up magic, she creates that jaw-dropping, tear-jerking, OMG-look-how-stunning-she-looks look every single time!
Website | Facebook | Instagram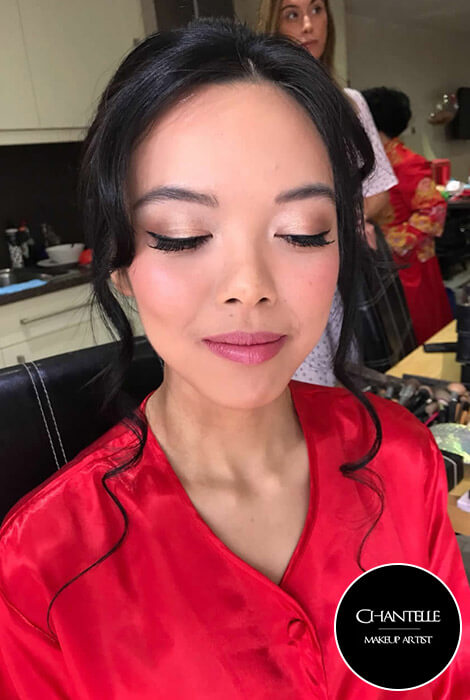 ---
Kaz Fernando
Multi-award-winning make-up extraordinaire Kaz Fernando has over 20 years' worth of experience under her belt and creates not only an utterly mesmerising look but it's also long-lasting so you won't have to worry about it fading by the time the reception kicks into gear! She's also a fabulous hairstylist too so you can get the complete look in one go!
Website | Facebook | Instagram