It's the happiest day of your life, of course, you want to look your very best. Whether you're in a church, on a beach, a castle or a barn, when you enter and those heads turn you want to look spectacular.
The best wedding make-up artists are a vital part of your team, giving you that look but also adding to your confidence and making the morning perfect with their calm demeanour.
They are an integral part of Team Bride, so here's our celebration and recognition for the UK's Top 50 Wedding Make-Up Artists 2019.
South West
Holly Power
Holly Power (our favourite Bond girl name) has built a huge reputation, it's not clever marketing or fancy ads, it's simply the brides she works with love her and her reviews speak for themselves. It also so happens she is an absolute genius with a make-up brush! Highly recommended, this isn't her first appearance in our Top 50.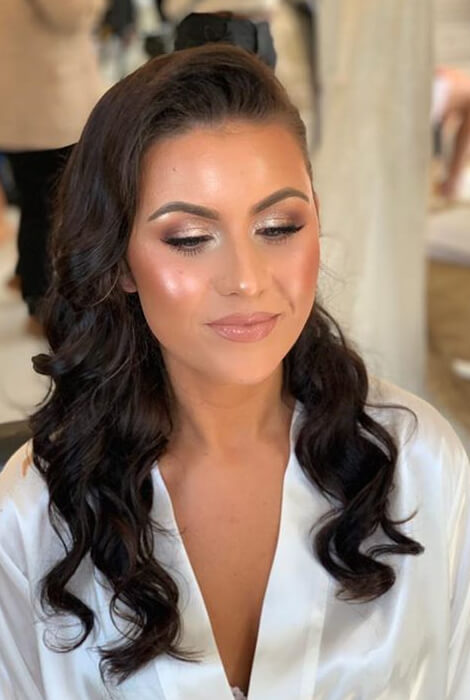 ---
Changing Faces
Devon's premier bridal make-up and hair team, Changing Faces have seen it all and done it all. Their experience and calm heads are the perfect start to your day. They are hugely recognised across the industry, working with many of the biggest names and magazines, they provide a warm and top-class service.
Website | Facebook | Instagram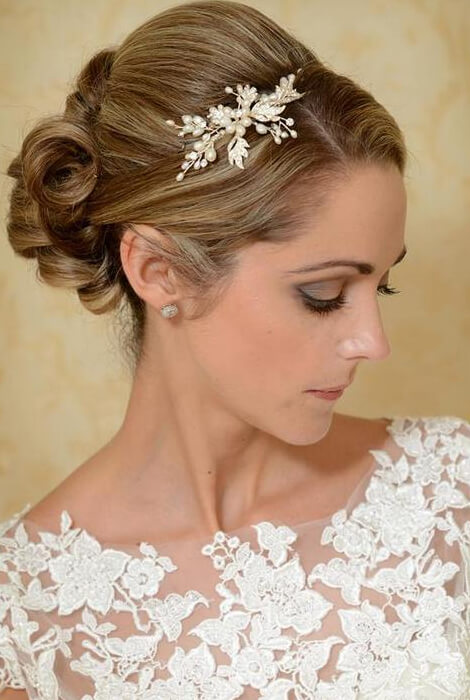 ---
Orchard Makeup
Sally Orchard is a firm favourite in our top 50 and her excellence continues year after year. Cornwall-based Sally has over 20 years experience and is still cutting edge when it comes to spotting the latest wedding trends, whilst always keeping the emphasis on finding the right look for each and every bride.
Website | Facebook | Instagram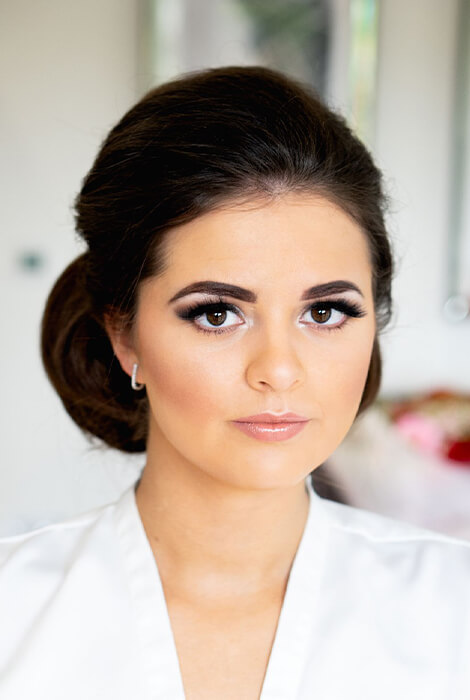 ---
Grace Kingsley
From the catwalks of New York, Milan and London, where Grace's services were much in demand, she has brought her 'calm under pressure' demeanour to the world of weddings. Previously working with Vogue, Elle, Avon and even Aardman Animations (makers of Wallace & Gromit), she is a true renaissance woman.