Northern Ireland
Olivia Muldoon
Whether it's Belfast or Dubai, with over twenty years of wedding experience, Olivia Muldoon has worked hard to reach the pinnacle of her profession and is indeed one of the UK's top wedding experts. With passion for healthy and flawless skin, Olivia will ensure every bride looks herself but more radiant.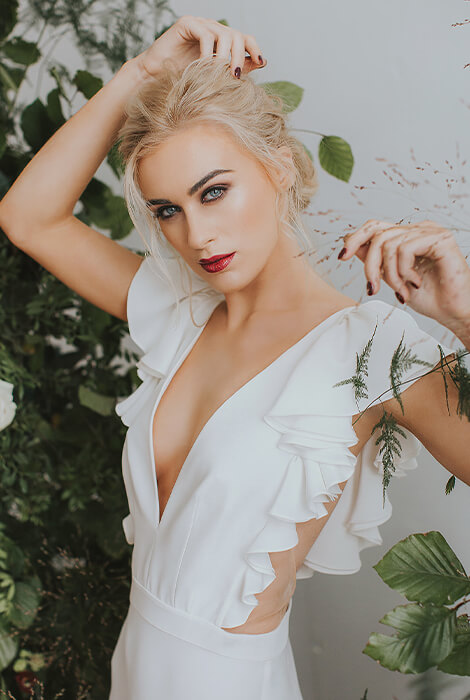 ---
Rebecca Saulters
Her fantastic, calm demeanour and brilliant skills as a make-up artist have brought Rebecca Saulters her second consecutive appearance in our Top 50. What we really admire about Rebecca's work is her use of natural tones and soft highlighting to bring out the radiance and happiness of the bride on her special day.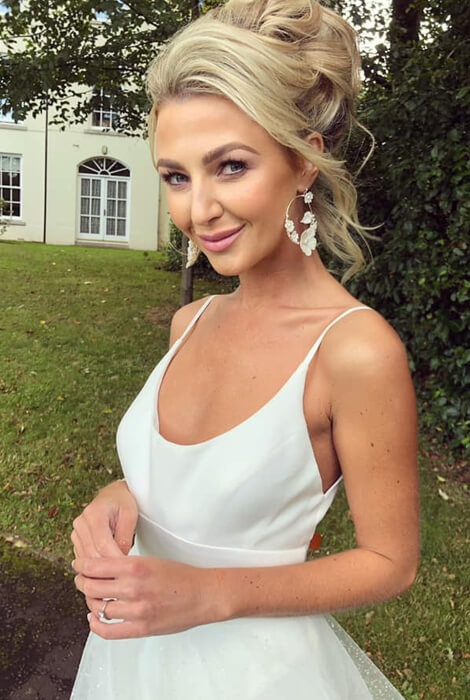 ---
Bridal Beauty NI
Based just outside Belfast, Bridal Beauty NI provides a complete hair and make-up service tailored to their brides. The dual service means you won't need to hunt down to suppliers, you can just rely on one team of experts that have over twenty years of experience. Specialising purely on wedding hair and make-up, the dedicated team listen to their brides and help them find the look to bring out the real you on the day.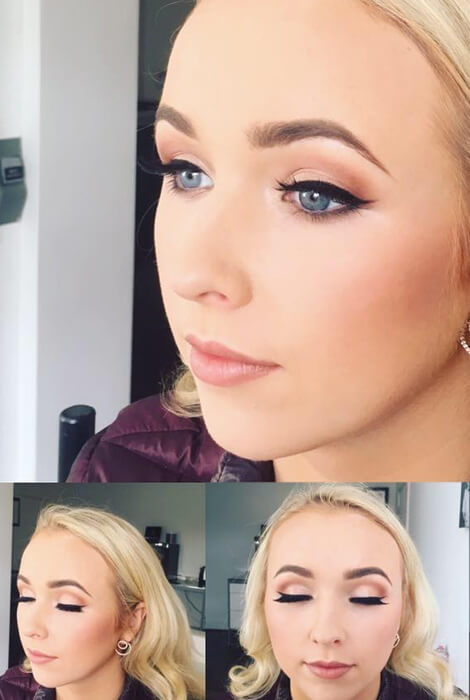 ---
KellyAnne Johnston
Proving that you don't need the biggest salon and swankiest social media team to be brilliant at what you love doing, Kelly-Anne is a very welcome addition to this year's Top 50. Available for make-up lessons, hen parties as well as wedding make-up, it is the latter which has earned her a facebook following and many very happy reviews and recommendations.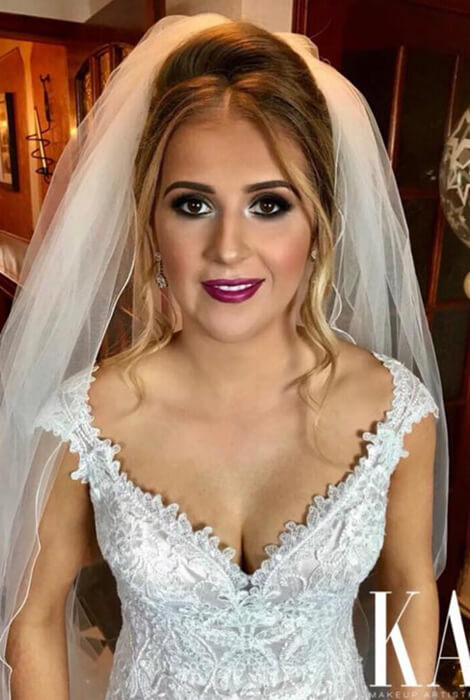 ---
SK Make-Up Studio
This award-winning studio and 'glam squad' are the Make-Up girls with big hearts. They really do love weddings and all things matrimonial. This passion totally carries through to their work and their ever-growing (and very grateful) number of brides. To see their excellent work for yourself do a little facebook stalking and then reach out to get them booked for your big day.