South East
Holly Hanrahan
One of the many reasons we love Holly is her determination to create a natural look. Let's be honest, we have all seen brides that don't really look like themselves on the big day. Holly will give you the look you want, and it's all you. As well as being a true artist and trusted influence on the day, she's also a great blogger with fantastic tips and advice on her website.
Website | Facebook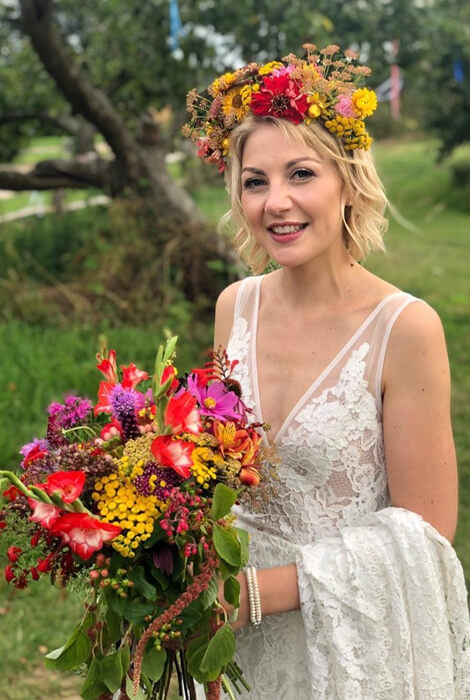 ---
Clare Lake
With a background in magazines, TV and having been featured in a wide array of top wedding blogs and publications, Clare Lake and her helper (her pug Syd) are adored by her many happy brides. But it's not just brides, Clare works as a one-woman army and can work with entire bridal parties, whilst she can also bring in trusted colleagues for larger wedding groups.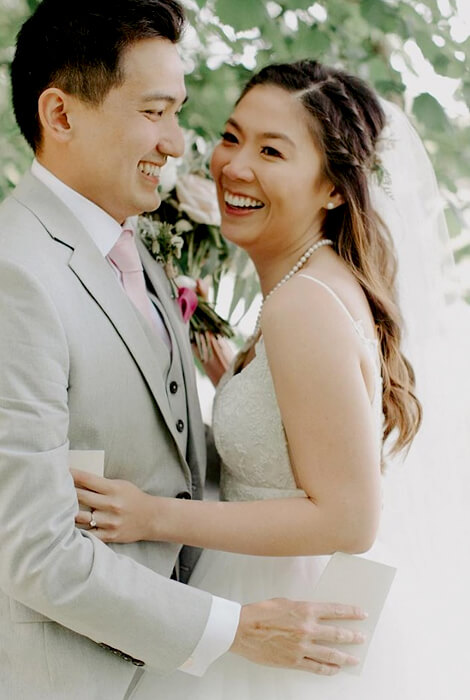 ---
Make Up By Sian
If you're looking for make-up inspiration check out the gallery on Sian's website. Available for weddings across London, Essex, Kent and surrounding areas, Sian offers a complete hair and make-up service to her brides. When Sian isn't doing her favourite thing (wedding make-up), she runs make-up courses for individuals and groups.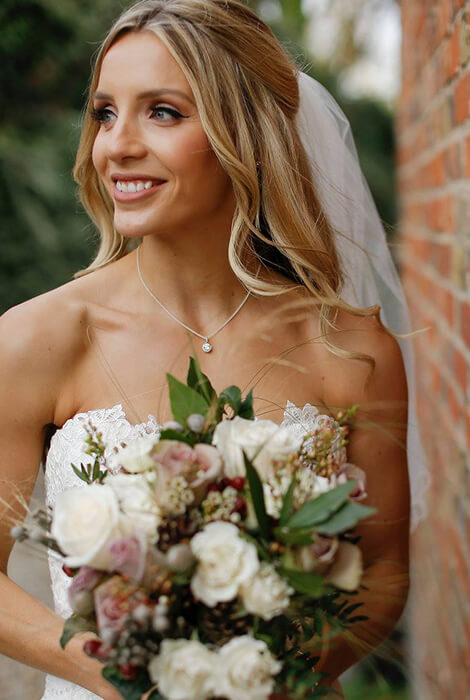 ---
Makeup By Daisy
Of course I'm a great make-up artist!" It's a bold claim but our top tip is always to check for client comments. With that in mind, it's no wonder Makeup By Daisy has made this year's Top 50. Working with brides across Hampshire, just a flicker on her Facebook page shows the many great comments and army of fans she has built for herself.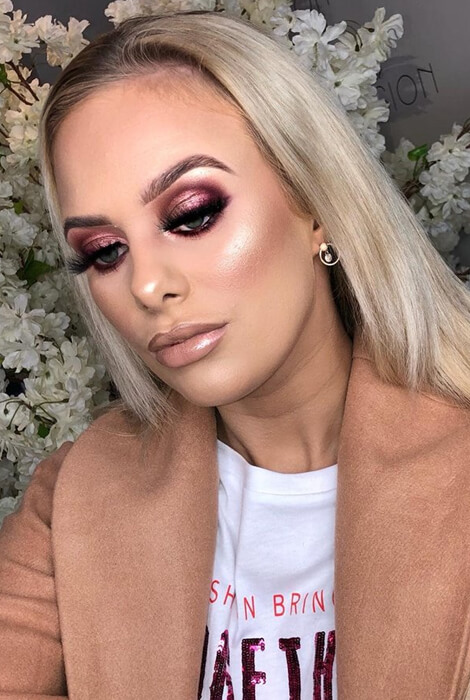 ---
Snap Beauty
Specialising in All things glam", Lucy Jackson and her fabulous team at Snap Beauty Salon in Southend offer a whole range of treatments for those big occasions and in particular bridal parties. As well as Essex the team cover London, Hertfordshire, Kent and Sussex which has helped grow their army of fans and happy brides.
Website | Facebook | Instagram