Scotland
Eve Learmonth
Brush wizard Eve Learmouth is no stranger to excellence. Hitting our Top 50 for a consecutive year she is undoubtedly one of Scotland's finest wedding experts as her social media posts show. Check out her Facebook page to see some of her extraordinary reviews and nearly 200 recommendations from her many happy brides.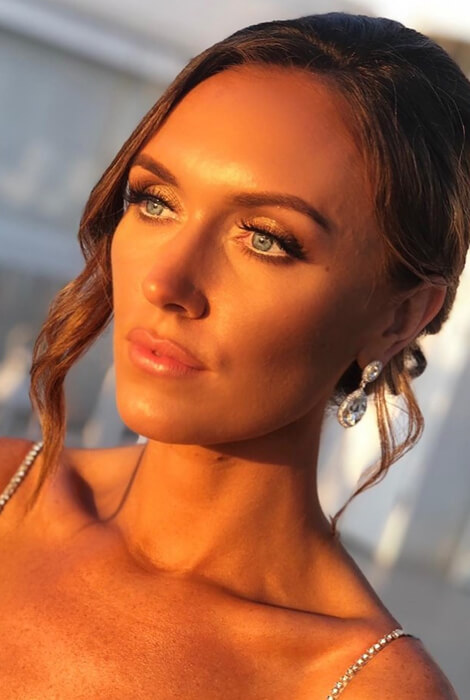 ---
Katie Malin
International woman of mystery, Katie Malin is a brush for hire, operating from her fabulous studio in Motherwell or jetting off to apply her skills on the gorgeous Greek isle of Santorini. Katie is in increasing demand with her growing reputation for delivering fantastic service and providing a calm head on a sometimes fraught morning.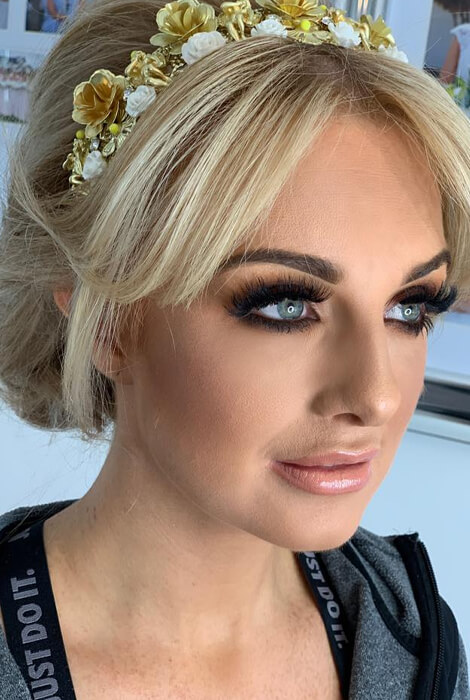 ---
Laura Gray
Laura Gray's mission is all about creating memories. Helping to make the day the very best it can be, making the bride feel and look utterly fabulous. And we think that's a pretty good way to make a living. However, for Laura and her dedicated team, wedding make-up isn't just a job, it's a passion which has earned her an army of grateful clients and a great 2019.
Website | Facebook | Instagram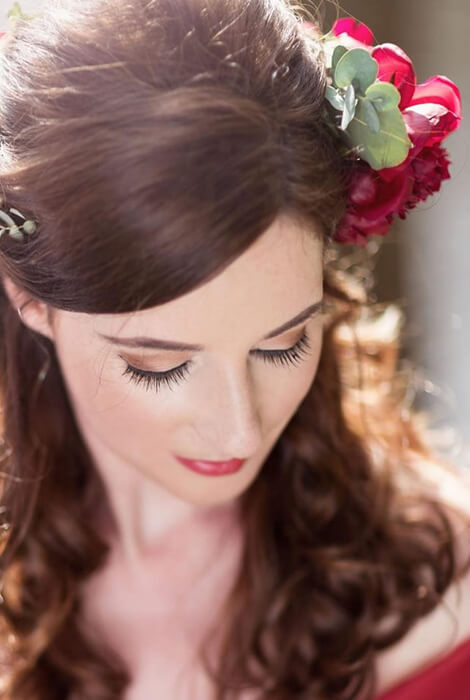 ---
Kim Brennan
Social media superstar (with over 100,000 followers), Kim Brennan is mostly known for her make-up tips and tutorials. When she's not helping her many Facebook and Instagram fans with make-up problems and styling solutions she's busy running tutorials and make-up workshops. And yet she still squeezes in time to apply her magic on lucky brides.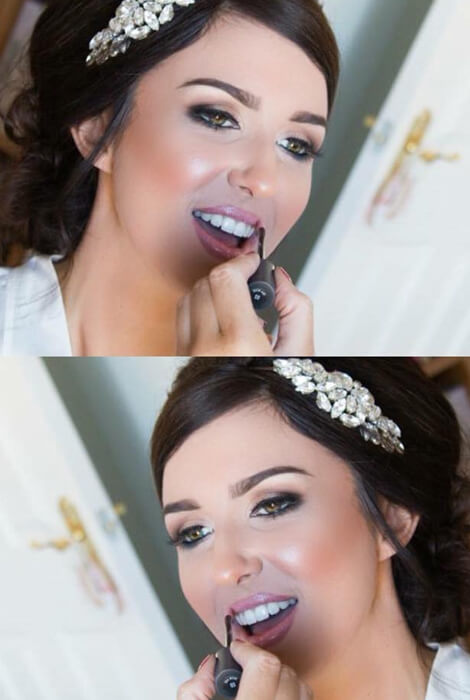 ---
Sharon Cuthbert
The incredibly talented and ever so lovely Sharon Cuthbert has retained her place in our Top 50 for the second year running. Based in Glasgow, Sharon is an event specialist. Parties, weddings, basically she's pretty much always in the best place at the best time (not jealous… we are really). However, it's her talent and hard work that's built her reputation and cemented her place as one of the nation's finest.
Website | Facebook | Instagram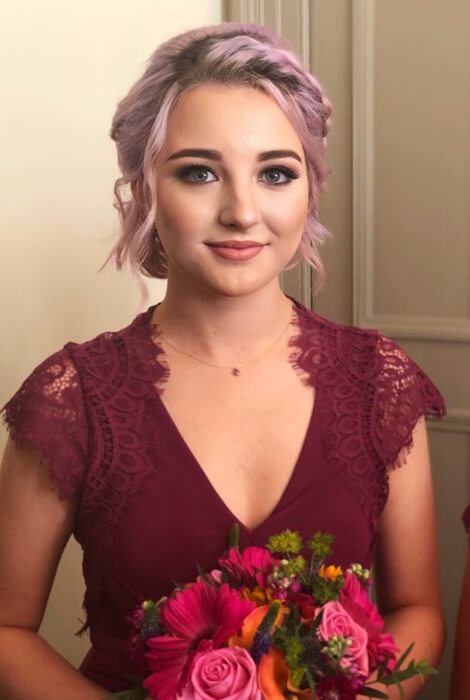 ---
Kiss & Make-Up
Aberdeen's Kiss & Make-up is the brainchild of the fantastically talented Trisha Cameron. Covering the North East of Scotland, her guarantee is to provide make-up that "lasts all day and night". Providing the very best service for the whole bridal party, with palettes to suit every season and style of wedding.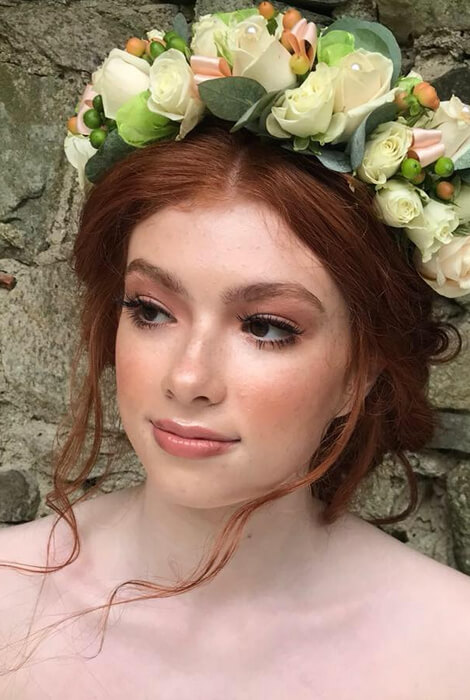 ---
Laura Dawson
We're so in awe of multi-award-winning make-up artist Laura Dawson. Her mastery of the brush is just brilliant, accenting natural skin tones she brings out the natural radiance. And when she's not making brides' feel fabulous she's working with big-name stars such as Mary Berry or on James Bond movies. So yes, you can have a movie make-up artist at your wedding!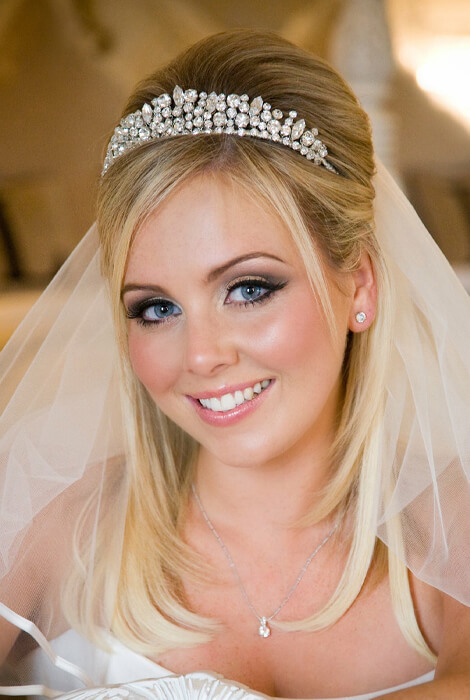 ---
I Do Make Up by Geo Kane
Creative director behind I Do Make Up, and with enough awards to make Ant and Dec jealous, Geo Kane provides a "bespoke, professional, affordable and relaxed wedding day makeup service". It's that simple. There's no drama, just a calm, friendly and brilliantly talented artist on hand to work her magic and help the bride to relax.