South West
Ellie Rose Bridal
Being a Bath based company, we had to have a local bridal boutique in here somewhere. But even if we weren't, Ellie Rose Bridal would still make the list because they are one of the best bridal boutiques, not just in the South West, but in the country. They understand all their brides are wonderfully unique, so they blend exclusive bridal designs with a personalised bridal experience to concoct the most incredible wedding gown shopping experience.
Facebook | Twitter | Instagram | Pinterest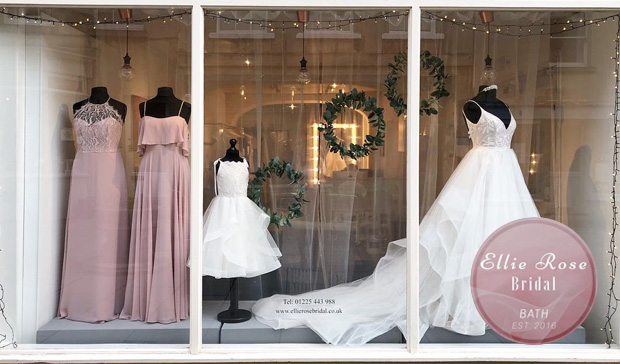 ---
Eleanor Florence
At Eleanor Florence in Yeovil, wedding gown knowledge has been passed down through the generations to current owners Sandra and John House. Both of their mothers made wedding dresses for a living, so they have been immersed in the fine art since a young age and they are now fully-fledged experts in their own rights. They offer a fab mix of elegant and stylish dresses which will fit all shapes and sizes. Whether it's the fairytale look you're after or a timeless classic, they've got it all.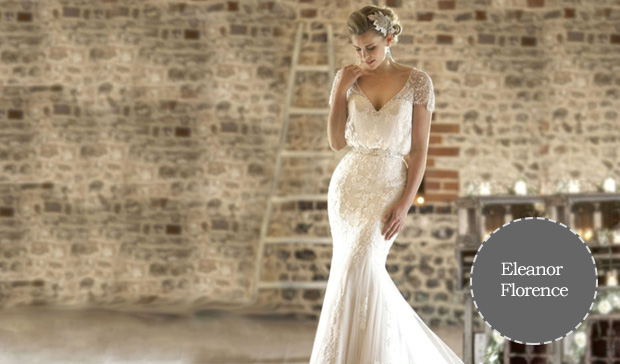 ---
The Cotswold Frock Shop
With over thirty years' worth of experience you'll be in safe, experienced hands when you're trying to negotiate the dangerous minefield that is wedding dress shopping at the brilliant Cotswold Frock Shop in the stunning Stow on the Wold. If you have a vague idea of what you'd like but need a bit of guidance to help find your dream dress, then owner Christine is your perfect wedding guru who'll be able to help you find exactly what you're looking for.
Website | Facebook | Twitter | Pinterest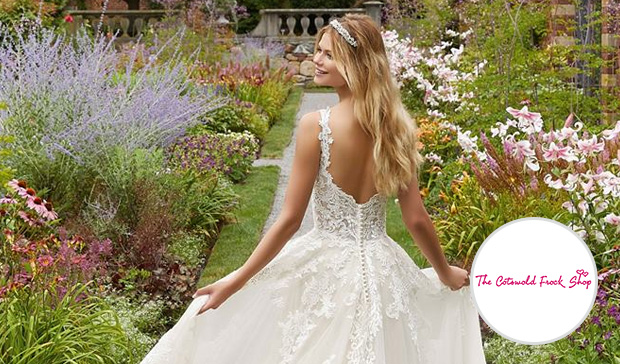 ---
The Bridal Corner
Introducing Plymouth's premier wedding shop, The Bridal Corner has an eclectic range of divine dresses all of which have the potential to make friends and family speechless on your wedding day. This luxury boutique also boasts a range of handpicked bridal accessories to complement that outrageously beautiful gown. C'mon ladies, ditch the stress and get ready to be wowed as you treat yourself to a delightful bridal experience.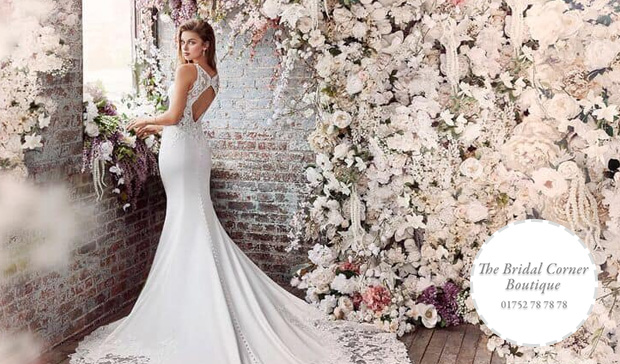 ---
Chameleon Bridal Boutique
With an outstanding array of products on offer, the Chameleon Bridal Boutique in Bournemouth have a plush selection of dresses available from some of the world's leading designers. Since their creation in 1984, they have been right at the forefront of bridal fashion for an impressive thirty-five years, so these guys certainly know what they're on about – and then some. They champion customer service and provide a truly special experience for the bride-to-be. B-e-a-u-tiful!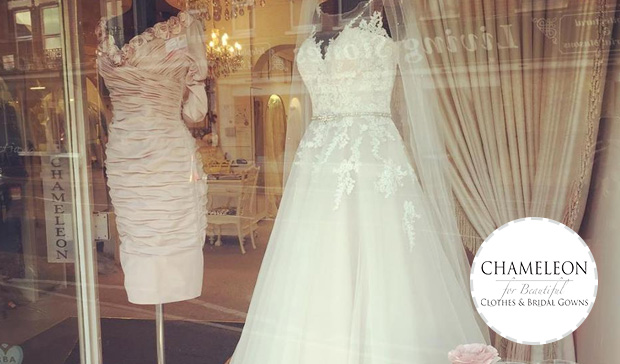 ---
Pirouette Bridal
Set in an incredible sixteenth century merchant's house, the guys at Pirouette Bridal in Exeter will have you twirling with joy at their wonderful service, amazing selection of dresses and expert knowledge. They pride themselves on their personalised, individual service and attention to detail and offer you a premium bridal shop experience. They have a team of in-house Seamstresses on hand so you can get that fitted, tailored design you've been craving.
---