South East
House of Snow
Nestled in the picturesque Bury St. Edmunds is the wonderful, multi-award winning, House of Snow. One of the many things we love about these guys is the fact they named the shop after Harriet's (the owner's) grandparents, Betty and Dennis Snow, because 'they were so full of love' and this is reflected in her approach to the business. These folks made our list last year, they've made it this year and they may make it every year if they continue to dazzle everyone with their brilliance.
Website | Facebook | Twitter | Instagram | Pinterest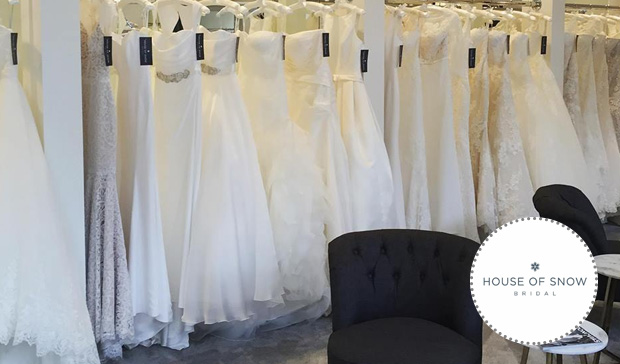 ---
The Tailor's Cat
Mee-WOW! The Tailor's Cat Bridal Boutique in Cambridge are tip top in the field of bridal gowns and deliver a fantastic experience for nervous nearly-weds who are in search of that perfect dress. Their wedding-gown-guru, Emma, has bags of experience and, in the early days, her signature embroidery style led to commissions from TV companies, magazine work and designs for celebs. She then switched her focus to bridal gowns and now produces some of the best dresses in the country.
Facebook | Twitter | Instagram | Pinterest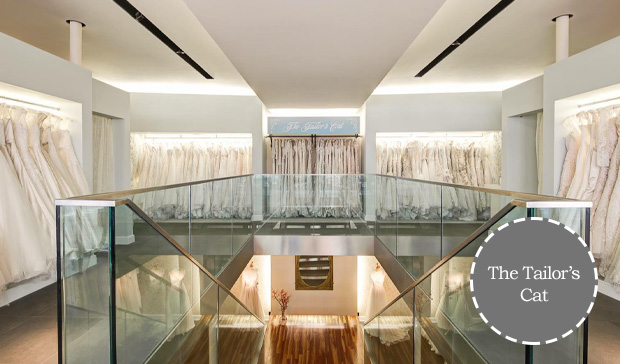 ---
Creatiques Bridal Boutique
Andrew and Robert Pearce have been in the bridal business for over twenty-seven years and their experience filters through all aspects of the brilliant, multi-award winning, Creatiques Bridal Boutique in Southsea. Between them and their highly-trained Bridal Consultants, they offer a uniquely personalised experience, so you get exactly what your heart desires. They boast a great choice of one-hundred-and-thirty handpicked sample gowns so you can pick the style that fits you.
Facebook | Twitter | Instagram | Pinterest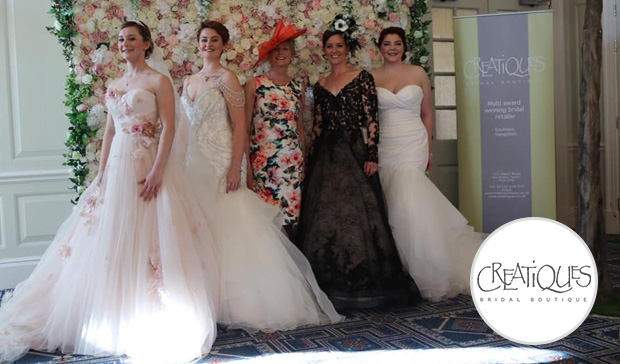 ---
The O Zone
Specialists in contemporary wedding dresses, The O Zone wedding shop in Brighton stock a range of elegant gowns spanning designer made-to-order showstoppers to amazing off the peg products. They are also members of the RBA (Retail Bridalwear Association) which means they guarantee quality, service and reliability. Amongst the two-thousand bridal boutiques in the country, there are only around one-hundred shops who have met the stringent requirements needed to join.
Facebook | Instagram | Pinterest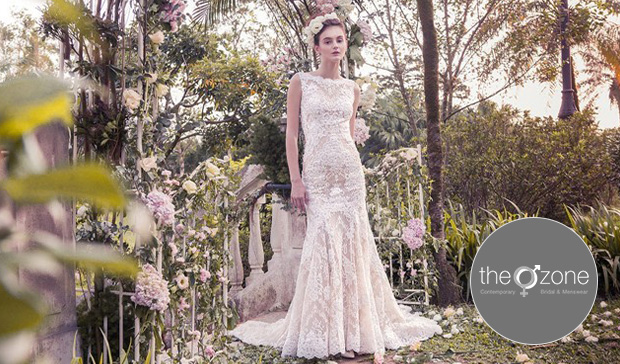 ---
Bride To Be of Reading
With twenty-nine years of experience in the bank, the guys at Bride To Be seriously know a thing or two about the perfect bridal gown. They have provided incredible dresses to thousands of nearly-weds throughout the years, delivered with their amazing service and expert knowledge. We know the work that goes into organising your special day can be a stressful affair, but wedding dress shopping needn't fall into that category and it certainly won't with the help of Bride To Be.
Website | Facebook | Twitter | Instagram | Pinterest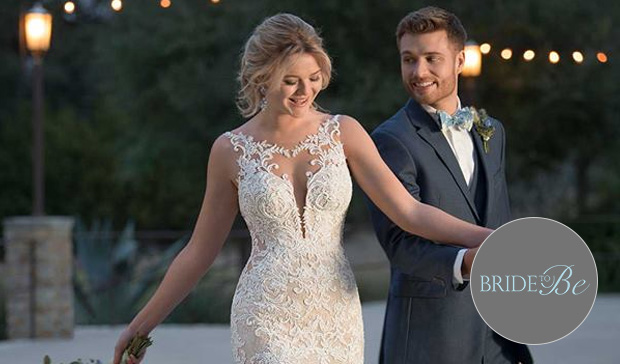 ---
Bridal Boutique at Chilham
Carly and Tiffany are the brains behind the brilliant Bridal Boutique at Chilham and make the dream-bridal-gown-team. With a selection of fab ex-sample and pre-loved designer wedding dresses, there's an impressive range available at affordable prices. With everything from a-line, low back and boho, to modern, lace, feature back and more on offer, they cater to everyone's individual tastes and desires. If you want some friendly advice and browse be sure to pay them a visit.
Website | Facebook | Twitter | Instagram | Pinterest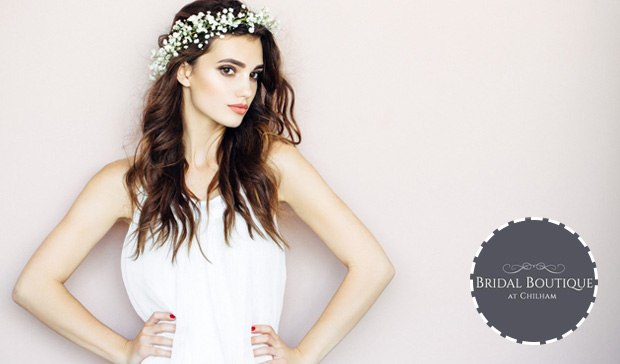 ---