Wales
CocoMio Bridal
Toot toot toot! It's two years on the trot these guys have made our list of the Top 50 UK Wedding Dress Shops and our reasons for this are three-fold: ONE, they have a stunning array of gorgeous dresses, TWO, they're handpicked because of their quality, elegance and style, and THREE, they go all out to help you in any way that they can. They're quite simply up there with the very best in the industry, their awards cabinet doesn't lie!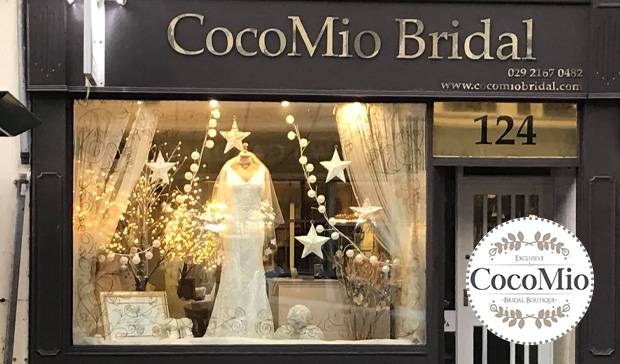 ---
Perfection Bridal
Perfection by name, perfection by nature, their mission is simple: to make sure you have the perfect dress for your perfect day. Perfection Bridal in Swansea boast their own signature line of beautiful wedding dresses as well as some top picks from other great designers so you'll be spoilt for choice. Pop into the store for a chat with one of their specialist bridal experts or check out their website for a look at some lush bridal gowns.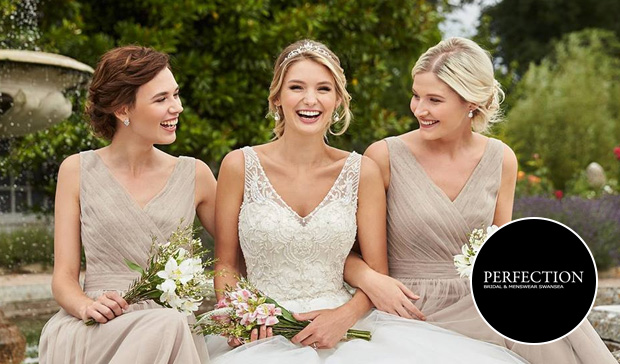 ---
Yasmin Rose Bridal
Another member of our list last year has returned to the party. Yasmin Rose Bridal Couture in Cardiff specialise in progressive, jaw-dropping gowns and is the place to go if you want to elevate from a "you look nice" wedding dress to a "WA-WOW!!!" gown. They love designs which go against the grain and really stand out and are perfect for those of you who are looking for a little bit of a wow factor. But don't take our word for it, check out their designs now!
Website | Facebook | Twitter | Instagram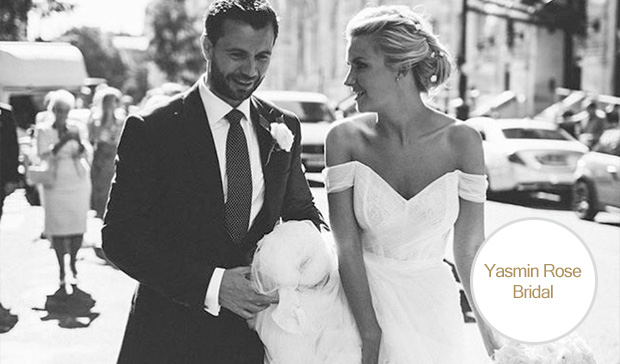 ---
Chic & Elegant Bridal
And last, but by no means least, we come to the fabulous Chic & Elegant Bridal boutique in Swansea. Their name says everything you need to know about them really, their dresses are stunningly sophisticated and immensely stylish. They provide a wonderfully personable experience which will help to alleviate a lot of those pre-wedding stresses and, as well as gowns, they have a magnificent array of accessories to complement your dress.