The Midlands
SWT Creation – Wedding Cakes
Flower crown wearing, barn dancing brides-to-be will love SWT Creation. This boho bakery in Northamptonshire creates stunning cakes for alternative rustic weddings that blossom with wild sugar flower arrangements and tower high with inch-perfect tiers of mouth-watering sponge. The team at SWT really are so talented and if you aren't already, you need to get an eyeful of their amazing bakes. Follow, follow, follow.
Facebook | Twitter | Pinterest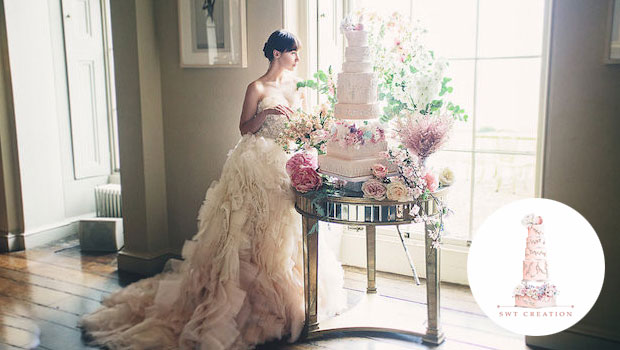 ---
Serentipi – Wedding Tipis
If your wedding isn't going to be a typical, run of the mill affair then you can make the day extra special by hiring Serentipi's magical tents. These chic tipis can be decorated in your boho bridal style, festival rock atmosphere or however you like; that's the true beauty of it. Unlike some wedding venues, there's no end to the possibilities and it's a great alternative to make sure that your big day is exactly how you dreamt it.
Website | Facebook | Twitter | Pinterest | Instagram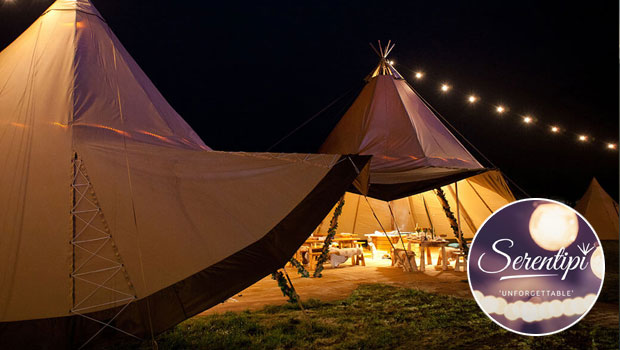 ---
Fairytale Weddings – Bridalwear
Not being afraid to break convention on your wedding day is great, it means that there's loads more choice for your big day, but it also means that you might struggle to find that perfect wedding dress. Fairytale Weddings remove this particular stress by stocking some of the UK's best designers with boho style aplenty, perfect for a rustic day in the countryside or a touch of natural glamour in the big city.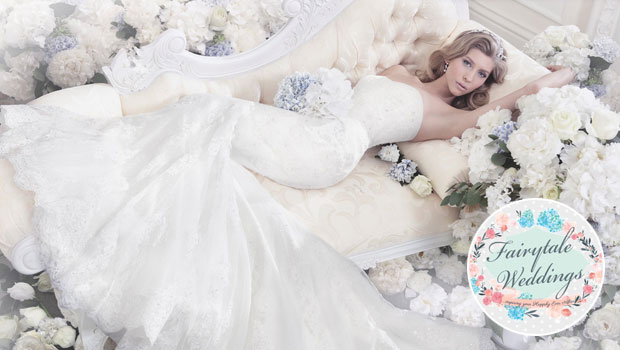 ---
The Confetti Cakery – Wedding Cakes
These aren't your ordinary cakes. But then again, this isn't going to be an ordinary wedding. The Confetti Cakery's amazing designs redefine what you'd expect of your typical wedding bake. There's big ones, small ones, ones with wild flowers flowing down the side and then there are those with doughnuts instead. It's delightful baking that never fails to impress and has to be seen to be believed. Prepare to feel very hungry!
Facebook | Pinterest | Instagram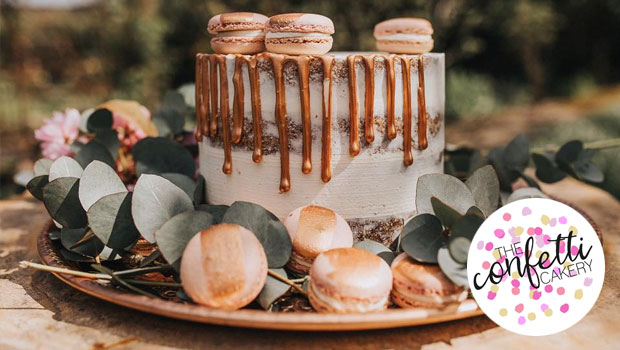 ---
Dewsall Court – Wedding Venue
Dewsall Court is a fairytale setting for your rustic happily ever after. This venue has been a huge hit with boho brides-to-be and it's not difficult to see why; the stunning Midlands countryside, the beautiful landscaped gardens, the breath-taking manor house, the wild woodland walks, it has everything you need for a truly magical day. It's enough to make a girl don her flower crown right now in the hope that their other half is ready to pop the question *still waiting*.
Website | Facebook | Instagram