Scotland
Laura Gray
Loving your job means it's not work, Laura's passion for what she does shines through and is the reason so many of her brides rave about her and her bridal team. Their ethos is to play their part in the most special day in a woman's life, make her feel utterly fabulous, and calmly leave her looking simply stunning to go and make special memories.
Website | Facebook | Instagram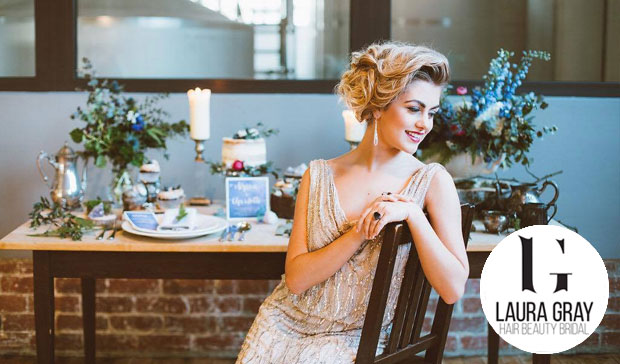 ---
Laura Dawson
With twenty-one years of experience, award-winning Laura Dawson has worked with a number of big name brands and celebrity clients including everyone's favourite baker Mary Berry and even worked on the James Bond movie, Spectre. And who doesn't want a movie star make-up artist for their special day?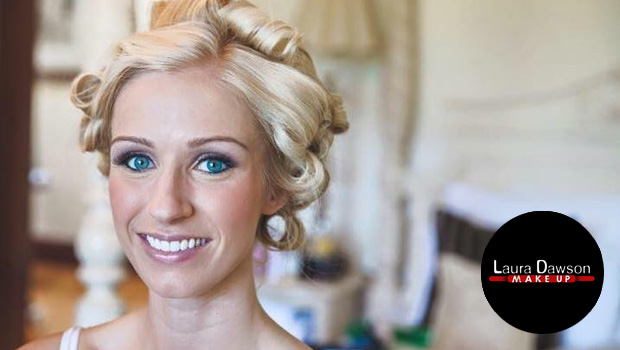 ---
Sharon Cuthbert
Specialising in bridal and special occasion make-up, Glasgow based Sharon Cuthbert is a fantastic new entry to this year's top 50. With a huge number of amazing reviews from happy brides, her dedication and flawless customer service makes her a great choice for any bride lucky enough to acquire her talents on their special day.
Website | Facebook | Instagram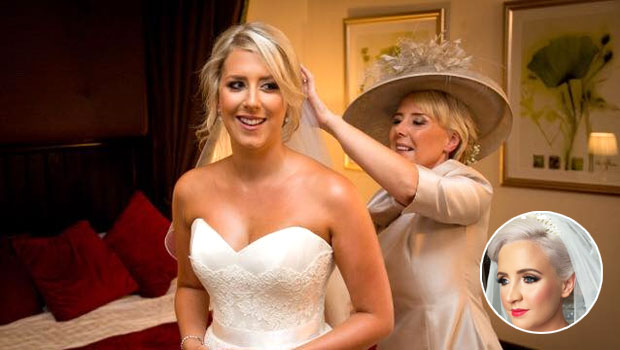 ---
Geo Kane
I Do Make Up's award-winning creative director Geo Kane should be waving wands not make-up brushes. Her magical skills and down to earth, unflappable demeanour are a welcome addition to any wedding day. Geo also provides a fantastic service for destination brides who can't fit a make-up artist in their suitcase.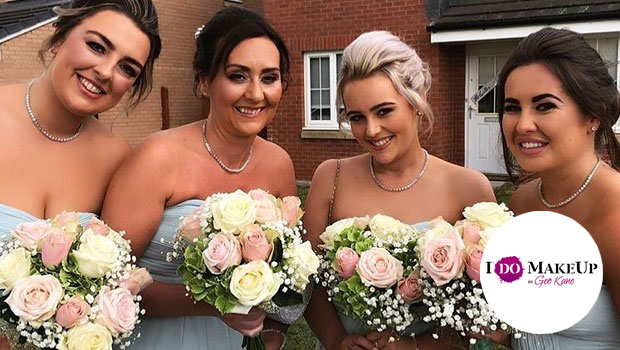 ---
Eve Learmonth
Looking your absolute best for your big day takes a special kind of artist. It's not just applying fabulous make up, skilfully matching skin tone and gradually building it up, it's also about putting us at ease, helping us stay serene ahead of the craziest day. Eve Learmonth is one of those amazing calm heads and a fantastic artist.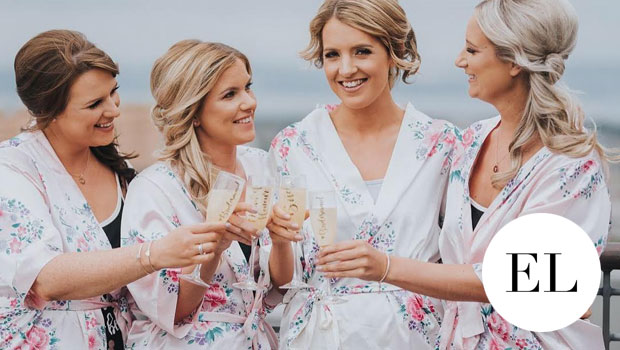 ---
Katie Malin
Whether it's flying out to the beautiful Greek island of Santorini or in her Motherwell studio, multi-award-winning make-up artist and hairstylist Katie is a one woman tour de force. Dealing with international weddings and often working alone Katie delivers the best quality service while helping brides ease their budget worries. First class.