Northern Ireland
Jennifer Ireland
"An accomplished make-up artist should have an inspired imagination coupled with a creative flair and a passion for their skill." So says the imaginative and inspirational Jennifer Ireland who once again has made our top 50. If you want to see how wedding make-up should be done, check out her Instagram feed.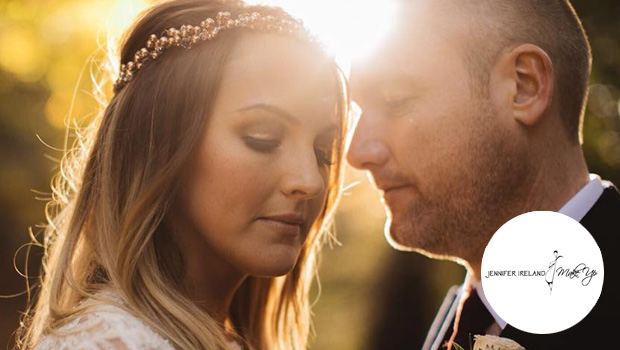 ---
Samantha Weightman
Another creative genius who we're delighted to feature again in this year's top 50, Samantha Weightman is an award-winning make-up artist who has worked for TV, as well as fashion and bridal magazines. Samantha recognises no two brides are the same and tailors the look individually to every bride.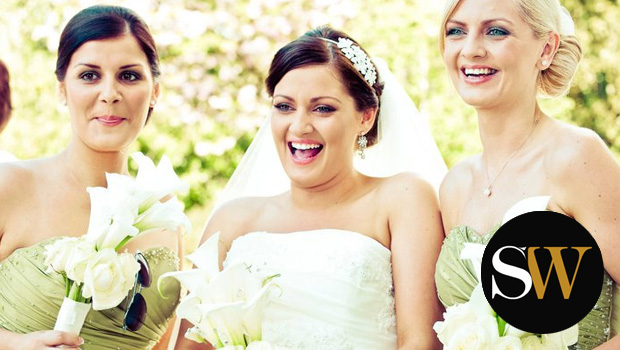 ---
Rebecca Saulters
Serial award-winner Rebecca Saulters, creates absolutely smouldering looks for her happy brides. Yes, forget the pretty princess, with Rebecca in your team bride you'll be that smoking, gorgeous princes with wedding photos that you'll look back at fondly forever. It's what she does best!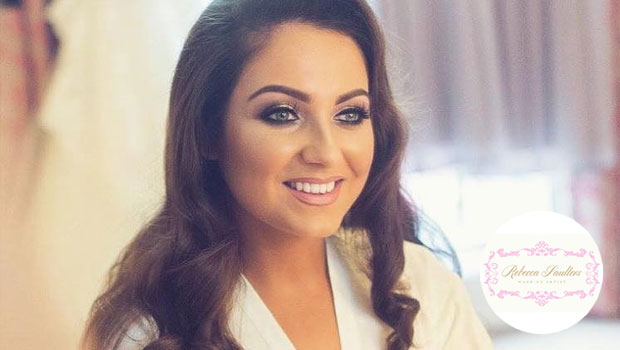 ---
Olivia Muldoon
Olivia's style is simply to make you look like the very best version of you. With a brilliant artist like Olivia it really is that simple and she has a wealth of happy and exceptionally beautiful brides all grateful to her great talents and fantastic bridal service. A very easy choice for this year's top 50.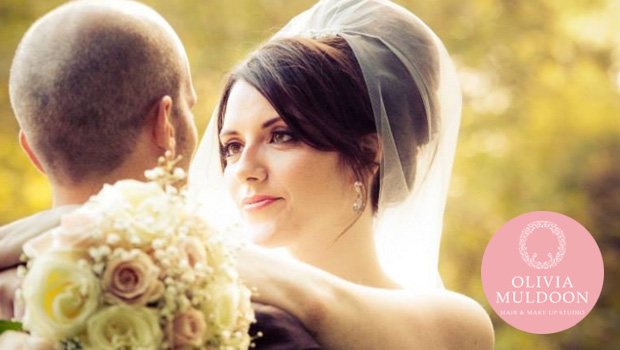 ---
Tara Doran
Wedding artist of the year and fashion blogger Tara knows all about style, whether it's to be found in the shops she regularly writes for or in the final touches she adds to a bride's look. A natural eye for 'fabulous', Tara is a wonderful, safe and artistic pair of hands for any bride planning her look for her special day.