Wales
Jena McDonnell
Jenna McDonnell isn't just your average make-up artist, no, Jenna is a Guinness World Record holding bridal beauty specialist (seriously!). She's also one of the top 50 in the country and when not working all over the UK can be found in her native Newport where each year she takes her talents to hundreds of weddings across South Wales.
Website | Facebook | Instagram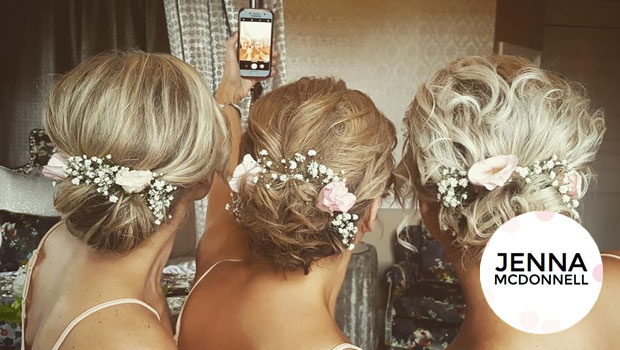 ---
Keena
Applying make-up for radio (well, Radio 1's Big Weekend concert) and TV shows has been just some of the foundation that made Keena such an amazing artist. A former account manager for Dior and YSL, Keena is now hugely in demand thanks to her dedication to staying ahead of the latest fashion and styles.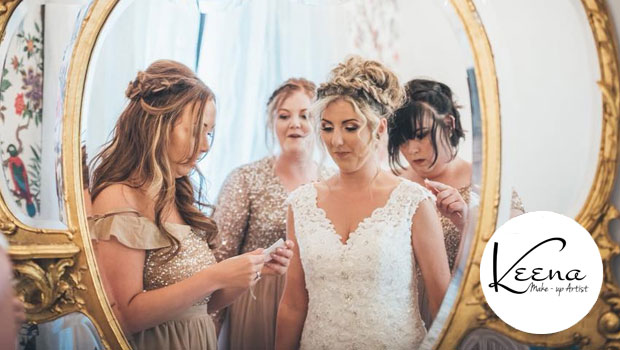 ---
Jenna Kelly
Well yes, she's not just amazingly talented, Jenna Kelly is absolutely gorgeous and a real advert for looking fantastic on the big day (we're not jealous, much). Having started her professional career at just 14 years of age, Jenna is now an award-winning artist working her magic across Wales and the South West.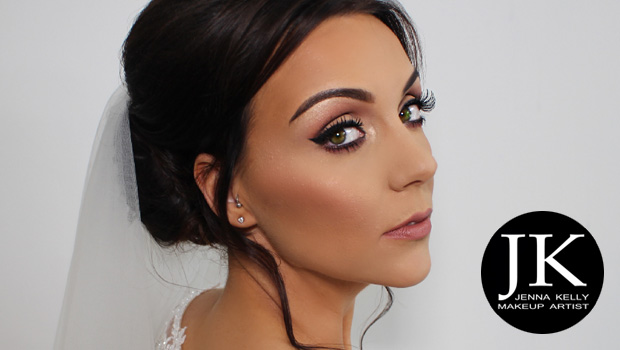 ---
Brideology
Lead by Rhian Hughes, Brideology are making a fantastic reappearance in our top 50. With over 20 years of experience, Rhian has a real passion for all things bride and beautiful and, with her team, has helped transform hundreds of brides and bridesmaids to help them look their absolute best for the big day.