North East
Jenn Edwards & Co
With a trademark boho vibe, Jenn Edwards & Co specialise in creating amazingly natural looking wedding make-up, so you'll be absolutely glowing while looking like it's all 100% natural. But one of their most welcome ideas is restructuring pricing so brides don't get stung simply for wanting to get married. Brilliant!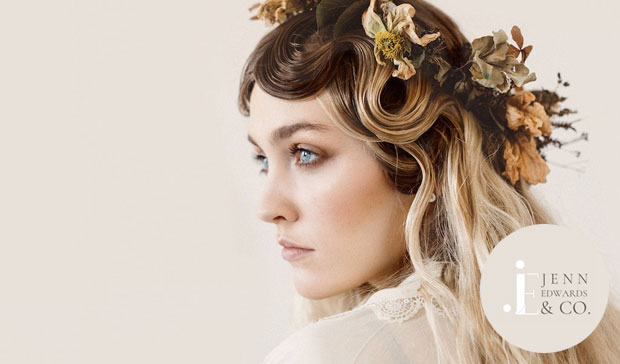 ---
Le Keux
Afternoon tea while having your bridal make-up trial? It's one of the many reasons we absolutely adore Le Keux who provide marvellous hen party makeovers as well as the most sublime wedding service to transform brides to the glamorous looks of yesteryear. Not just brilliantly talented, they're also great fun.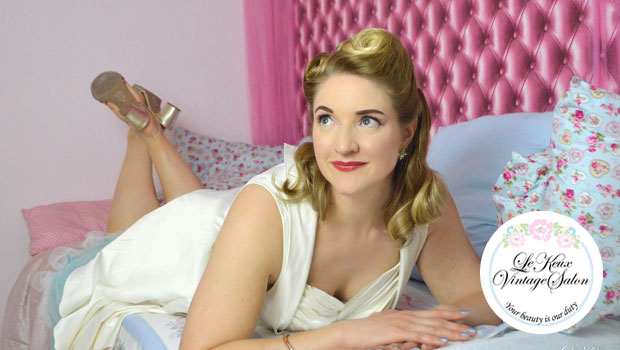 ---
Kitty Kerry
The fabulous Kitty has made our top 50 for another year. Because when you're good, you're good. Kitty has built an amazing reputation, not just from the wedding magazines and TV shows that have clamoured for her work but mostly from the hundreds of happy brides who sing her praises.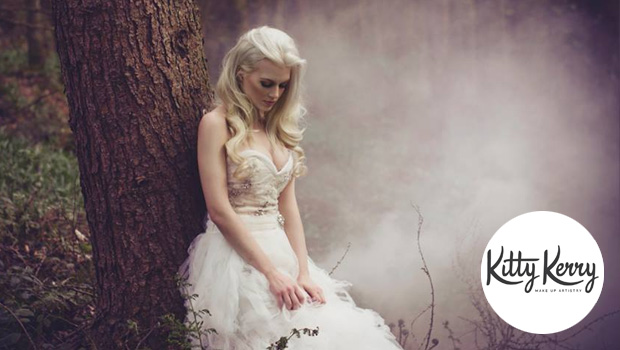 ---
Tina Brocklebank
Tina's ethos is 'less is more' and 'why would you want to look like anyone else' and it's on that basis that she helps highlight her brides' true beauty without hiding a bride's looks under layers of make-up. This has served Tina and her brides well and her glowing reviews are testament to her fab service.
Website | Facebook | Instagram