South West
Amazing Face
Working with her partner-in-crime Elke, storied make-up artist Caroline has been at the helm of the award-winning Amazing Face for 10 years and in that time, they've created some of the most stunning bridal looks in the South West. While Elke shapes brides' flowing tresses, Caroline paints them into a picture of glowing, radiant beauty with all the expertise you'd expect of someone once tasked with looking after pop royalty including Cher and Kylie Minogue.
Website | Facebook | Twitter | Pinterest | Instagram | YouTube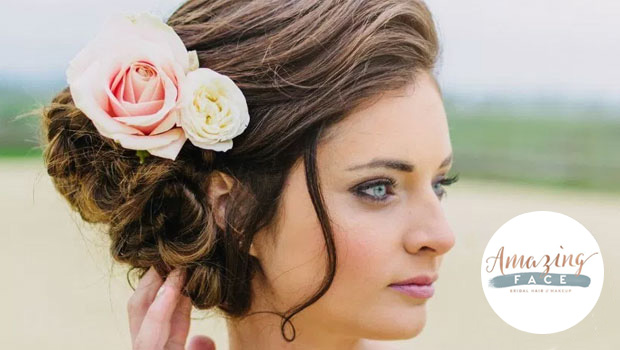 ---
Orchard Makeup
Sally Orchard and her pro team use only the highest quality of products in their kits and with 20 years of experience in their hands, know exactly what it takes to get you looking and, more importantly, feeling your best on your happy day. Sally and her team don't rest on their laurels though, and are always looking to innovate new styles and put their own spin on the latest trends to create unique looks for their brides.
Website | Facebook | Twitter | Pinterest | Instagram | YouTube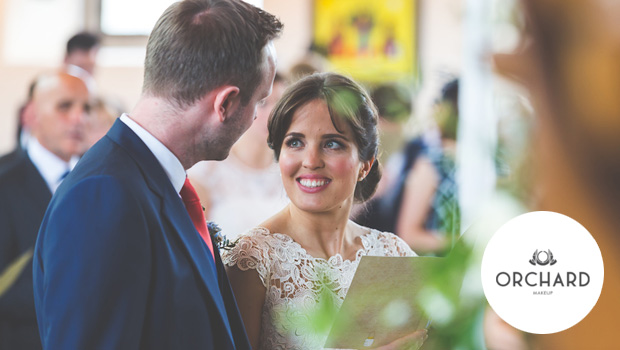 ---
Jules Make Up Artistry
Jules is a highly accredited make-up artist whose work has been featured in Vogue! Yep, she's that good. She's had the privilege of making up stars of both stage and screen, but it's when she turns her brush to brides that her talents really shine. After a trial session where you'll test a few different ideas to see what works best, Jules will give you the red-carpet treatment and create a stunning new look for you to wear and remember long after the day is done.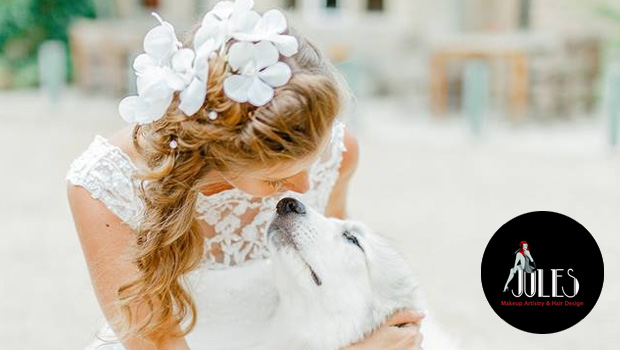 ---
Bath Makeup Artist
Working from her Bath-based beauty bar, Natalie and her team of talented bridal stylists are exceptionally creative and relish in the opportunity to take on different ideas and put their own spin on them. Using high quality products, they can create uber-trendy contemporary looks, natural boho brilliance and retro glamour with those cute eyeliner flicks for good measure. Prepare to feel totally made up!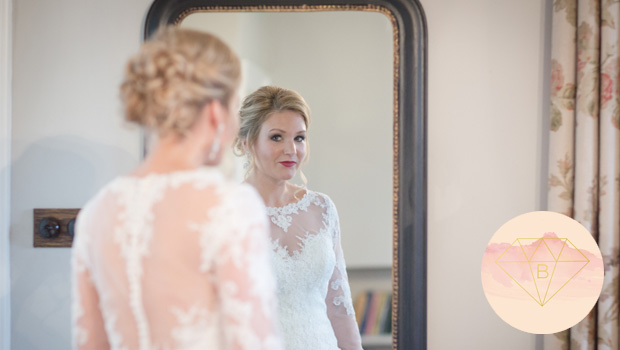 ---
Aldona Francis
Make-up artist to Olympic athletes and beautiful brides alike, Aldona Francis sees the face as a blank canvas on which she can create a masterpiece. You need only check out her before-and-after gallery to see how she can transform her clients into even more beautiful versions of themselves for their special day and what's really amazing is how many different styles Aldona can create depending on what you're after.
Website | Facebook | Twitter | Instagram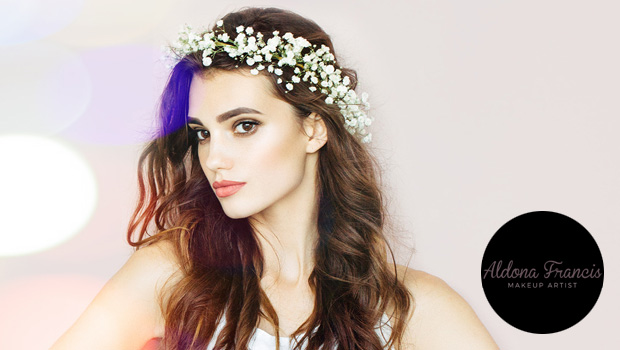 ---
Grace Kingsley
Based in the dynamic South West capital of Bristol, Grace Kingsley has made up hundreds of brides for the happiest day of their life in her career with a close attention to the small details and a keen eye for the hidden features that she can bring out with her make-up brush. Grace is an expert in picking the products that will suit your complexion the best, so you can stop any sartorial stresses and just enjoy being pampered by one of the West Country's top bridal stylists.