South East
Pretty Please by Katie
On the morning of your wedding, calm, collected Katie will be a more than valuable addition to your bride squad as she luxuriates you with her superb make-up skills. Using the latest airbrush makeup, Katie can create an original style that will give you the exactly look you've always wanted that importantly will last the day. She's just that darn brilliant!
Website | Facebook | Twitter | Instagram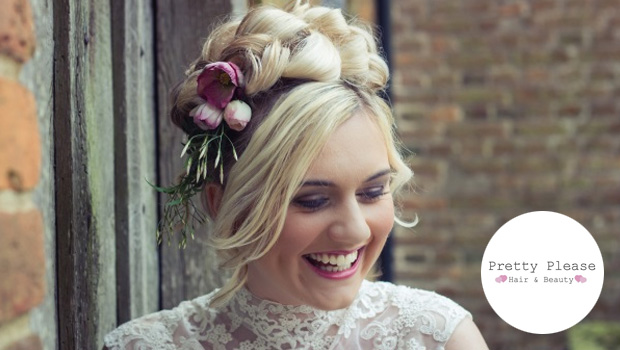 ---
Grace Benson Make Up
Grace Benson began her makeup career in rather different circumstances to most as a children's face painter! It was after training in fashion hair and makeup that she realised how this close attention to detail could be better applied to brides and over 12 years later, Grace is one of the best in the industry. Just take a look at her before and after shots for proof of just how talented she is.
Website | Facebook | Twitter | Pinterest | Instagram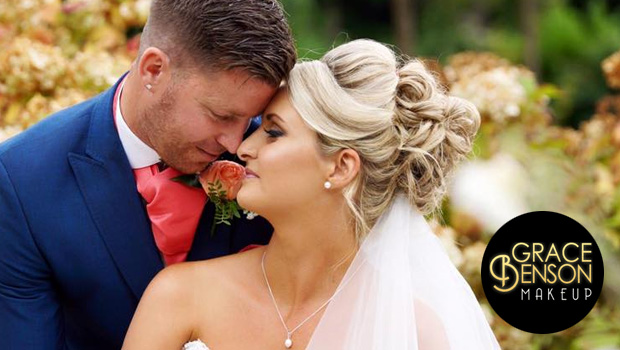 ---
Totally Flawless
You certainly will be 'Totally Flawless' if you're lucky enough to end up in Claire Alexander's chair on the morning of your special day! Claire and her team of expert bridal stylists are some of the best in the South East and love transforming nearly-weds into their picture-perfect selves ahead of all the confetti, laughter and dancing. From the planning stages to the big day itself, Claire and her team are super friendly and will design a unique look that you can enjoy in those wedding photos for years to come.
Website | Facebook | Instagram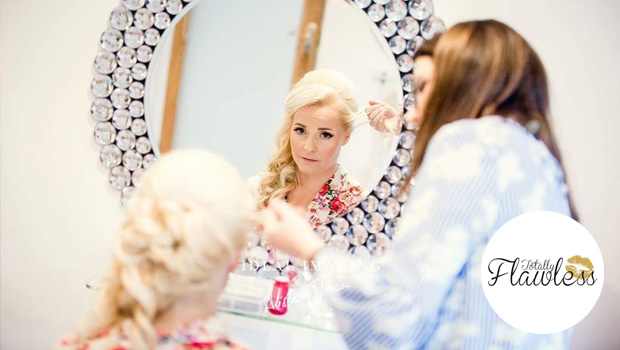 ---
Natasha Wiggins
Natasha and her team of contouring creatives can be your own personal beauty squad on the big day as they get you ready for your walk down the aisle. We love Natasha's personal philosophy on wedding makeup, as she believes (as we do) that your style should simply be you, but better. And with over 13 years of experience and hundreds of radiant brides painted, we think Natasha is more than qualified for the job.
Website | Facebook | Twitter | Pinterest | Instagram | YouTube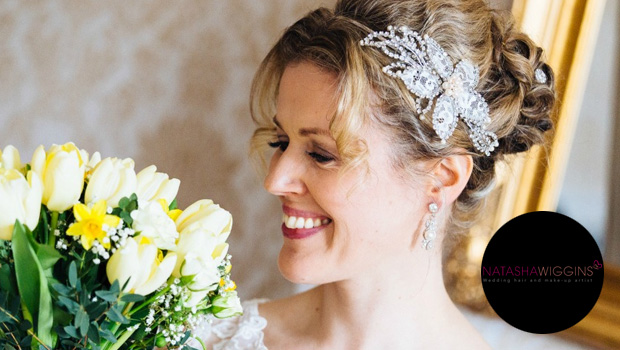 ---
Kitty-Boo
Kitty-Boo are beautifully creative in all the right ways, throwing convention and supposed 'must have' trends out the window to give you the look that you want for the big day. That could be retro-glam winged eyeliner, 80s smoky eyes or something totally different for a boho-chic wedding in the countryside. Any look, any era. With Kitty-Boo, it's totally up to you. Rock. On.
Website | Facebook | Twitter | Pinterest