North West
Cathryn Kerwin-Rawlinson
Often starting with a layer of long-lasting, waterproof airbase makeup, Cathryn Kerwin-Rawlinson's designs are stylish, on-trend and quite simply breath taking. She's that special kind of make-up artist who can take what you think are your least attractive features and transform them into something that people compliment you on, no matter which style you're going for.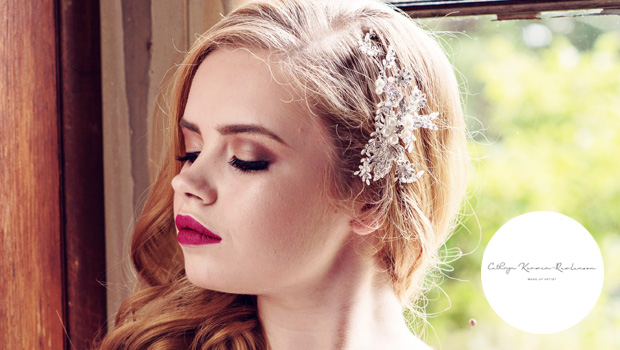 ---
Flossy & Leigh
Flossy & Leigh are mainstays on our lists for one good reason; every year they amaze us with their beautifully made-up brides. They just seem to get better by the year, whether they're creating a boho-glam style or a chic, classic look using fine mascara and a dash of blusher, and with high definition airbrush makeup you can celebrate in the confidence that your make-up will last from the I do's through to the moment you get to flop into bed after all the dancing is done.
Website | Facebook | Twitter | Instagram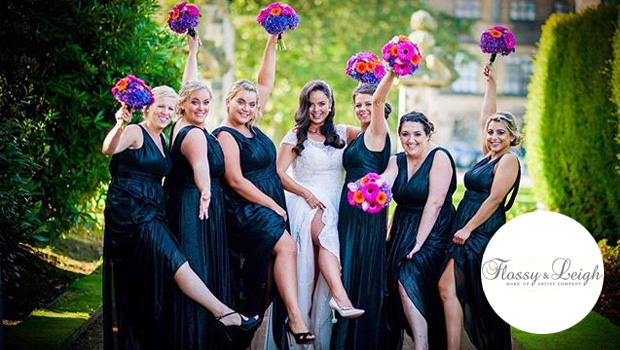 ---
Jodie A Smith
The chic, classic looks that Jodie Smith can create are to die for. But to pick out just one of Jodie's styles would be criminal, as the broad range of looks that she can create using her vast selection of professional make-up spans from contemporary styles to delightfully different designs to please even the most unique of brides. What's important to her is that you feel like your best self on the happiest day of your life.
Website | Facebook | Twitter | Instagram | YouTube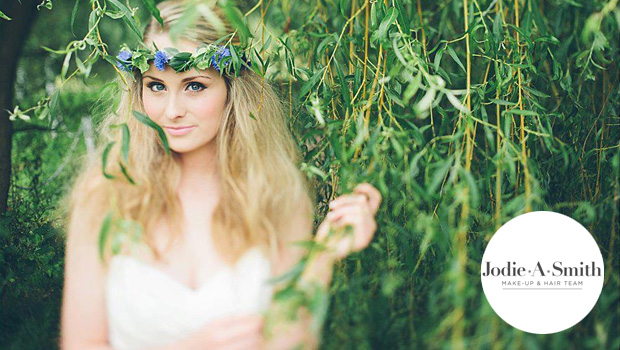 ---
Sarah Meredith
Sarah Meredith's journey in the world of make-up artistry actually began with the wedding industry as she first discovered her talents while working as a wedding planner for a hotel. Because of this, she's a dab hand to have around on the morning of your special day as she acts as a calming influence while creating a stunning new look just for you. What more would you expect of someone who's been working at the peak of her profession for over 12 years?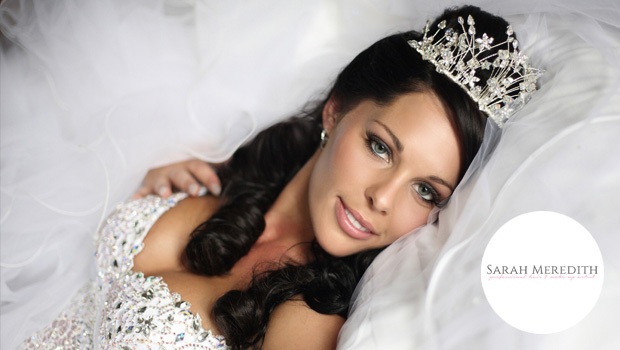 ---
Rachael Bottomley
With a degree in Fashion, Theatrical and Media Hair and Makeup, Rachael Bottomley certainly knows how to add an amount of drama and flair to your bridal make-up with Selfridge's finest often found in her make-up kit. When Rachael takes to a bride, she seeks out their best natural features to let them do the talking, all while adding a little bit of glam at the same time. With original styles this impressive, It's not surprising that she's the head of hair and makeup at none other than Boohoo.com. #YouDeserveIt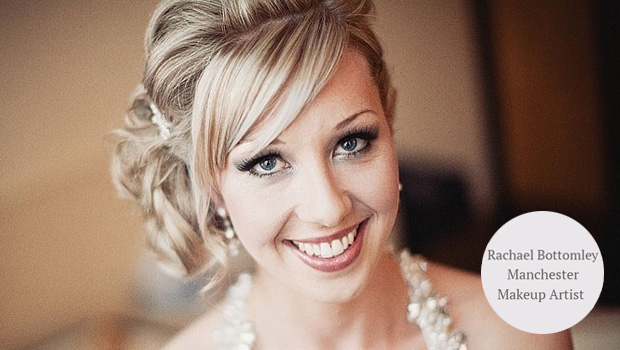 ---
Sarah Morten
What we adore about Sarah Morten is her close attention to the little details and her willingness to accommodate for all your bridal ideas. For Sarah, your wedding make-up is all about you and what will make you happy. If that means kicking all the trends to the kerb for your own personal style then so be it – for Sarah, it's all about creating artistic make-up that reflects you and your unique personality.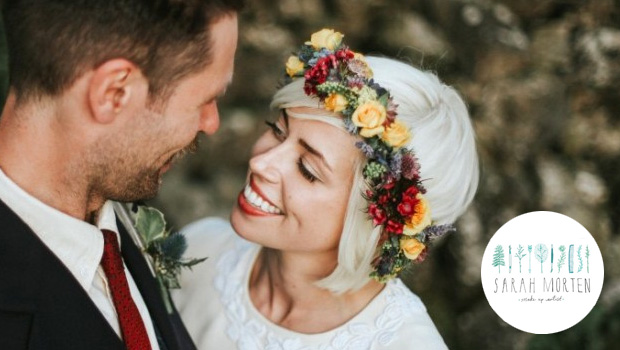 ---
Make-up by Sophie
Got a few ideas for your bridal make-up that you're not sure an ordinary artist can pull off? Then call in the extraordinary Sophie Battersby. She's a seriously talented bridal stylist with a background in art and design who loves to flex her creative muscle of which she has plenty, judging by her fabulously inventive portfolio. From 1940s pin-up style to fresh-faced boho brilliance, Sophie is never afraid to take on a new and exciting challenge.
Website | Facebook | Twitter | Pinterest | Instagram
---
Glamorama Makeup
As the talented individual behind Glamorama Makeup, Vicky King has earned her reputation as one of the North West's top make-up artists by mastering bridal styles from yesteryear right up to the trendiest looks of the present day. So, whether you're in love with the idea of a classic, vintage face of make-up or a fashionable natural look that conceals all your unwanted blemishes and brings out your best bits, Vicky is your girl.
Website | Facebook | Twitter | Pinterest | Instagram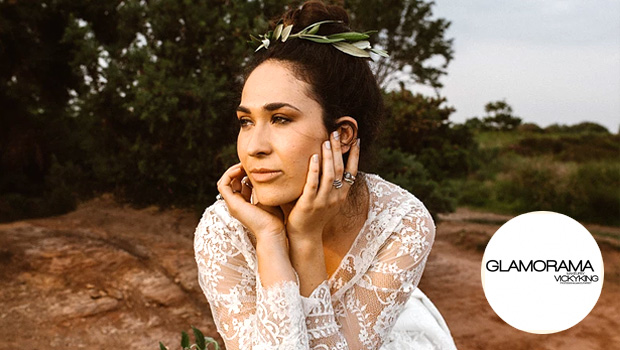 © Agnes Black Photography
---
The Make Up Artist Studio
Working at the cutting edge of bridal style, the team at The Make Up Artist Studio combine their collective talents to create exciting new looks and pioneer inspiring styles for brides demanding that little something different for their big day. Your dream make-up design could be understated, or it could be fabulously dynamic, the team here will work with you and create make-up miracles for an unforgettable addition to your bridal look.