WALES
Roots Florist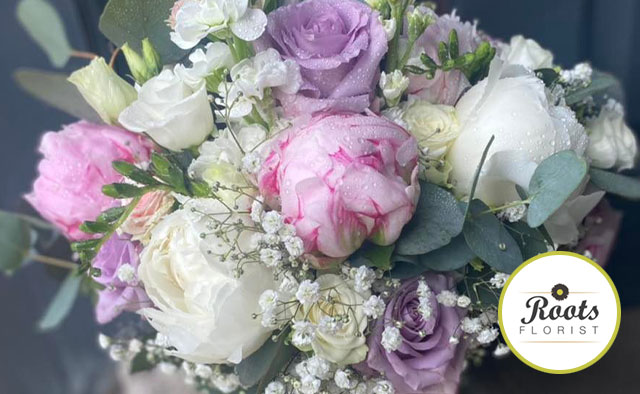 📍 Where: Rhondda
From looking at their gallery, you'd be forgiven for thinking these guys are exclusively for A-list weddings. Don't be fooled, though! You too can enlist their incredible services in preparation for your big day. With a mission to deliver perfection, their work offers flexible and reliable services, not forgetting high quality and original designs.
Website | Instagram | Facebook
---
Eve Francesca Designs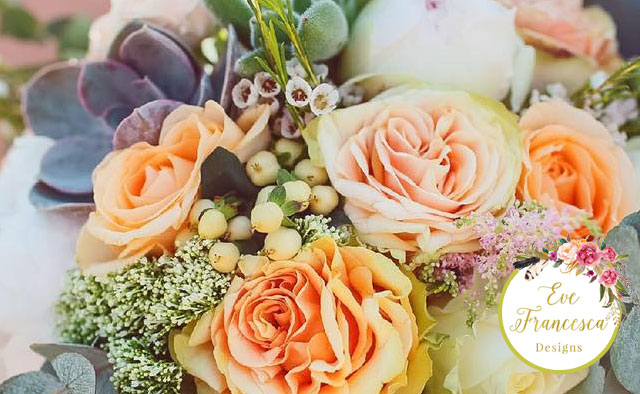 📍 Where: Swansea
Wedding fanatic Eve is a freelancer with a penchant for radiant floral designs. From start to finish, you will seamlessly fulfil your wedding visions and find the flowers that are all you. We could ramble on for hours on end about our love for her and her work, but we're going to let her Insta feed do the shouting for us. Check it out!!
Website | Instagram | Facebook
---
Hilary's Floral Design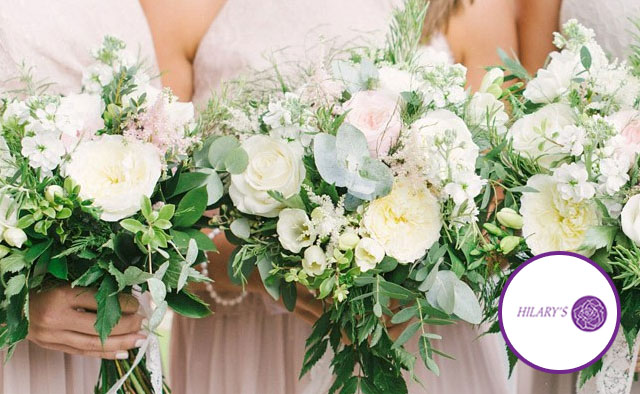 📍 Where: Abergavenny
This experienced team of award-winning artisan florists capture the magic. We're talking about the wedding magic that is so so tough to achieve, but they do it every single time. These beautiful bouquets combine the perfect elements of both a natural and sophisticated romance, and we are in awe.
Website | Instagram | Facebook
---
Secret Garden Florist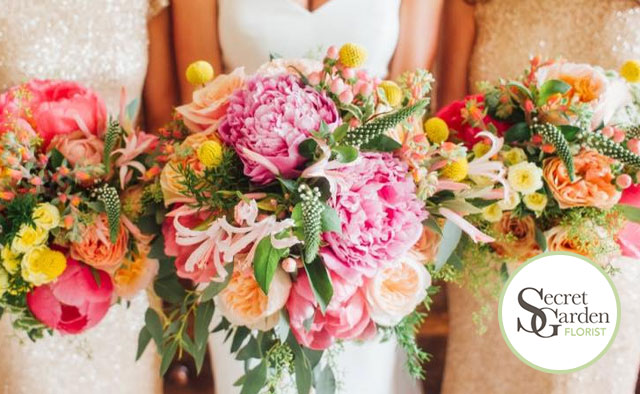 📍 Where: Cardiff
We're gonna blow the lid off Cardiff's Secret Garden so the whole wide world can appreciate their irrepressible talents. The understanding and know-how for creating your dream mood, theme, and sentiment for the big day is insane, and we are well and truly blown away by them. Trendsetting, trailblazing, ten-out-of-ten!
Website | Instagram | Facebook
---
Davies Florist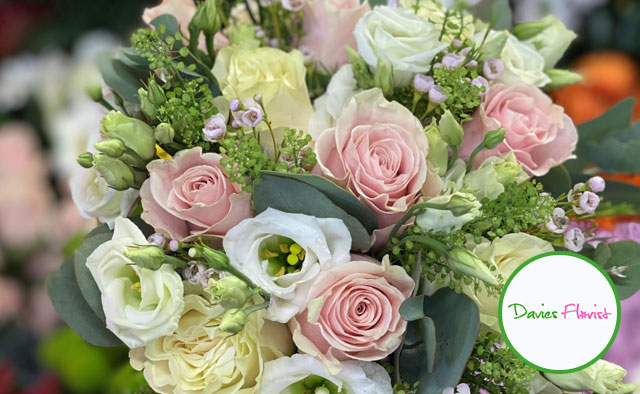 📍 Where: Newport
With around 80 years of industry knowledge behind them, how could we not include the legendary Davies Florist in our Top 50 for 2022? This highly trained team value the importance of maintaining high standards, which is very clear when you catch a glimpse of their work. From each individual flower to their enormous wedding displays, you won't be missing out on that first-class service.
Website | Instagram | Facebook
---
Lily Pad Florist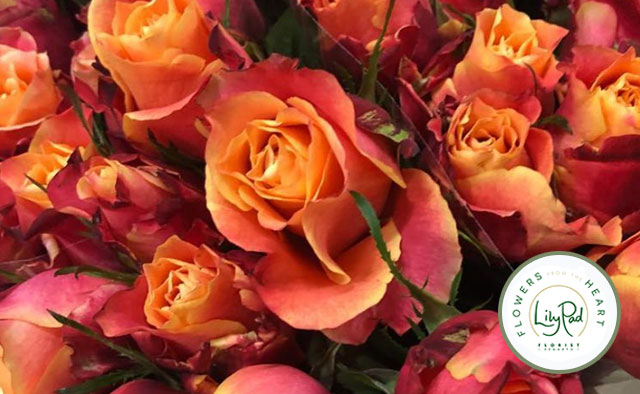 📍 Where: Penarth
Are you looking for something with a unique finishing touch? Something special to enhance and compliment your special day? At Lily Pad Florist, these guys love creating stunning flower arrangements and aim to tailor each design to the person they are for. Their signature style makes them stand out from the crowd and you will be well catered for, no matter the style you're after.
Website | Instagram | Facebook
---
Budding Designs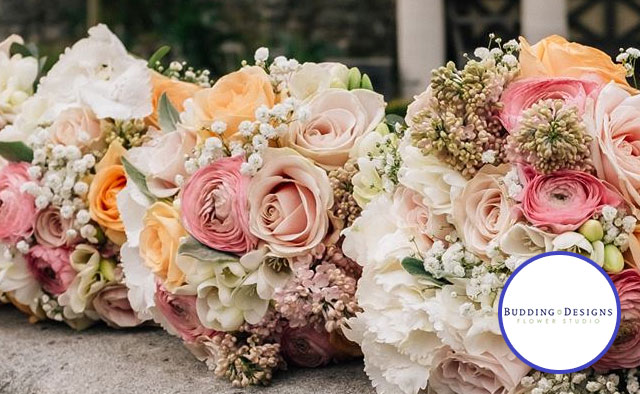 📍 Where: Barry
Nothing can top two besties coming together to create a work of art, and that's exactly what Nicola and Sarah did back in 2007 when they decided to combine their skills and floristry knowledge to create flower magic. Thanks to these lovely ladies, the weddings in Barry have been hitting new levels of incredible for years now, and they ain't gonna be stopping anytime soon.
Website | Instagram | Facebook
---