SCOTLAND
Supernova Wedding Design & Flowers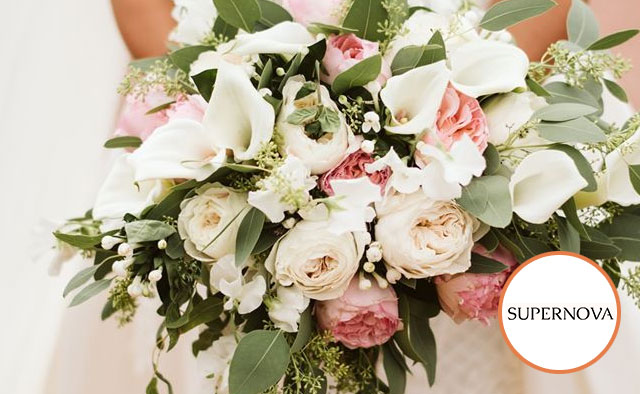 📍 Where: Glasgow
This year, we've showcased some showstopping wedding flower designers, but Supernova Flowers are ***Don't write it. Don't write it. DON'T WRITE IT!***… out of this world. Terrible, possibly overused puns aside, these guys will have you poppin' the champagne in no time as their creations sprinkle that stardust needed for that awe-inspiring wedding.
Website | Instagram | Facebook
---
Fiona's Flower Studio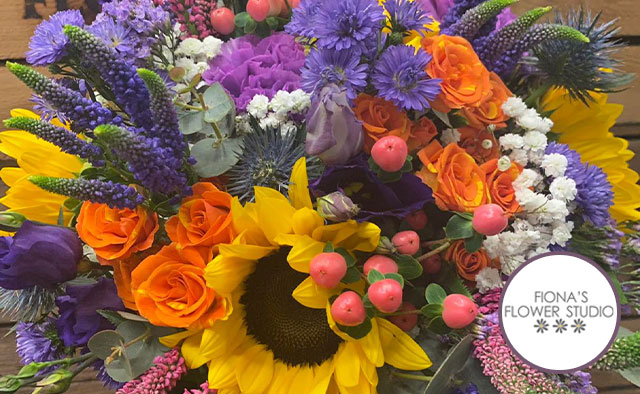 📍 Where: Inverness
Fiona and her team pride themselves on keeping up with the latest styles and trends, and their waiting list for a consultation is proof that they really are the best of the best. If you're looking for flowers that grab everyone's attention, well, you really want to be getting yourself on that waiting list pronto.
Website | Instagram | Facebook
---
Snapdragon Edinburgh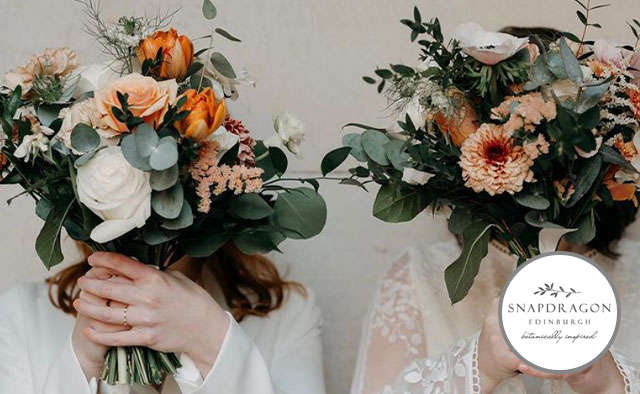 📍 Where: Edinburgh
The Snapdragon team are wedding fanatics! Timeless and natural, their exquisite designs are truly b-e-a-utiful. Boasting stunning seasonal and locally sourced flowers, they're sure to bring your special day to life. We're sure you'll agree that these beautifully bespoke designs will be the centrepiece that everyone is talking about. And if you're looking for a faff-free and fabulous, check out their party packages, too.
Website | Instagram | Facebook
---
Kim Dalglish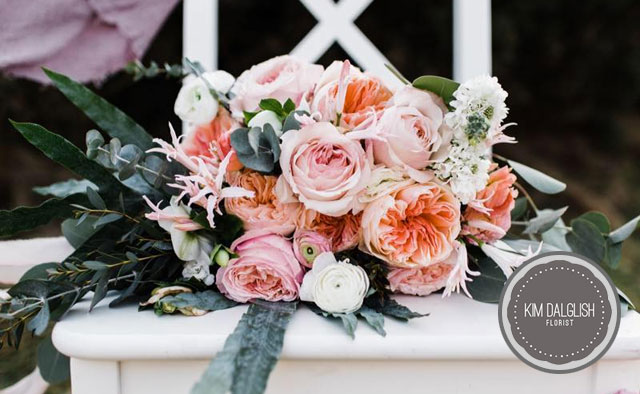 📍 Where: Aberdeen
We don't have favourites, we shouldn't have favourites, but Kim Dalglish is definitely a favourite (and we're not even remotely sorry!!). Kim has learnt from some of the best in the business and has a flair for thinking outside of the box. From show-stopping bouquets to hairpieces to grand archways, she's got the whole wedding range in her repertoire. WOW.
Website | Instagram | Facebook
---
Stucio & Waow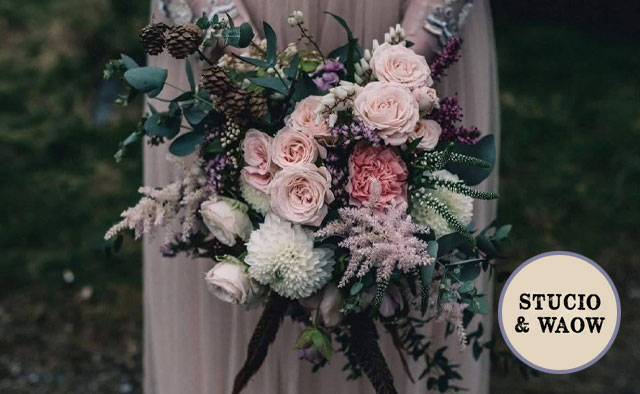 📍 Where: Dundee
The designs at Stucio & Waow are something else! Weddings in the Dundee area are hitting new levels of mind-blowingly-beautiful thanks to these creatively-driven florists. There are no limits to hold you back from planning the wedding of the century. Put your ideas out there and watch the magic unfold.
Website | Instagram | Facebook
---
Isla Duncan Florist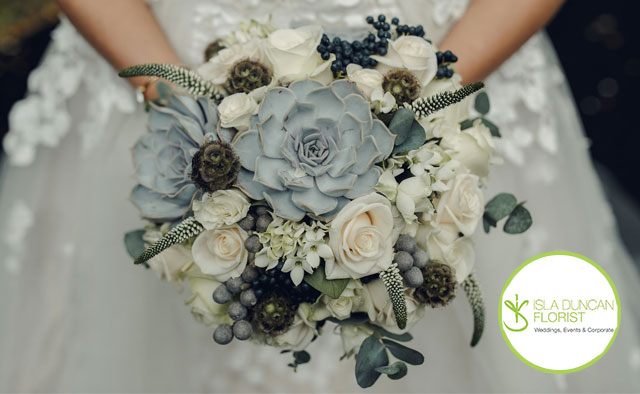 📍 Where: Aberdeen
There is no substitute for experience, and with 20 years of wedding floristry expertise in the bank, the incredible displays do the talking at Isla Duncan's in Aberdeen. Her versatile creativity doesn't go unnoticed as she drifts between classic and timeless to contemporary styles with ease. No matter what theme or style you've settled on, Isla will craft it with great aplomb.
---