NORTHERN IRELAND
John Paul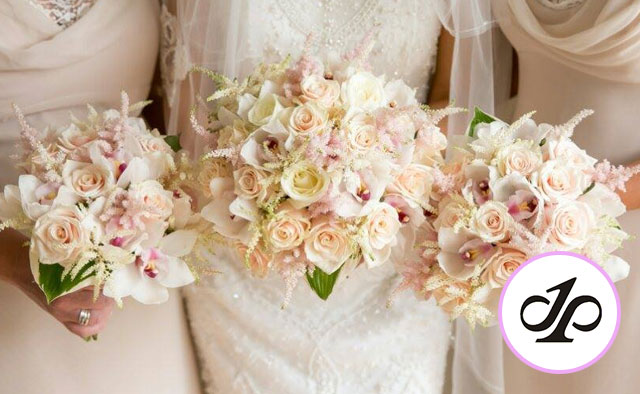 📍 Where: Derry
Prepare to be inspired. John and the team know a thing or two about top tier wedding displays. Their ceremony and reception flowers are breathtakingly beautiful and are bound to stop people in their tracks. They aren't about generic creations and work tirelessly to ensure the designs tell your story.
---
Mimosa Flowers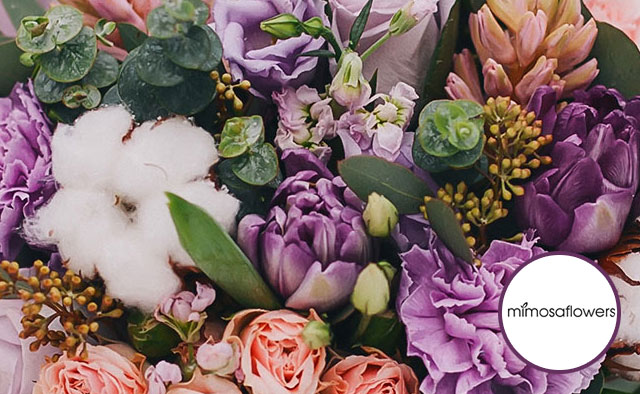 📍 Where: Belfast
From small civil affairs to large extravagant events, Mimosa Flowers love being part of your memorable occasions. Their insatiable knowledge from years of training in the industry brings a gorgeous, elegant touch to these masterpieces. Don't hesitate to sign yourself up for the highest level of service in the biz.
---
Memento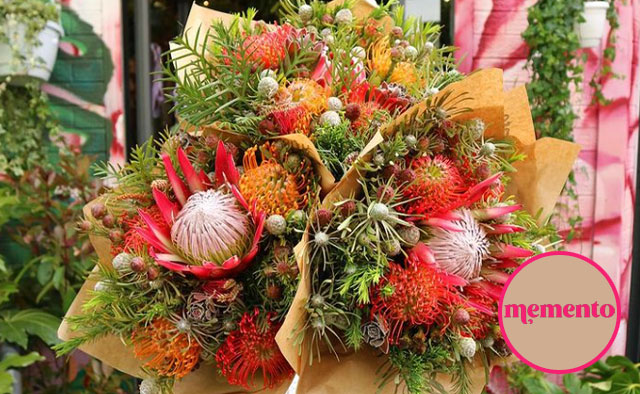 📍 Where: Belfast
If you're looking for a pop of colour to make your wedding day stand out, you've come to the right place. This botanical haven is a true hidden gem. Their creations are a little bit wow; just take a scroll through their Instagram feed, and you'll undoubtedly agree. Create a timeless classic with a modern twist, or go wild with designing your own urban jungle! Love it.
Website | Instagram | Facebook
---
Floral Earth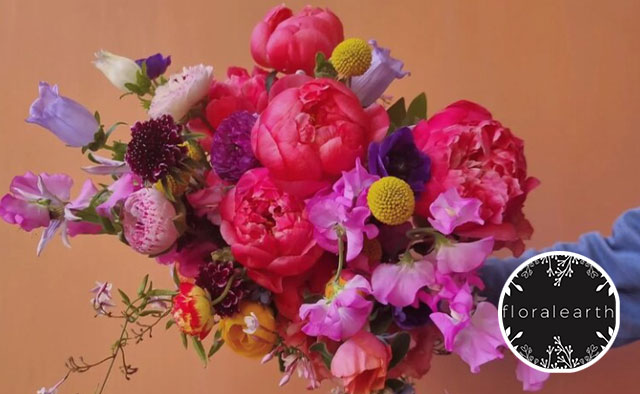 📍 Where: Belfast
What a way to round off the list! From fuss-free pre-designed displays to bespoke packages with a more personalised touch, Floral Earth and their friendly and knowledgeable team are perfect no matter your flowery disposition. We could wax lyrical about these guys for hours on end, but we're gonna let their portfolios do the talking. Check. Them. Out.