NORTH
Time For Flowers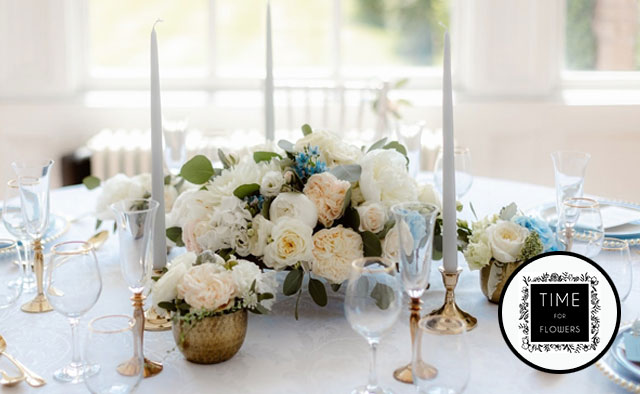 📍 Where: Morecambe
Time For Flowers is a returning favourite in our Top 50 florists because… well… if you can't see why they're back again then we can't help you. They offer the whole package of wedding flowers and venue styling all in one. Plus, JUST LOOK AT THEM. It's wow after wow after wow. And if you're lucky enough to secure their services, you're well on your way to dream wedding territory.
Website | Instagram | Facebook
---
Petal Bloom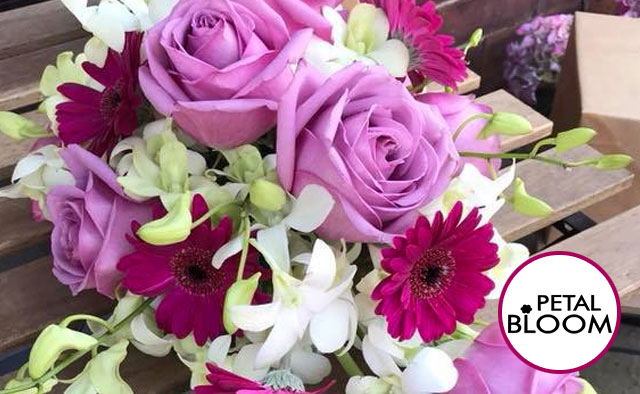 📍 Where: Oldham
Petal Bloom have got it. We can't quite put our finger on what it is, but they've definitely got it. OK, it's probably the stylish designs, great service and that added element of elegance, if we were guessing. Yes, be sure to add some sparkle to your big day by securing their services today! What are you waiting for?! Do it. Do it now!
---
Fleur Couture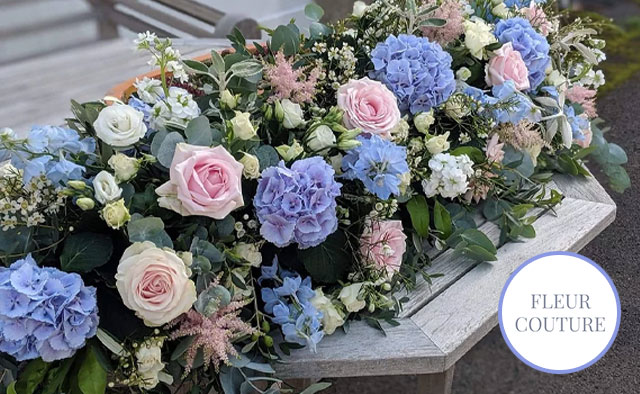 📍 Where: Newcastle
Hollie, owner and director of the highly-rated Fleur Couture, is one helluva talent. Having recently celebrated her own wedding, she understands the journey well and knows all the special secrets to making your day one to remember. She loves catering for every type of wedding style and knows the importance of matching the aesthetic with your personality. Fleur Couture make it happen!
Website | Instagram | Facebook
---
Campbell's Flowers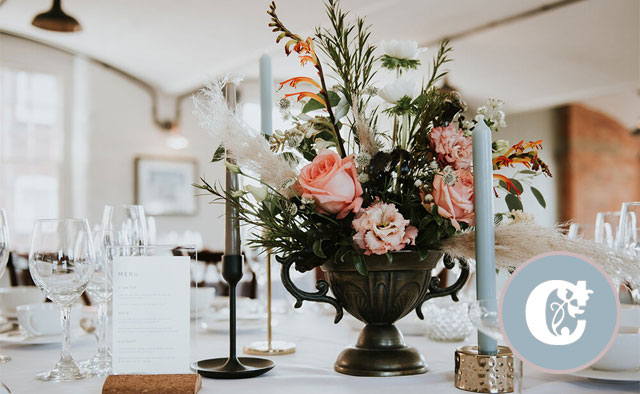 📍 Where: Sheffield
If you're looking to tell a story of romance (with a splash of luxury and a touch of nature thrown in for good measure), you stopped scrolling on the right florist. This Sheffield-based team of designers thrive off their passion for wedding flower creation and have a whole floral feast of inspo available on their website! Check. Them. Out.
Website | Instagram | Facebook
---
David Wayman Flowers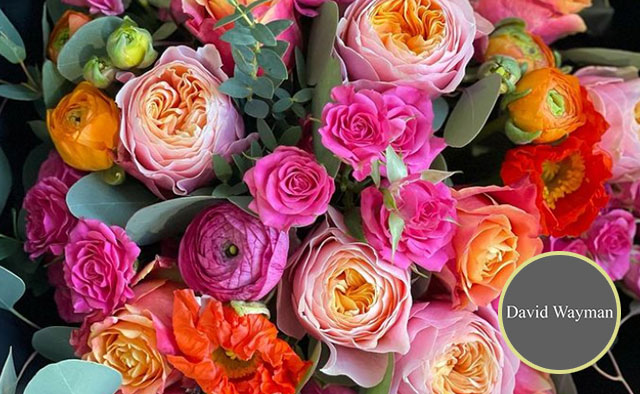 📍 Where: Manchester
David Wayman brings the wow factor. He's got that floral X factor that would bring a tear to the eye of Simon Cowell's flower arranging equivalent. Yes, clearly we think very highly of him, but it's not hard to see why. His attention to detail hasn't gone unnoticed and his knack for building strong and trusting relationships is just one of many reasons his customers continue to return long after the wedding. WE LOVE HIM.
Website | Instagram | Facebook
---
Fulford Flowers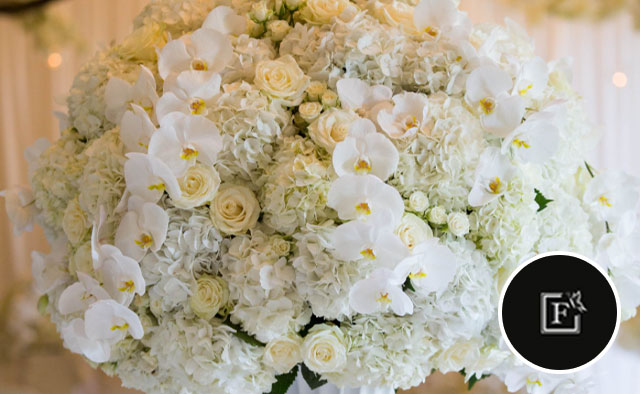 📍 Where: York
Having worked with the best in the business, from celebs to high profile events such as The BRITS and MOBO awards, you'll certainly be getting a five-star treatment here. They provide the perfect arrangements while extracting all the stress from the process. What's not to love? Get yourself that A-lister look you were born to have.
Website | Instagram | Facebook
---
Lune Valley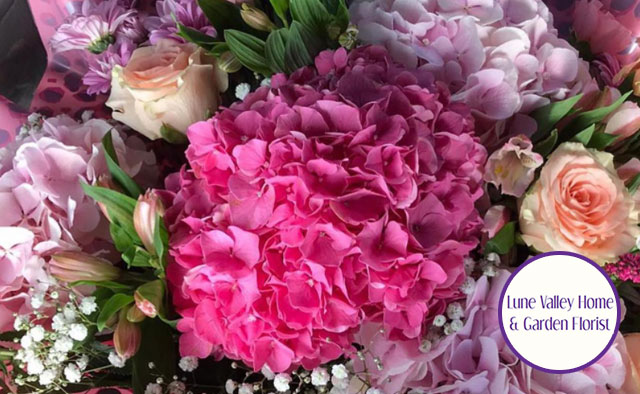 📍 Where: Lancashire
Fresh, fragrant, and fabulous – Lune Valley have been transforming Lancashire weddings for over 30 years. With a variety of options to choose from, you'll have some amazing inspo at your fingertips to help design your ideal arrangement. Take away those pre-wedding nerves and rest easy knowing you're in the capable hands of a team with all the experience.
Website | Instagram | Facebook
---
Sister Sister Bouquets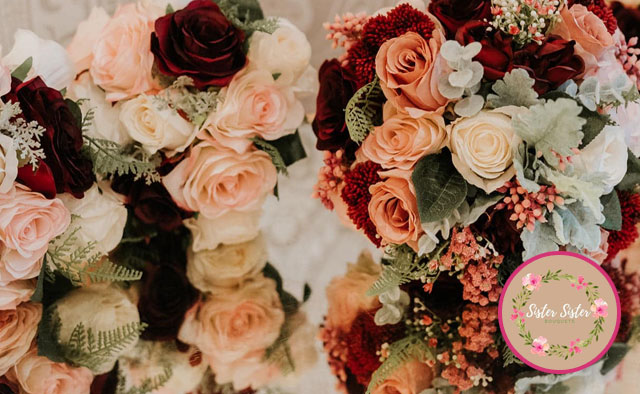 📍 Where: Northwich
Specialising in artificial flowers, Sister Sister really bring something unique to their customers. If you're looking for sunflowers in the winter and don't know where to start, don't panic! These blooms bloom all year round, so you won't be missing out. Making the most gorgeous keepsake, their designs are often mistaken for fresh flowers!! Sister Sister, your secret is safe with us.
---