MIDLANDS
Issy & Bella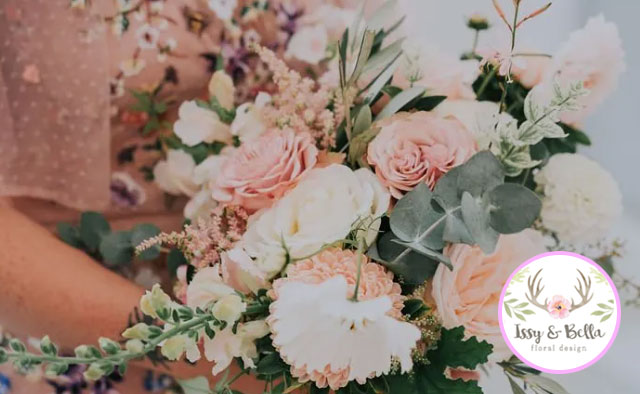 📍 Where: Herefordshire
This mother and daughter duo's talents are infinite. With their flexibility to work with any budget or style, you're bound to unearth your wedding flowers dreams. We're a little obsessed with these guys… they even provide tea and cake on your initial meet up. What's not to love?! They really understand the stress that comes with planning a wedding, so keeping calm and making you feel comfortable is a top priority. Well, that and the flower thing.
Website | Instagram | Facebook
---
Lincolnshire Wedding Flowers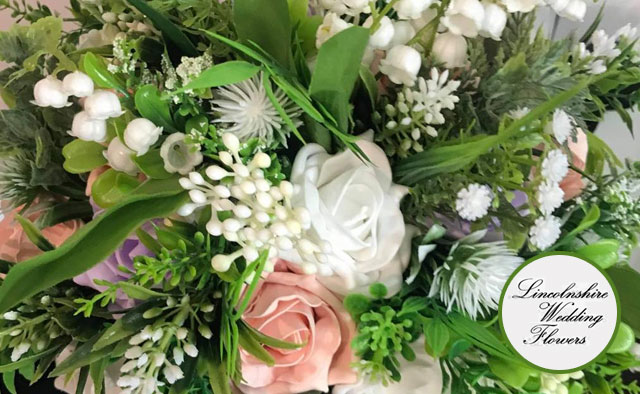 📍 Where: Lincolnshire
The praise-packed customer reviews give you a glimpse into the astounding work that goes on here. From a free consultation to a comprehensive service, these guys don't cut corners – they give you the time and the sublime advice you need to make those all-important floral-based decisions. Love it.
---
Violet & Vine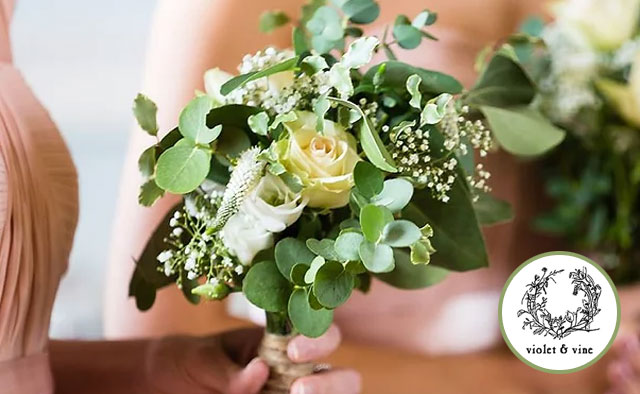 📍 Where: Lincolnshire
The flowers at this family-run floral design company are inspired by the scents and styles of the beautiful English countryside. The bespoke designs will blow your wedding guests away thanks to the sheer elegance of these floral masterpieces. All arrangements are individually designed to cater for all wedding sizes and budgets. And, if you're keen to keep your wedding as sustainable as possible, you'll be pleased to know that these flowers are grown locally. Win/Win!
Website | Instagram | Facebook
---
In Bloom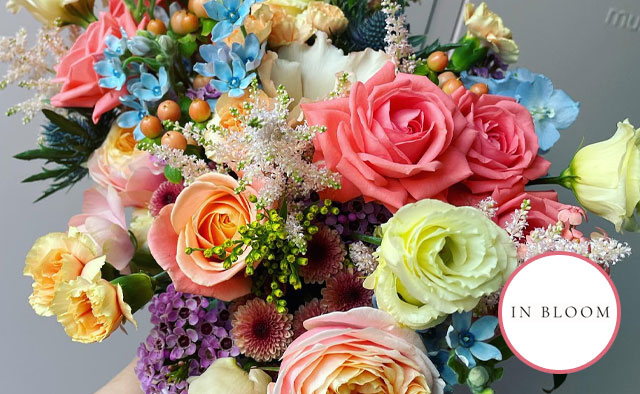 📍 Where: Birmingham
If you're looking for popping colours or something a little more subtle (possibly with that rustic feel), this independent florist can cover all blooms and bases. In Bloom have the knack when it comes to designing beautiful wedding florals, focusing on carefully considered ways to set the mood for your special day and taking inspiration from the seasons.
Website | Instagram | Facebook
---
Boutique Florist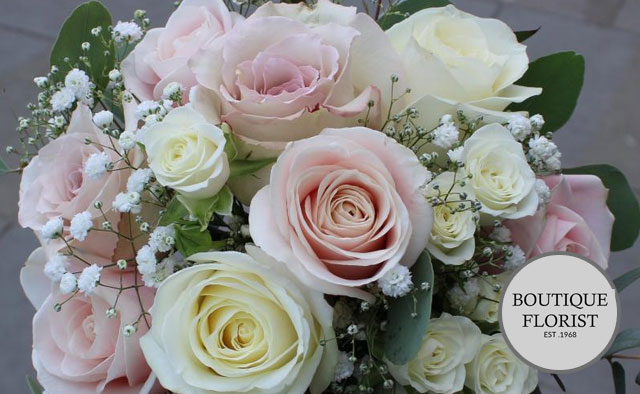 📍 Where: Derby
A sensational place to kickstart the planning, these guys cover all areas. If you're looking for rustic and wild or simple and stylish, there's something for every occasion. These guys are experts with over 50 years of experience under their belts and they get it right. Every. Single Time. A boutiful boutique with boutiful designs.
Website | Instagram | Facebook
---
Boutique Flowers Of Nottingham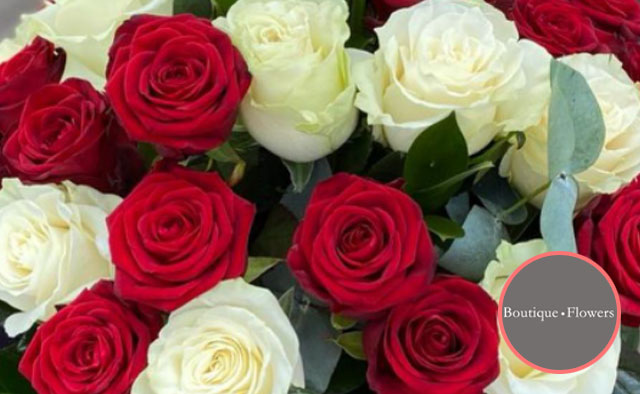 📍 Where: Nottingham
If you're looking to recreate that wedding-inspired Pinterest board you've had prepped for as long as you can remember, get yourself down to this sublime Nottingham-based florist. Creating stunning arrangements that add that extra special flourish to your big day, they really do tick all the wedding flower boxes.
Website | Instagram | Facebook
---
Parsley & Sage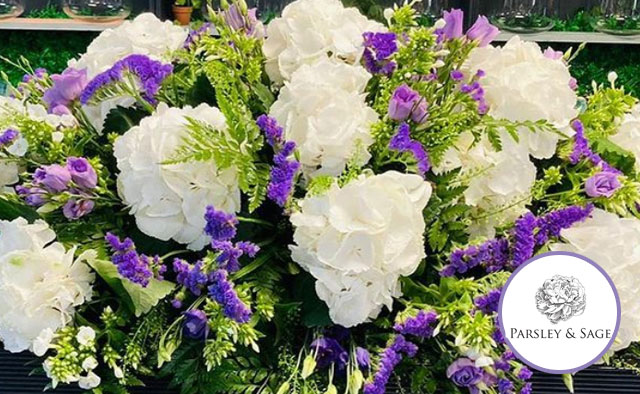 📍 Where: Stoke-On-Trent
This dedicated team of designers have a real passion: a passion for floral perfection, a passion for providing unrivalled service, and a passion for elevating your big day. No wedding is too big or too small for these astounding flower experts. So, relax and let them seamlessly guide you through the process.
Website | Instagram | Facebook
---
Hubbard's Florist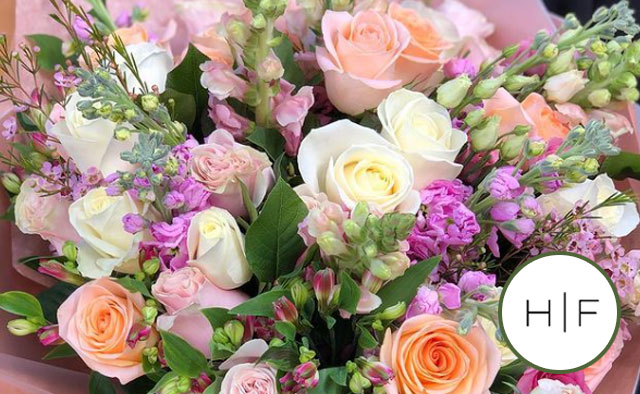 📍 Where: Coventry
The dress, the suits, the venue, the cake, the invites, the flowers?! The worries of planning a wedding are endless. However, sorting your dream flowers are no longer an issue. Hubbard's team of award-winning professionals have put a stop to that with their excellent customer service and high-quality designs. Problem solved!
Website | Instagram | Facebook
---