Wales
The Great British Florist
The Great British Florist has a motto 'grown not flown" which supports British growers rather than expensive, environmentally damaging imports. But it's what they do with their home grown blooms that mark them out as floral magicians with bunches and bouquets of creativity, colour and an artistic use of lush foliage that adds a special handmade quality to each carefully crafted design.
Website | Facebook | Twitter | Instagram | Pinterest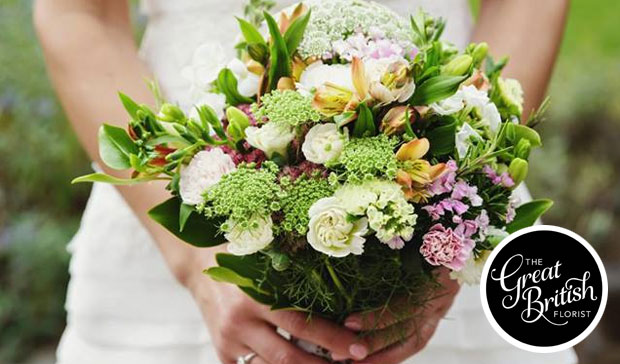 ---
I Love Lily Flowers
Adele Farrugia has over 19 years of floristry experience under her belt and it shows in each and every floral creation. Understanding that each couple has different ideas about their wedding flowers, Adele lets you lead her creative process and inspire her to design stunning flower displays in the form of wild bouquets, blossoming table decorations and other unexpected botanical stylings.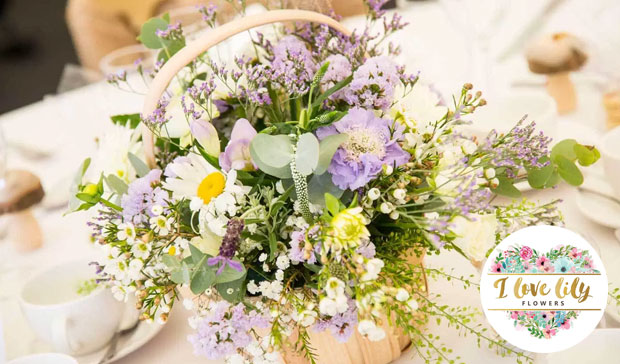 ---
Flower Lodge
Flower Lodge are one of Wales' most innovative botanical designers, using different blooms and colours to create truly special bouquets for their brides-to-be. But that's not all, intricately detailed bunches of flowers, ornate table decorations blossoming inside birdcages and colourful buttonholes made with natural petals. This is what romance looks like in floral form.
Facebook | Twitter | Pinterest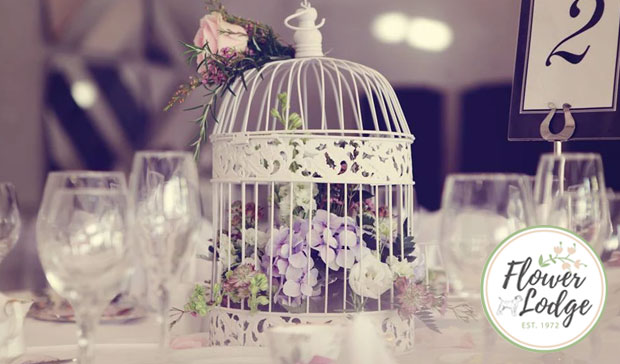 ---
Rolfe's the Florist
Rolfe's leading lady (and Wales' Florist of the Year 2017) Kerry Decaux abandoned a high-profile career in corporate business to pursue her botanical dreams and we for one are so glad that she did, otherwise we wouldn't have these beautiful designs to show to the world. The sheer variety of bouquets and bunches on display is amazing, but it's when you start paying attention to the smaller details that you notice just how talented Kerry and her team really are.
Website | Facebook | Twitter | YouTube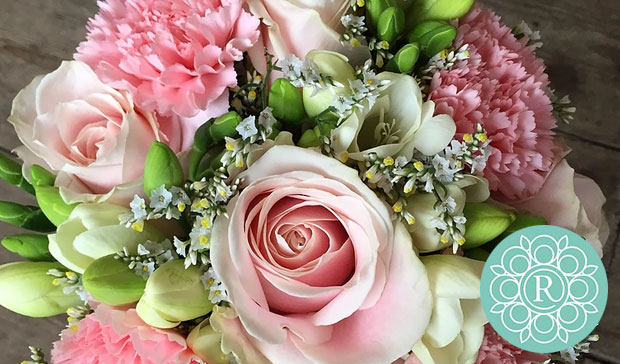 ---
Secret Garden Florist
Welcome to a secret garden of superb wedding floristry. The team behind the Secret Garden Florist have a background in fashion and design, so as you'd expect, they bring the same sense of style and close attention to detail to their botanical creations. It could be venue decorations, blooming bridal bouquets or simple stems for the tables, whatever your floral ideas, the Secret Garden team can bring them to life.