South West
Bramble & Wild
With a background in art and design, the duo of Grace and Kirsty bring a striking volume of detail to each of their blossoming bouquets and arrangements, creating exciting colour contrasts as well as incorporating a variety of textures in each creation. But, technical lingo aside, Bramble & Wild are incredibly talented and will transform any venue into something just that little bit magical.
Website | Facebook | Instagram | Pinterest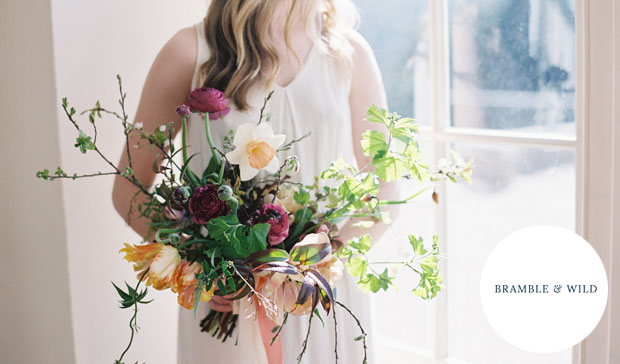 ---
Emerald & Jade Flowers
Fiona Lafon creates rich tapestries of blooms to make the perfect backdrop for your big day and wedding photos. What we love about Fiona's work with all things green and beautiful is her incredible use of different textures. Using rough foliage as well as delicate blossoms, her bouquets, buttonholes and more appear wonderfully natural, giving an extra-special touch to your big day.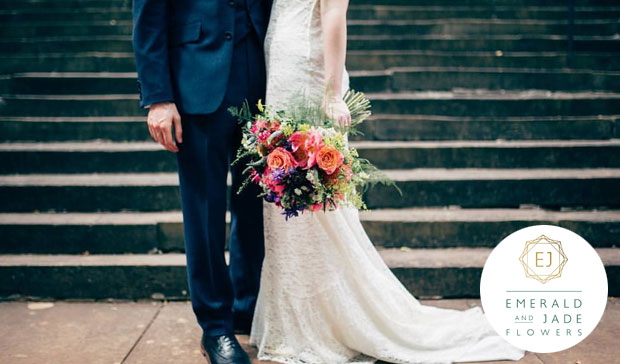 ---
The Blooming Bears
If you go down to the woods today… You still want find the stunning blooms and incredible colours The Blooming Bears will bring to your wedding venue. Their arrangements look delightfully natural with unexpected touches like pinecones, berries and other fruits making an appearance amongst the blossoms to add a seasonal finish to their memorable designs.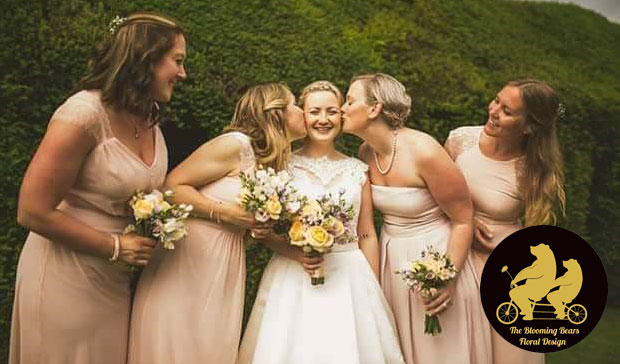 ---
The Flower Bowl
Give your special day a complete floral makeover with the help of The Flower Bowl. Working from their creative studio in Gloucester, this team of botanical creatives can do everything from treating you to the bouquet of your dreams to adding their unique floral touches to every aspect of the wedding from church flowers to the groom's buttonhole.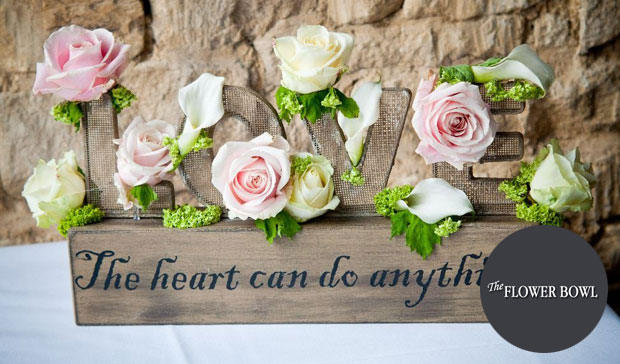 ---
Sharon Mesher
Drawing inspiration from the natural flowers of the English countryside, Sharon Mesher's floristry feel that will transform your wedding venue into a botanical wonderland for the big day. Sharon's keen eye for the little details and her ability to weave together bouquets, decorative flowers and the odd hanging vine in one cohesive style makes her a truly outstanding talent to add to your bridal scrapbooks for 2018.
Website | Facebook | Instagram | Pinterest