Midlands
BareBlooms
This is what romance looks like in flower form. Working under the title of BareBlooms, Chloe Plester is a dab hand when it comes to picking the perfect flowers and blossoms for you. She works with what's seasonal at the time of your wedding too, meaning summer 'I do's" might expect bright colours while autumn celebrations can revel in deep auburns to feel genuinely moved by flowers.
Website | Facebook | Twitter | Instagram | Pinterest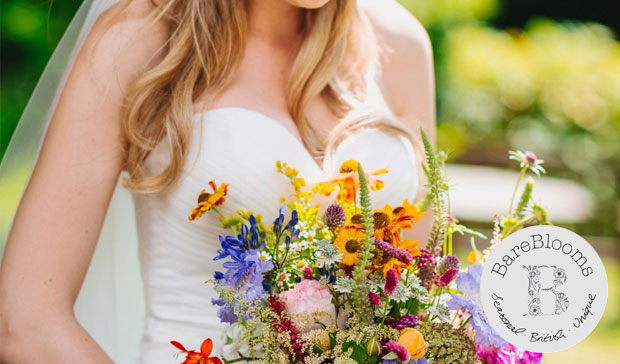 ---
Shropshire Petals
Yes we happily tap into Shropshire Petals' stunning Instagram feed whenever we need a little colour and artistry adding to our day. Using real biodegradable natural petals, never paper, these stunning florists create eco-friendly confetti that looks amazing in wedding photos yet doesn't harm the environment. It's guilt-free and gorgeous.
Website | Facebook | Instagram | Pinterest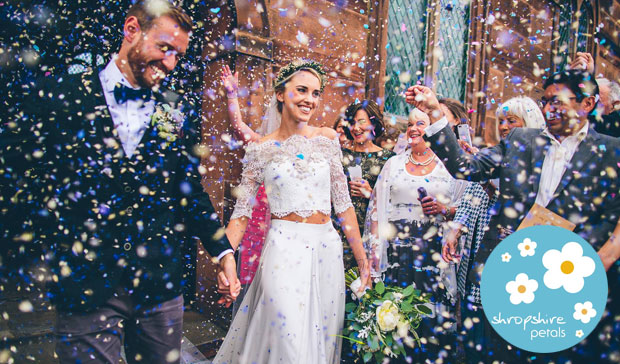 ---
Tineke Floral Designs
If, like us, you believe that your unique personality should be at the heart of everything on your wedding day, then you'll adore Tineke Floral Designs. Leading lady Kerry Booker is passionate about her designs and her attention to detail shows in each stunning handcrafted button hole, bouquet, bunch or decoration, using decidedly different shapes and colours to create something just for you.
Website | Facebook | Instagram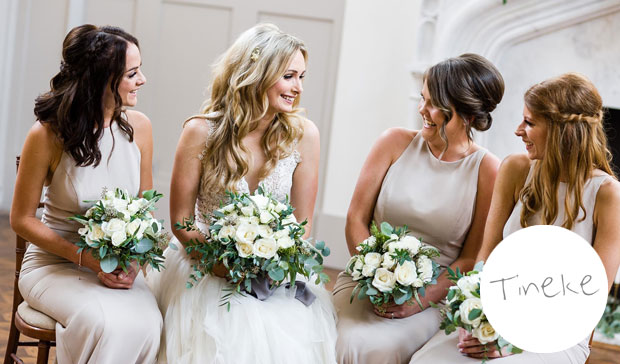 ---
Passion for Flowers
Passion for Flowers' work with all things green and beautiful is nothing short of astounding. Each bouquet is colourful, perfectly formed and most of all, vivid in a way that we're not quite sure we've ever seen before. The team's use of colour creates stark contrasts between blooms making arrangements that light up the room and, most importantly, make you even more beautiful for your big day.
Website | Facebook | Instagram | Pinterest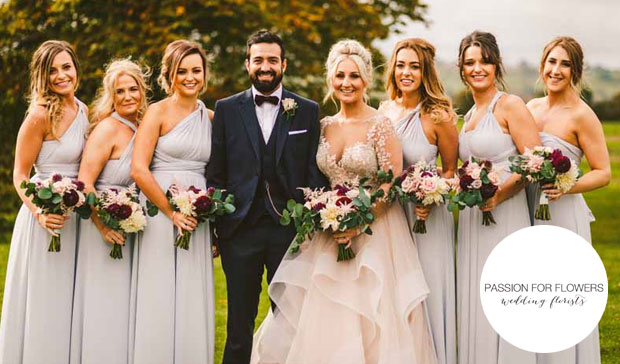 ---

---
Debonair Venue Styling
Debonair Venue Styling have a reputation for creating dramatic displays of flowers that boldly go where no bloom has gone before. Whether they're erupting from a chandelier, crawling the bannister of a staircase or even rolling down the side of the walls, Debonair's signature blossoms create a sublime atmosphere and will be something your guests remember long after they've celebrated your 'I do'.
Facebook | Twitter | Instagram | Pinterest