East Anglia
Nourish – Colchester
Aiming to "bring happiness through eating" is a pretty good mission in life if you ask us. And the good folk at Nourish appear to be succeeding. While sourcing locally and ethically they also serve ruddy good food at fantastic prices. This really is wholesome and hearty grub offering great value from like-minded people.
📍 23 Crouch Street, Colchester, CO3 3EN
Website | Facebook | Instagram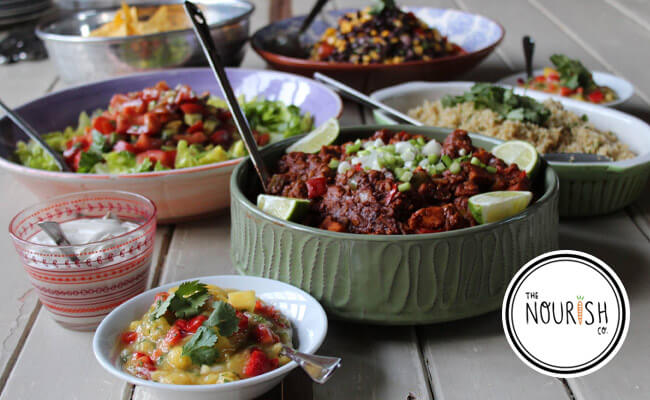 ---
Truly Scrumptious – Ely
Virtually in the shadow of Ely Cathedral, and operating out of their Grade II listed premises, this is the best modern vegan cuisine, served with the best traditional values. A wonderful old-school café, serving delicious treats, sticky cakes, fresh smoothies, crisp salads and hot dishes. Inventive, creative, delicious!
📍 35 Forehill, Ely, CB7 4AA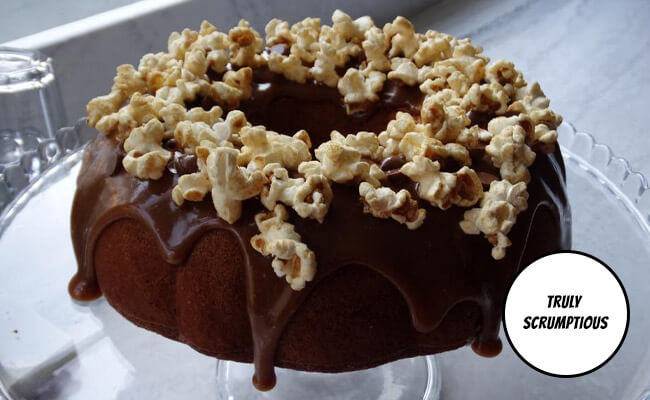 ---
Stem + Glory – Cambridge
Cambridge is a city that has undergone a vegan revolution and helping to lead the charge is multi-award-winning Stem + Glory. From brunch to evening banquets, they've elevated vegan eating to a new level, with fine dining and elegant cuisine, using the freshest plant-based ingredients. Vegan food at its finest!
📍 13 King Street, Cambridge, CB1 3LH
Website | Facebook | Instagram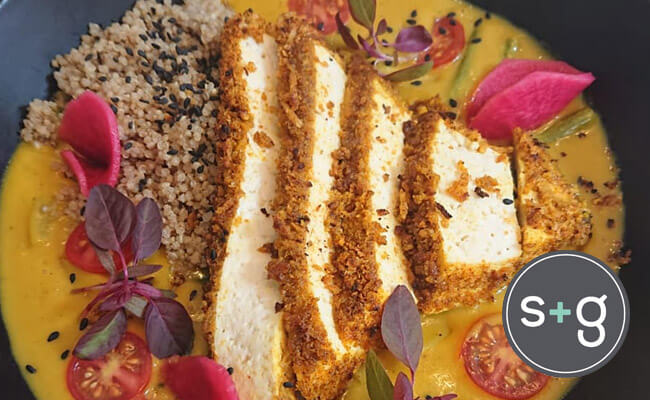 ---
DoppleGanger – Cambridge
We've been to the top of the mountain and what we saw were DoppleGanger burgers. Yes, the very pinnacle in vegan fast food, and quite possibly the finest vegan burgers on the planet! If only all vegan food tasted this good there would be more vegans and less animal-based farming. Try the Quack Balls… Hell yeah!
📍 59 Regent Street, Cambridge, CB2 1AB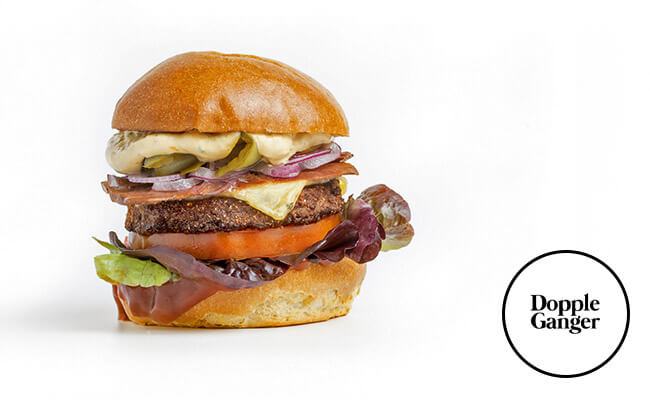 ---
The Tipsy Vegan – Norwich
This isn't just a place to eat, The Tipsy Vegan is a meeting place, somewhere to enjoy time with friends, maybe get beaten at a quiz night, sip cocktails and indulge in fabulous comfort food. Burgers, tapas, mac n cheese, pancakes, breakfasts, shakes, cakes and more. So good you'll want to move in (but they won't let you, we already asked).
📍 68-70 St Benedicts Street, Norwich, NR2 4AR